'Perez will make Mercedes regret retaining Bottas'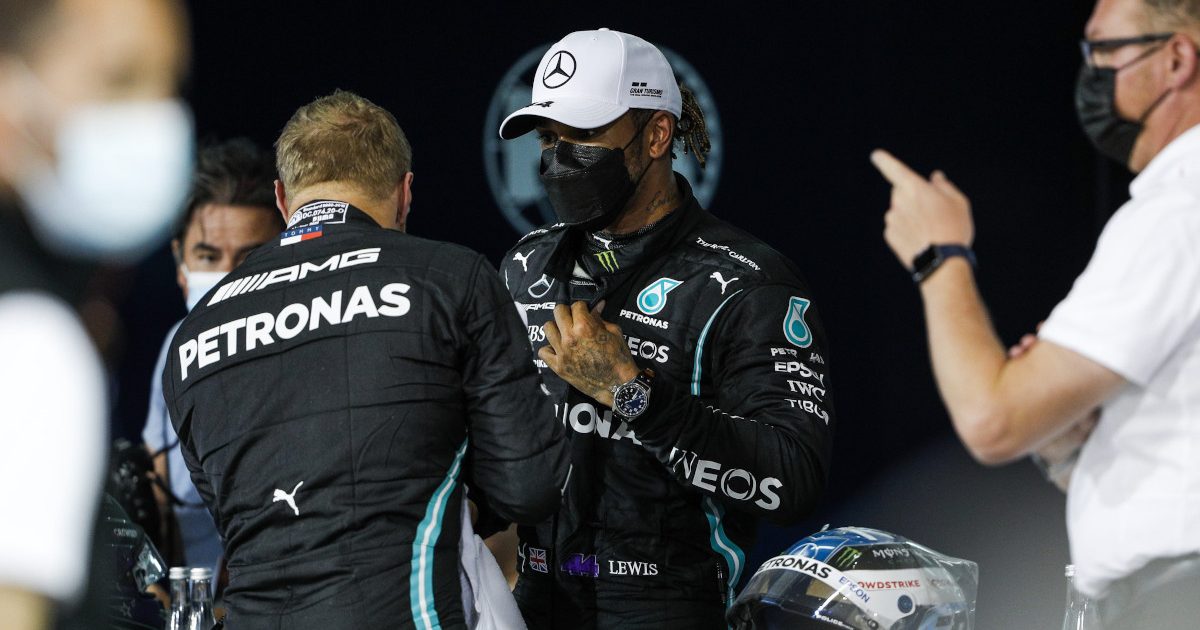 If finally having a strong second driver gives Red Bull the edge, Mark Priestley says Mercedes "will regret" keeping Valtteri Bottas over George Russell.
Out-shining Bottas in their one-off appearance as Mercedes team-mates at last year's Sakhir Grand Prix, pundits and fans alike called for Mercedes to drop the Finn and put Russell in the car.
Mercedes motorsport boss Toto Wolff stuck to his guns, keeping Bottas as Lewis Hamilton's 2021 team-mate while Russell was left to contest a third, and what he hopes will be final, season with Williams.
But while Mercedes may have retained their line up, Red Bull changed drivers in the off season, putting Sergio Perez in the car and relegating Alex Albon to a test driver role.
Perez earned himself 'Driver of the Day' on his Red Bull debut as he fought back from a pit lane start to cross the line P5.
As for Bottas, he started third and finished third, showing no signs of getting involved in the battle for the race win.
Priestley, a former McLaren mechanic turned pundit, believes the contrasting performances between Perez and Bottas will have Mercedes regretting their driver decision.
"Personally, yeah, I think they will," he told his YouTube channel replied when asked if he thought Mercedes were regretting the decision to retain Bottas instead of bringing in Russell.
"They will regret it if Perez is a stronger competitor than Bottas and this becomes a four-way fight or a two-team fight.
"Mercedes has always had the upper hand because they've had the two fastest cars on the grid.
"If that is no longer the case, if the Red Bull is faster or there and thereabouts in the mix, and Perez is up there with Verstappen, Mercedes will regret not having a second driver who is as quick as the guys right at the front.
"You could have got that with George Russell."
But that comes with its own set of problems, namely Russell challenging Hamilton for race wins and potentially ending his quest for an eighth World title.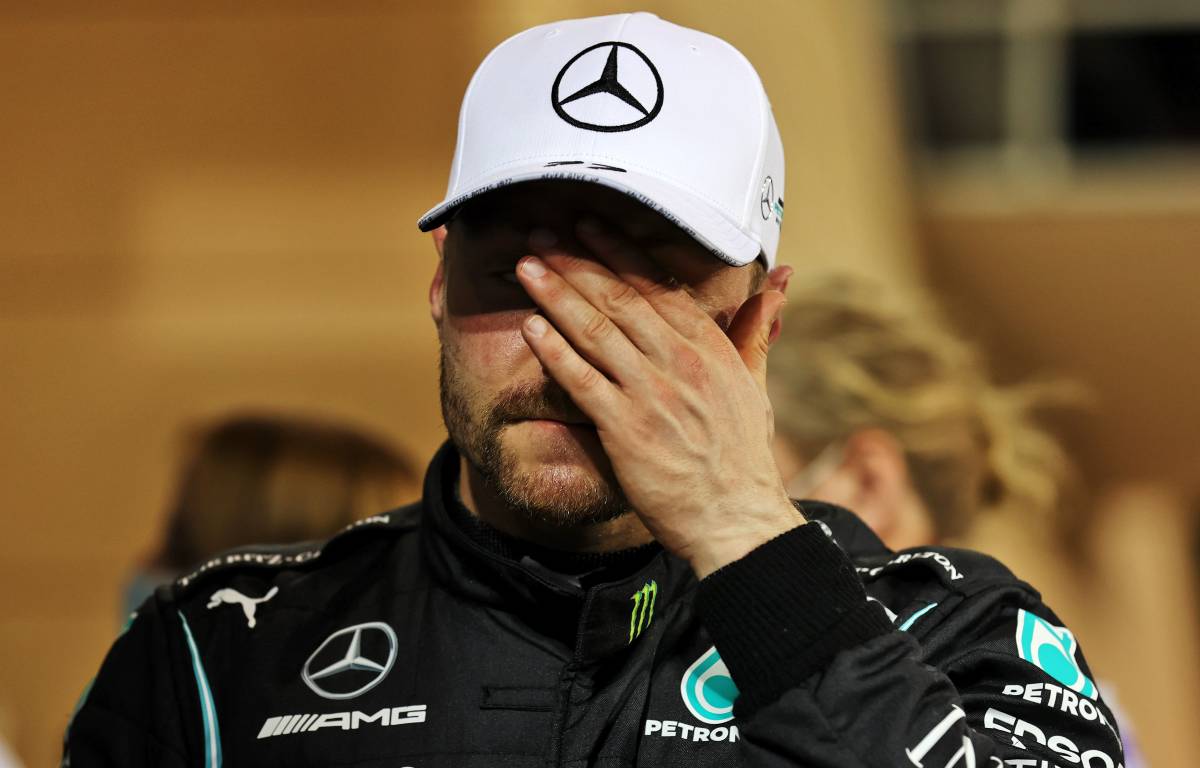 Check out all the latest Mercedes merchandise via the official Formula 1 store
"The challenge of course with Russell is that he has massive aspirations to become a World Champion, he believes in himself and is looking at a career beyond Lewis Hamilton where he thinks he can be the next great British driver, and he doesn't want to be held back," Priestley explained.
"He is one of those kids, like Hamilton was when he came into the sport, who believes he is good enough and wants to show it.
"When you get that intra-team battle between a Russell and a Hamilton for a championship that's when the problems start coming in, just like the problems we had at McLaren with Alonso and Hamilton.
"When the one guy in the way of your championship is on the other side of the garage, wearing the same team kit as you, that is where the most difficult and challenging dynamic comes into play.
"And that's what Mercedes were trying to avoid by keeping hold of Bottas."
However, keeping Bottas may yet cost them in this year's championship with Priestley backing Perez to have a bigger impact than the Finn.
"I think Sergio Perez will be more of a threat in this inter-team battle than Valtteri Bottas will be on the other side of that divide," he said.
"Valtteri looked a bit lacklustre and we know he can have some great performances, that he's got speed if he gets it in the right zone, but he didn't do that this weekend.
"I know Perez is still learning but the fight that he showed, the race craft, the determination, is something Red Bull will be really, really pleased to have on their side."
Follow us on Twitter @Planet_F1 and like our Facebook page.