Surer: Alfa Romeo benefitting from 'tired' Raikkonen exit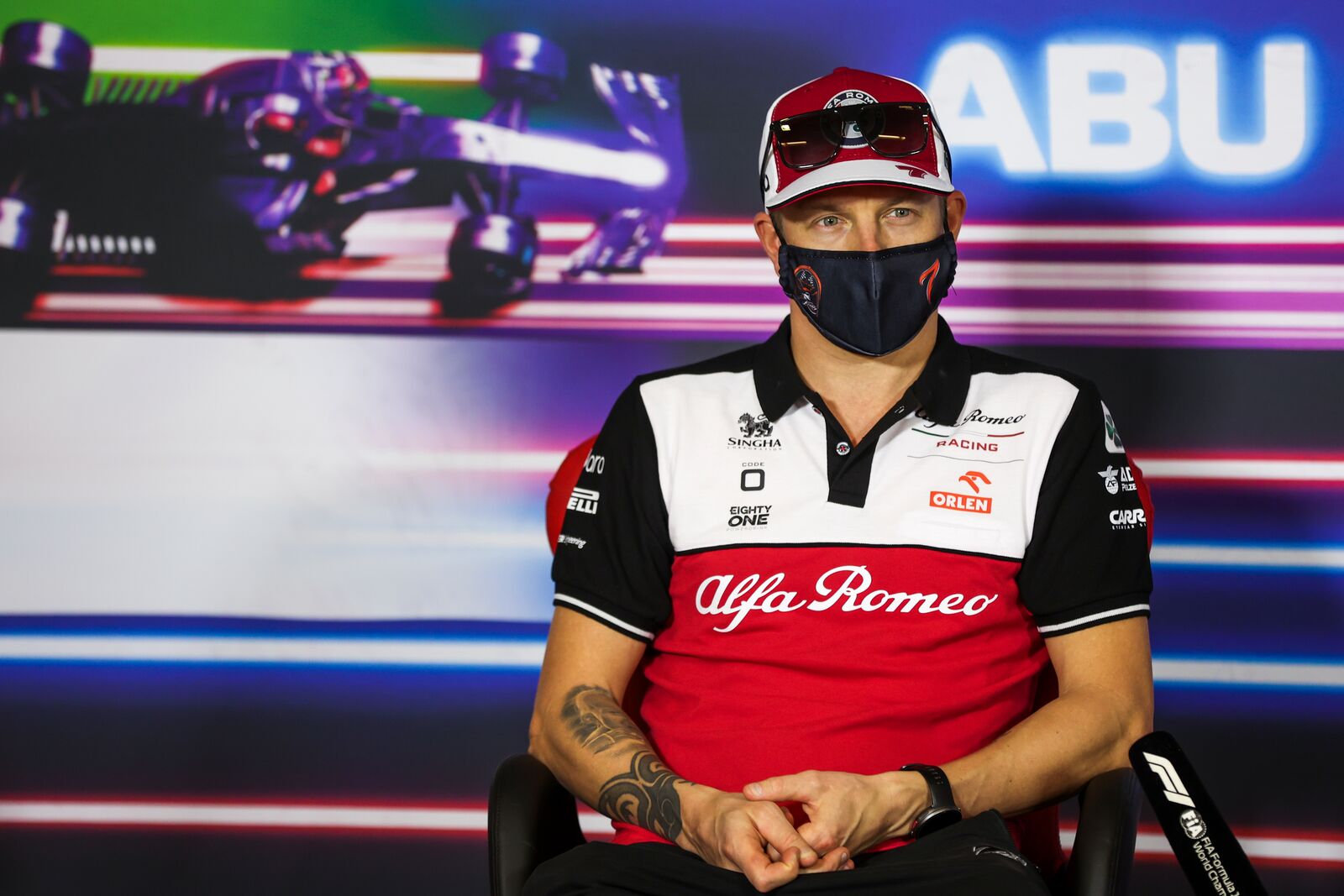 Former F1 driver turned TV commentator Marc Surer has pointed to Alfa Romeo's upswing in performance in 2022 as being partly due to replacing Kimi Raikkonen for the start of the new era.
The 2007 Formula 1 World Champion made the decision to retire at the conclusion of the 2021 season, after a three-year stint with the Hinwil-based team.
While Raikkonen and Alfa Romeo started as a strong combination in 2019, their performances slipped to the extent that the Finn was regularly knocked out in Q1 and he scored just 10 points across four top 10 finishes throughout the entire season.
However, Alfa Romeo have been rejuvenated at the start of the new regulation cycle in 2022, with Valtteri Bottas regularly fighting in the upper midfield during the first five races of the season. He currently occupies eighth place in the Drivers' Championship, with 30 points, while Zhou Guanyu also scored a point in his debut race to give Alfa Romeo 31 points in total.
Surer reckons that the opportunity to refresh their driver line-up, swapping out the veteran Raikkonen for a younger and hungrier Finn, as well as dropping Antonio Giovinazzi for Zhou, has given the team a much-needed boost.
"Kimi was tired," Surer said on the Formel1.de podcast.
"You saw that – especially when it came to qualifying and the individual laps. In the race, of course, he still gave good performances with his experience.
"But, in qualifying, that wasn't the Kimi we knew."
Surer point outs other factors
But the Swiss commentator believes that there's more to Alfa Romeo's improvements than just the changes on the driver front.
The Ferrari power unit has taken a notable step forward for 2022, with the Scuderia leading the Constructors' Championship, as well as significant steps forward for both customer teams Haas and Alfa.
"The other thing is, yes, the engine has more power," Surer explained.
"That's about 30 horsepower – three-tenths. That's a gift. If you look at the midfield and how tight it was, then that makes a huge difference. With three-tenths, you make a huge leap forward."
The change in aerodynamic regulations from an over-body airflow philosophy to that of ground-effect has also played a huge part in the team's improvements, according to Surer.
With the C42 not struggling from porpoising in the same manner as bigger teams such as Mercedes and Ferrari have been, the significance of the Swiss squad's state-of-the-art wind tunnel shouldn't be underestimated.
"There is one other thing that must not be forgotten," he said.
"We have new regulations and, as we know, Sauber has the best wind tunnel."
Alfa Romeo have McLaren in their sights
Alfa Romeo are in the thick of the midfield battle, and catching McLaren is their next target.