Vettel's problem, team 'only ever built mediocre cars'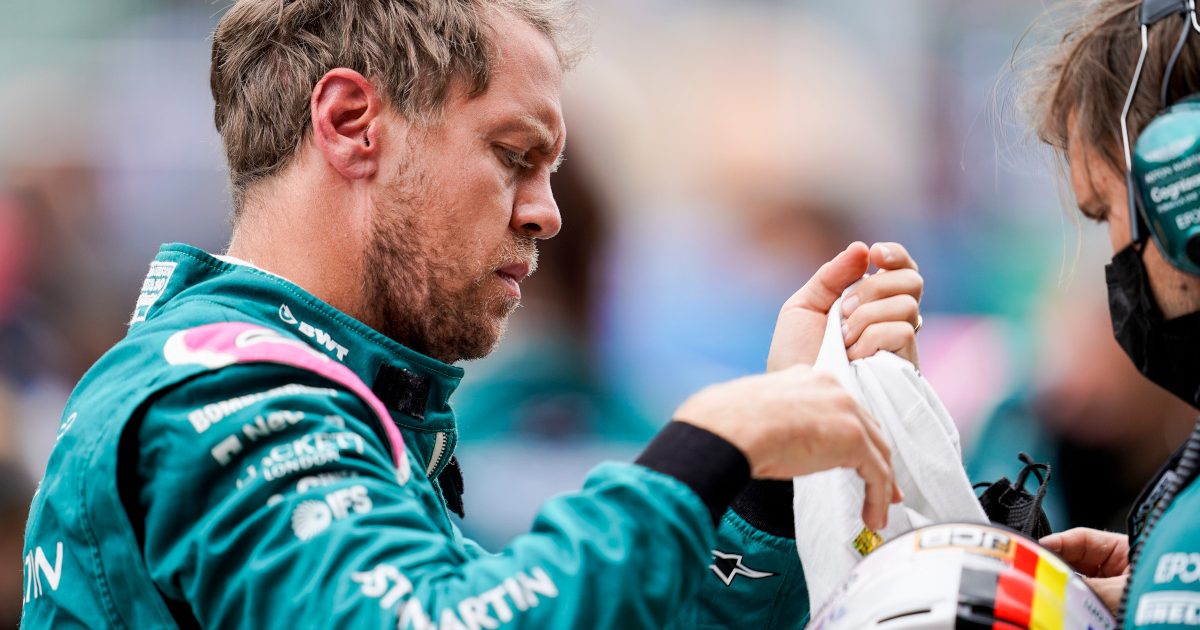 Joining Aston Martin wasn't a mistake for Sebastian Vettel, says Marc Surer, he just didn't consider that pre-2020 the team had only ever designed "mediocre cars".
Last season, Racing Point, as the team was known back then, raised eyebrows when they debuted a replica Mercedes F1 car, dubbed the 'pink Mercedes' by the media.
The team claimed a race win, Sergio Perez triumphant at the Sakhir Grand Prix, and finished P4 in the Constructors' Championship.
It would have been third were it not for the team losing 15 points for using Mercedes' brake ducts, which was against the rules.
While Racing Point was making headlines, Vettel was looking for a new team having been told by Ferrari that 2020 would be his last season with the Maranello team.
Vettel signed with Aston Martin with both the team and the driver hoping it would revitalise his career.
Four races into the 2021 season and Vettel has yet to score a single point, Aston Martin's AMR01 woefully off the pace.
Surer says Vettel did the "right" thing signing with Aston Martin as he would have thought this season would be a continuation of last year's form.
"He certainly did everything right," he told Sport1.
"The problem is the team's history, they only ever built mediocre cars and last year they suddenly had a top car.
"He thought I would jump up. But they had a 100 per cent Mercedes copy."
But now, with the FIA clamping down on the rules to prevent copying, they have developed something of their own, although still with the same philosophy as the Mercedes car, and have "made the car worse", Surer added.
"He probably thought he would get on because Mercedes was somehow involved."
Check out all the latest Sebastian Vettel/Aston Martin merchandise via the official Formula 1 store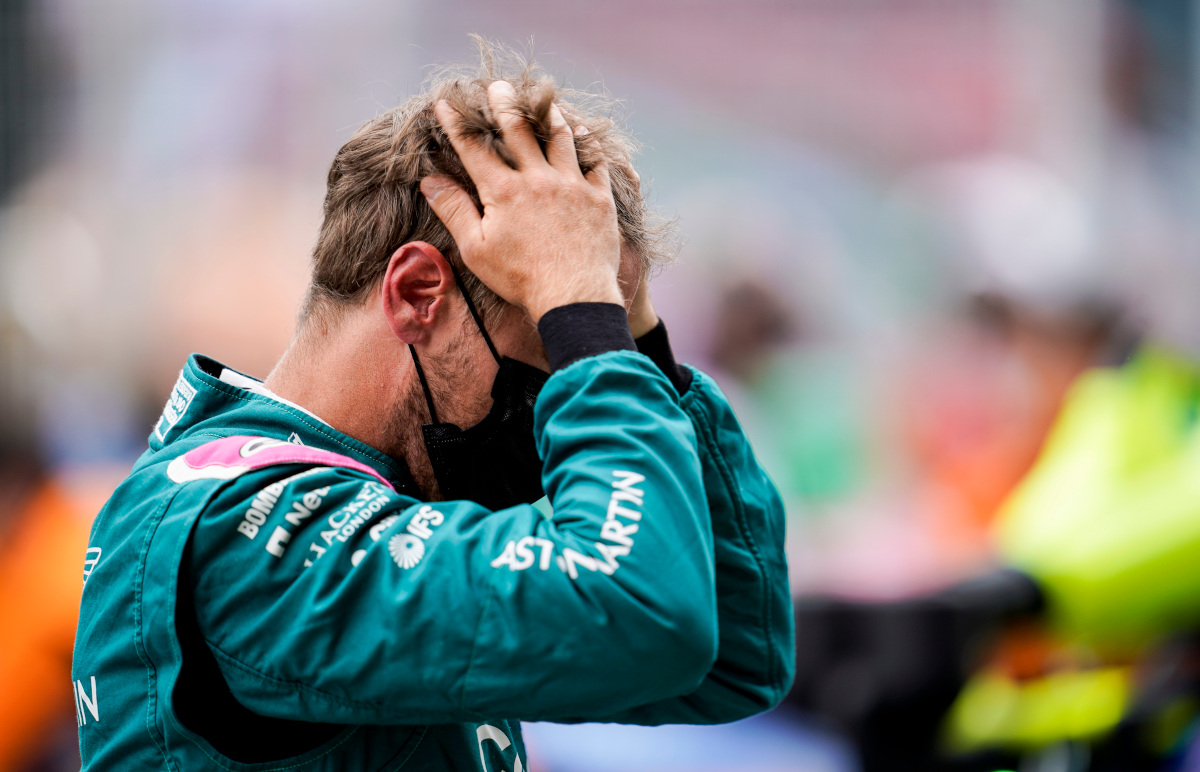 Vettel is also finding swapping teams a lot harder than expected, with the likes of Sergio Perez and Carlos Sainz having the same problem.
The trio, along with Daniel Ricciardo, changed teams in the off-season and all four are behind their team-mates in the standings.
"Everyone's having a hard time," Surer added. "Perez and Sainz haven't made it yet. This is due to the lack of test drives.
"In addition, there is no co-operation with the team engineer. They have to find each other first. This interaction takes longer than I thought."
The former racer is hoping the next race, the Monaco GP, will be a better one for Vettel.
"Monaco is a race in itself. The car has to fit. Vettel said he feels a little more comfortable in the car. That could be a good sign for Monaco," he said.
"He will come out of the low. The future looks bright."
Follow us on Twitter @Planet_F1 and like our Facebook page