'Fernando Alonso's form will dip over the next year or two'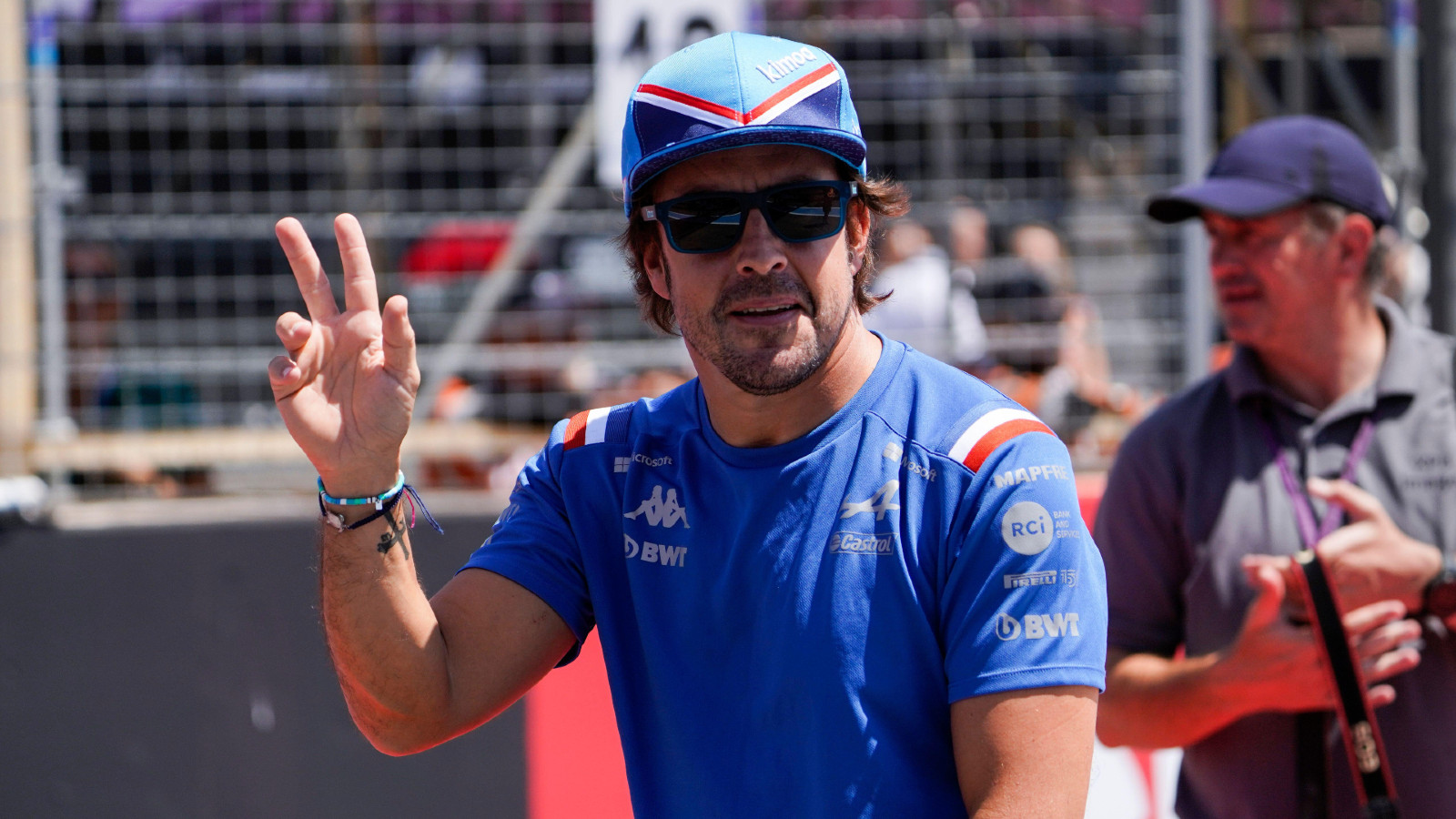 Former F1 racer Marc Surer believes it is only a matter of time until Fernando Alonso's form starts to dip, agreeing with Alpine's contract call.
Surer believes Alpine's desire to only keep Alonso on a one-year deal for 2023 was the right call as the Spaniard's form will dip at some point in the coming years.
Alonso has cut and run from Alpine, signing a new multi-year deal with Aston Martin to replace retiring Sebastian Vettel. This was after Alpine indicated they were only interested in offering Alonso a single-year contract.
Alpine team boss Otmar Szafnauer told reporters: "There comes a time when something happens physiologically to a driver and you don't have the same abilities you did when you were younger.
"We are in favour of 'yes, if you're performing to the high level, for sure we'll keep you'. But let's do it one year at a time – and I think he wanted a longer duration."
It is a sentiment shared by F1 broadcaster and former racer Surer, who believes Alonso's speed could evaporate in the near future as he advances into his early 40s.
"The clock is ticking for Alonso," he told the Formel1.de YouTube channel.
"He can maybe continue in this form for another year or two. I am [sure] at some point it will subside.
"I think a driver loses a few hundredths of a second a year, but he compensates for this with his commitment and experience. Nevertheless, sooner or later it will have an effect. Especially in qualifying, when pure time really counts."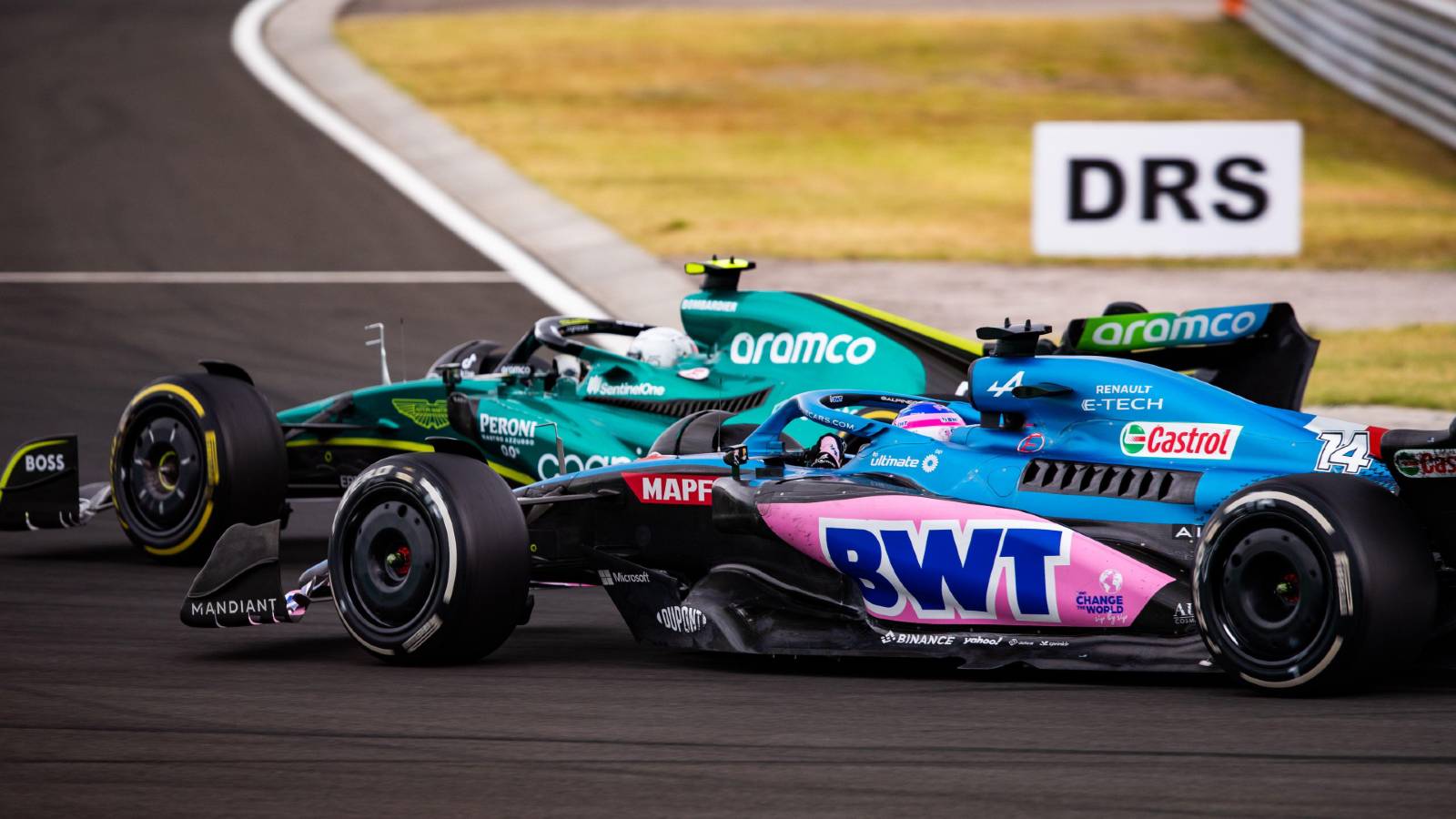 Why might Alonso have chosen Aston Martin?
With a seat opening up at Aston Martin in light of Vettel's retirement, Alonso could be attracted by the long-term project being undertaken by the Silverstone-based squad who, under Lawrence Stroll, have seen significant investment in recent years.
This is in stark contrast to Alpine who, despite remaining under Renault ownership, have not made clear progress forward in several seasons.
"Alpine are stagnating a bit," Surer commented.
"Compared to last year, they are standing still. It's not like they are on the rise now. And at Aston Martin, there is at least hope with the new people, who are actually all too late for this year, going up next year."
There is also the fact Aston Martin were willing to offer a longer deal. "The older he gets, the smaller the chances he can still drive for another team," said Surer.
But despite the bold move to race in green from 2023, Surer does not see Alonso returning to winning ways and becoming a World Champion again.
"He's seen with other teams how long it takes to get up," he said.