'FIA rules and Red Bull rear are hurting Ferrari'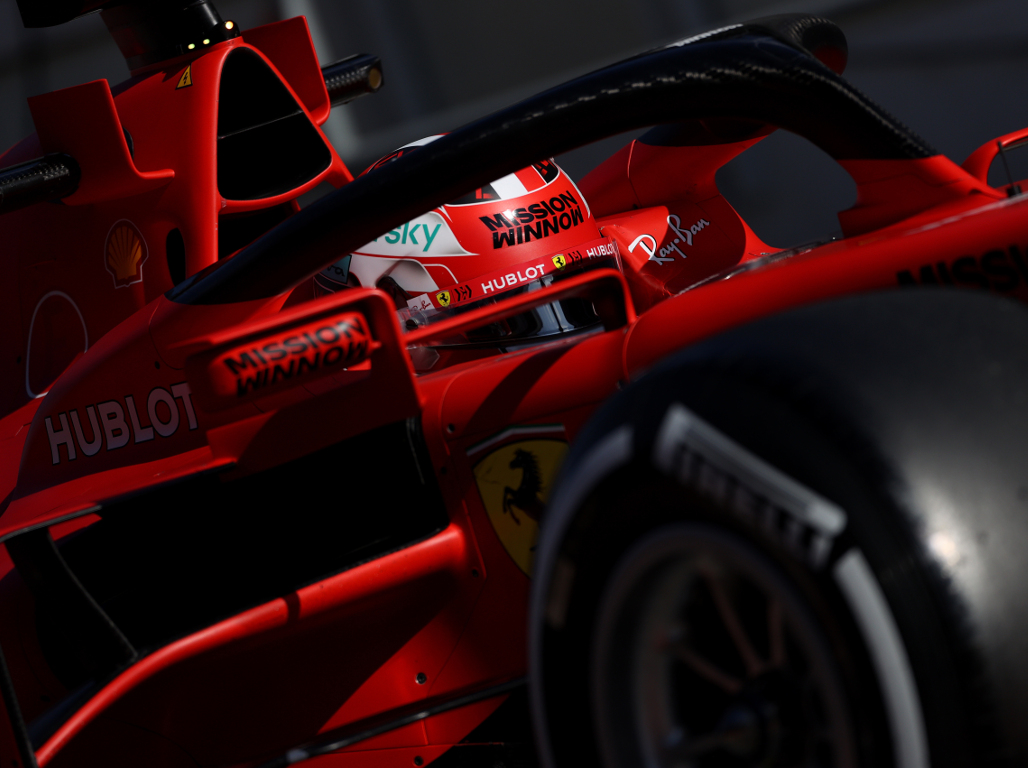 Ferrari's top speed has been hurt by the FIA while their change to a Red Bull rear also isn't working for them, says former F1 driver Marc Surer.
Last season rivals questioned the legality of Ferrari's power unit, resulting in the FIA issuing Technical Directives that closed loopholes and led to Ferrari's loss of power.
Those TDs are still impacting their form this year.
Ferrari failed to shine during pre-season testing with reports suggesting that issue could be with the SF1000's chassis.
However, Surer reckons the engine is a big part of the problem.
The former F1 driver believes Mercedes and Red Bull will head to the Red Bull Ring for round one of the season as the favourites with Ferrari looking to pick up the pieces.
"Basically nothing will have changed significantly in the balance of power in the tests in February," he told F1-Insider.com.
"And it was clear to see that Mercedes and Red Bull set the pace while Ferrari was lagging behind.
"They had to reduce the engine due to the FIA restrictions, which was clearly noticeable in Barcelona.
"Ferrari lacked top speed."
That, though, is not the only problem facing the Scuderia's SF1000.
Moving to a higher rear end, similar to past Adrian Newey designs, may have also thrown Ferrari off their game.
"Ferrari has a new vehicle concept with a slightly higher rear," Surer added.
"They copied the system from Red Bull chief designer Adrian Newey. Such a car is very difficult to understand.
"It takes a lot of experience and kilometers that Ferrari don't have. Even the best simulator cannot make up for this shortcoming."
Follow us on Twitter @Planet_F1 and like our Facebook page.