Hamilton's plans could yet hinge on title success
With Toto Wolff saying he hopes to sign a new two-year deal with Lewis Hamilton, former racing driver Marc Surer says the Briton's Pirelli test shows he is keen to continue.
When Hamilton re-signed with Mercedes back in February, he did so only for this year's championship.
That raised questions about whether the 36-year-old is considering quitting at the end of this season.
So far, all the indications, and Hamilton's own words, are that he will not.
Last month, the Briton took part in a tyre test with Pirelli at Imola, putting in the laps with the development 18-inch tyres to be used in 2022.
Surer feels that is a clear sign Hamilton wants to continue.
"Lewis has expressed his interest by trying the 18-inch tyres, the tyres that will be driven next year," he told Sport1.
"He wouldn't try it if he didn't consider continuing."
Like many, Surer reckons Hamilton's decision will hinge on whether or not he wins a record-breaking eighth title this season.
"If he wins the title this year, he'll think about quitting. If he doesn't win, it could go on," said the 69-year-old.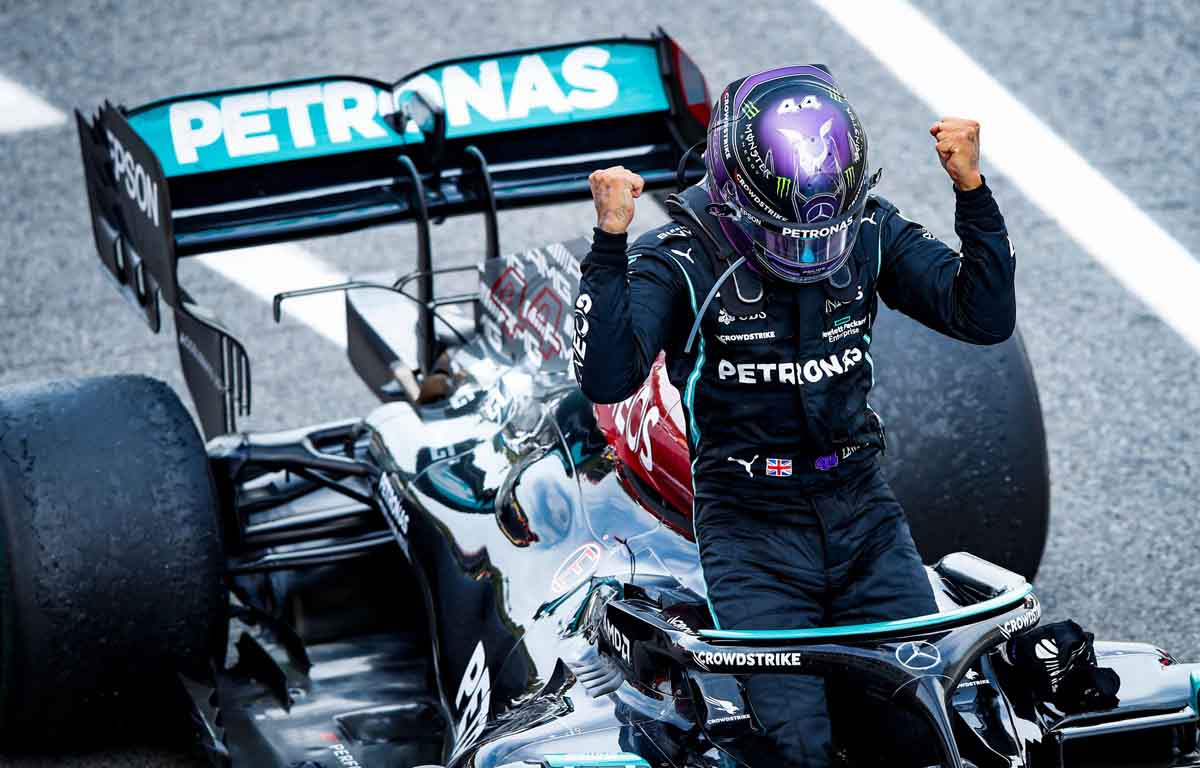 Hamilton, though, is likely to make his decision before the championship is decided if, as fans are hoping, it goes down to the wire.
The Mercedes driver has made it clear this year he wants the talks to take place sooner rather than later.
"We never want to be in the position we were in in January, February," he said. "It ruined my whole winter and I'm sure it wasn't helpful for Toto's, in terms of being out to be off and relaxed, so it felt like we didn't really have much of a break.
"I think we have to be sensible. Naturally we don't have to rush anything but I think we have to be sensible and start conversations.
"They're very complex, it's never a super-simple procedure and so hopefully soon we can start, as long as it doesn't interfere with the actual job.
"We still have 19 races to do but it would be great to get something in place before the [summer] break so then we could, again, be in that break and have a clear picture of the future."
Follow us on Twitter @Planet_F1 and like our Facebook page