Mazepin was 'spoiled' by his Mercedes tests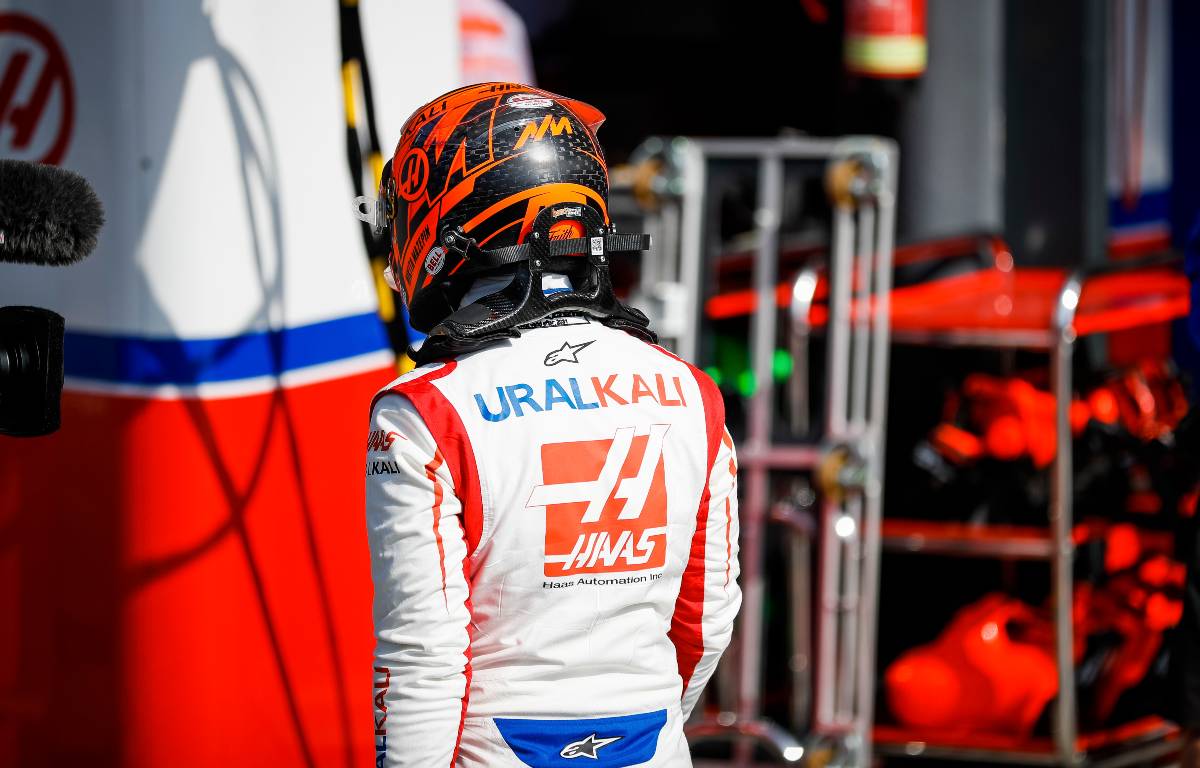 Nikita Mazepin's pre-Formula 1 Mercedes tests could be one of the reasons why he is struggling at Haas – it left him thinking F1 is "not that difficult".
That is the opinion of former F1 driver turned pundit Marc Surer.
Mazepin arrived on the Formula 1 grid this season with Haas, where he has found himself in the worst car on the grid and lapping at the very back of the field.
The Russian rookie has had several spins, earning him the moniker 'MazeSpin', and is currently P21 in the Drivers' Championship – even behind Robert Kubica, who has only competed in two races.
Surer reckons part of the problem was Mazepin's pre-Formula 1 tests with Mercedes, his father Dmitry paying a pretty penny for those days in the car.
Mazepin spent time testing a Mercedes F1 car in 2019 and again in 2020.
"He's been spoiled," Motorsport.com quotes Surer as having told the Formula1.de YouTube channel.
The reason being because "with a Mercedes, many can drive fast" and it gives them a sense that "Formula 1 is not that difficult".
And then he went from "the best car to the worst – that was of course tough."
Those tests, the report adds, cost half a million per day!
When your P14 finish at Monza puts Nikita Mazepin down to P21 in what is supposed to be a 20-place World Championship. #F1 pic.twitter.com/rvF4C9YV35

— PlanetF1 (@Planet_F1) September 13, 2021
Check out the Haas collection via the official Formula 1 store
Mazepin's struggles, and his reputation, have not been helped by several on-track clashes with his team-mate, Mick Schumacher.
In the last two races alone, the two have had issues in qualifying for the Dutch Grand Prix, that race, and then again at the start of the Italian GP.
Schumacher is hoping the two find a way forward, especially as they are set to be team-mates again next season.
"Everything has been said from each party and hopefully," said the German driver, "we can find the right solution and the right way out of it."
Surer reckons Mazepin is "overwhelmed", adding that a lot of his moves – mainly on Schumacher – are "not calculated or prepared" and instead done "almost out of a panic".
"He's not under control, for me," he added. "He doesn't have an overview."