Marchionne steps down at Ferrari due to poor health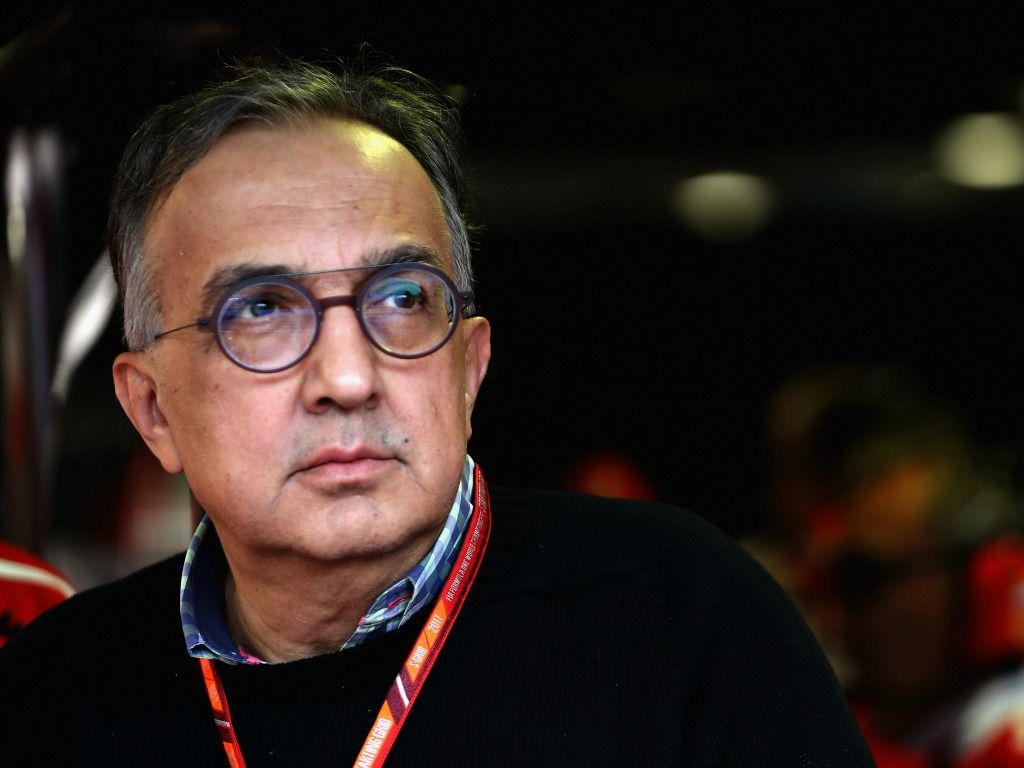 Sergio Marchionne has stepped down from his role as the Chairman and CEO of Ferrari, after his health deteriorated following surgery.
The news was confirmed on Saturday, with Ferrari naming John Elkann as the successor to the chairman role.
It has been put forward to the shareholders that Louis Camilleri, the former Philip Morris chairman, should take over as the Ferrari CEO.
"The Board of Directors of Ferrari NV learned with deep sadness during its meeting today that Chairman and CEO Sergio Marchionne will be unable to return to work," a Ferrari statement read.
"The Board's thoughts are with Sergio Marchionne and his family and it is grateful for the extraordinary contribution he has made in recent years at the helm of Ferrari.
"The Board has named John Elkann as Chairman and will propose to Shareholders, at a meeting to be called in the coming days, that Louis C. Camilleri be named as CEO. The Board has also given Louis C. Camilleri the necessary powers to ensure continuity of the company's operation."
Marchionne had been running the Ferrari team since taking over from Luca di Montezemolo in 2014, and was a key player in their return towards the top in recent years.