Ericsson: Aero-screen a 'step up' from Halo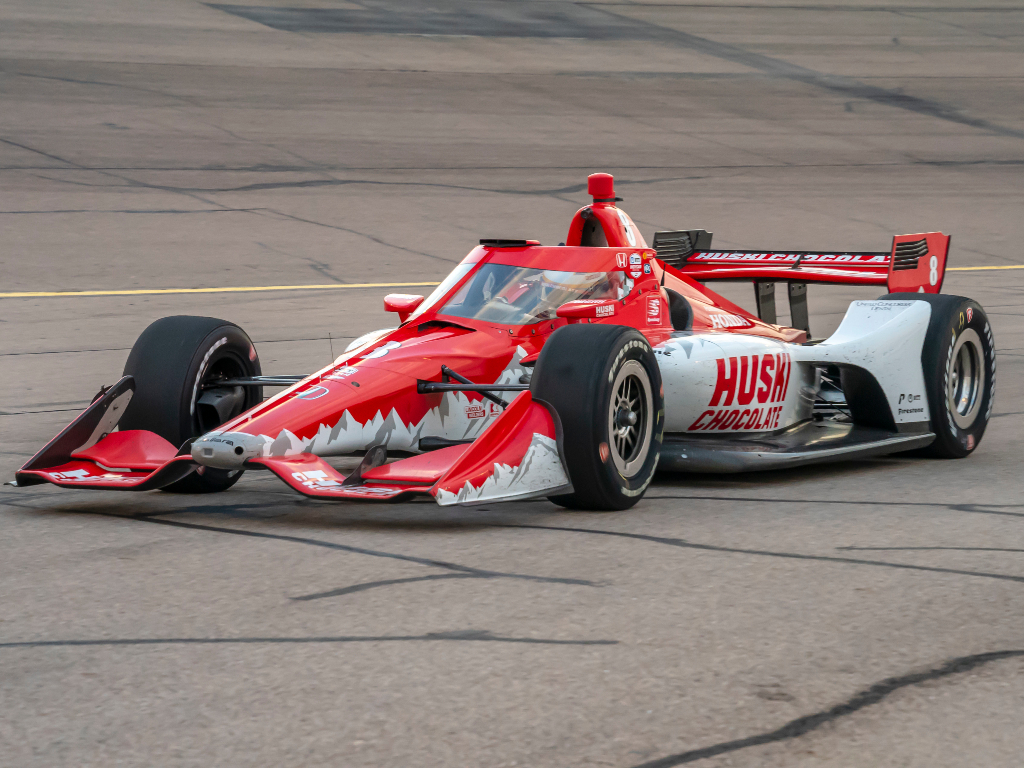 Marcus Ericsson says the aero-screen offers better protection than the halo and expects Formula 1 to switch to it in the future.
The former F1 driver is one of the few to have considerable experience with both devices. Having used the halo in F1, he then switched to Indy Car where the aero-screen is used instead, having been introduced at the start of this season.
Red Bull designed and tested the screen prior to the halo's introduction and was keen for it to be used in F1. Many drivers also favoured it, feeling it offered superior protection and visibility.
However, the sport eventually opted for the halo, largely due to concerns over drivers hitting their head on the screen in an accident.
The Swede himself prefers the aero-screen, not least for its improved handling of smaller pieces of debris.
"The aero-screen is like a halo structure with an added screen. I think it's another step up from from the halo," Ericsson told the-race.com.
"I could see F1 and the European categories go that way, in the future.
"Obviously the halo is good for bigger pieces but if it's smaller debris, it's obviously less protective compared to the aero-screen."
The screen's qualities have been displayed various times in recent weeks during IndyCar races. At last weekend's Iowa doubleheader, it prevented a stray wheel from hitting Will Power.
Shortly afterwards, a collision sent some debris flying towards Ericsson himself. In both the initial collision and the aftermath, the aero-screen did its job.
Aeroscreen appreciation tweet. pic.twitter.com/z404udy0ri

— Rinus VeeKay (@rinusveekay) July 18, 2020
"When it happened, I was just focusing on trying not to get involved in the accident and not hit one of the two cars," he added.
"I told the team that there was some debris hitting me but I thought it was nothing serious, should be all fine.
"But then obviously after the race, I watched the replays, I could see that it was quite a big piece – his wing or whatever – that hit around my aero-screen area.
"It didn't look nice when I saw that, but it did look nice that I had the aero-screen there. It definitely again shows that IndyCar has really made the right call there."
Ericsson has impressed since joining the IndyCar grid. He scored one podium and 290 points in his debut season, while six races into 2020, he has 137 points and has finished as high as P4. He's currently P8 in the standings.
Follow us on Twitter @Planet_F1 and like our Facebook page.