Exclusive: F1 can hold its own in America, says Andretti
Mario Andretti, the 1978 Formula 1 World Champion and 1969 Indianapolis 500 winner, says America can easily host two grands prix.
This season, Formula 1 will host a race in Miami for the first time as well as continuing its decade-long tradition of visiting the Circuit of The Americas in Austin, Texas later in the year.
It is the next step in Liberty Media's expansion into the United States, with F1 bosses already putting out feelers for a possible third event.
No other country hosts more than one race, although that changed during the pandemic when Imola joined Monza on the calendar, Italy again hosting two races in 2022.
With its size, motorsport legend Andretti believes the United States is well equipped to host two Formula 1 events.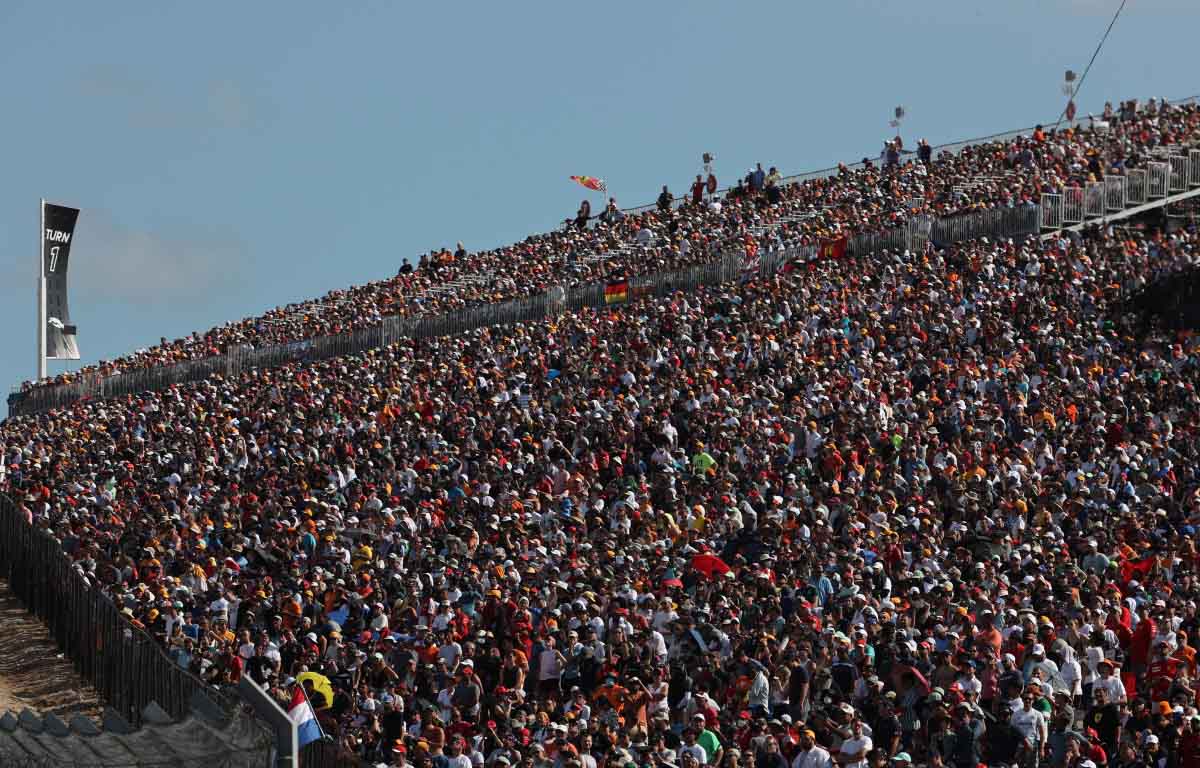 "No, I don't think that at all," was Andretti's response when asked by PlanetF1 if he believes Formula 1 could become lost amongst IndyCar and NASCAR by hosting two and possibly three events.
"The US could easily host two Formula 1 races, as vast as this country is.
"We have a very underestimated fanbase for Formula 1 and I think it has been revived a great deal by the Netflix series Drive To Survive as it contributed a lot of inside knowledge to a younger audience, and that's obvious with the new energy we have seen among the fanbase here, so I think for sure two races here are justified. A third? I don't know, that's a question mark in my opinion."
Andretti also spoke of his enthusiasm about the race in Miami, which will take place in May this year.
"Looking at the investment Miami is making and their layout and facility again tells you it will be here for the foreseeable future," he said.
"You know, in my view, forever. We have Austin, COTA with a world-class facility, which was about time to happen here in the States for a road course, and then again in terms of investment at Miami that's not for a one-off."
But while Andretti is in favour of two United States races, suggestions Formula 1 could also head to Las Vegas is one too many for the 78-year-old.
"As for a third event? I don't even want to venture to comment on that," he said. "I think two is really good."
PlanetF1 Verdict
Andretti says F1 should stop at two US races
Mario Andretti says that two American races is enough.