Andretti: One misstep could cost Lewis or Max the title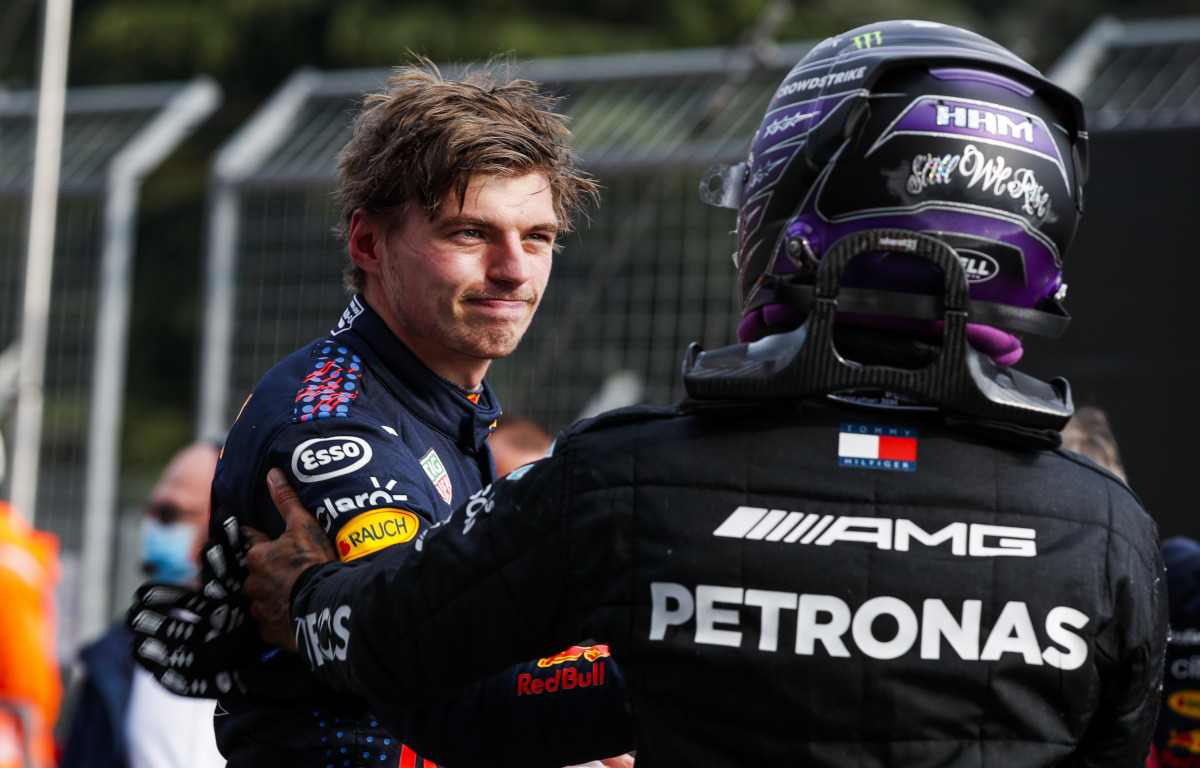 Mario Andretti has warned Lewis Hamilton and Max Verstappen that one "misstep" could be all it takes to gift the other the Drivers' title.
After 15 grands prix, and several momentum swings, Hamilton and Verstappen are separated by just two points in the reigning champion's favour.
Although Verstappen has won more grands prix, seven to Hamilton's five, he has three DNFS while the Brit has just one.
Proving to be the thriller that fans have longed for, Andretti reckons the title fight won't be decided until the final lap of the Abu Dhabi Grand Prix.
"I think the battle is going to go right to the last race," Andretti told RacingNews365.com in an exclusive interview. "I can't see it [happening] any other way, which is good.
"They're both almost on equal ground. Each one can on any given day get the job done, that we have seen."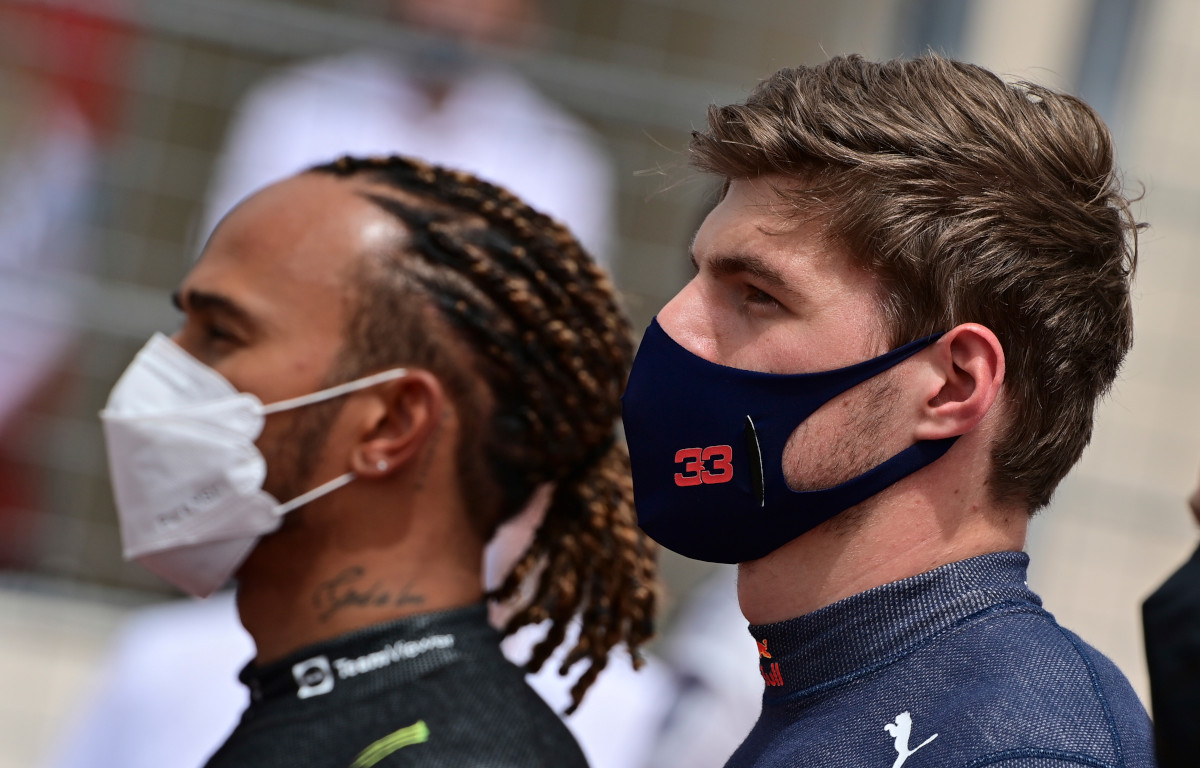 Check all the latest 2021 teamwear via the official Formula 1 store
That means one mistake from either protagonist could gift the World title to his rival.
Highlighting the Dutch Grand Prix where Verstappen took the win on home soil ahead of Hamilton, the 1978 World Champion says Red Bull showed how strategy will also have a huge role in the outcome this season.
"At Zandvoort, any misstep on either side could have made a big difference," said the 1978 World Champion.
"I watched the strategy that Red Bull played, they just played right off of Mercedes, let Mercedes make the first move – it was brilliant. All the calls were good.
"Max had to really work for it, but that's the way it's supposed to be."
The American is, like the rest of us, thoroughly enjoying watching the battle unfold.
"There's nothing new to see Mercedes being so dominant in the last few seasons, but to see the mix-up that we've seen this season… it's not as predictable, which is always a good thing," he commented.
"With Max being on the game, [Red Bull designer] Adrian Newey providing him with the equipment and Honda doing their job, it looks like Red Bull are a serious contender to the Mercedes team.
"Then you see the resurgence of McLaren as well, even Williams all of a sudden throwing some punches, and seeing [Esteban] Ocon win with the Alpine. There was some really, really good stuff so far.
"I'm very anxious now to see how this thing [the title fight] will unfold! I look forward to a Formula 1 race more than ever right now."
PlanetF1 verdict
Hamilton v Verstappen: Who is winning the title?
After the sensational Russian GP, who has the momentum going forward to the next weekend? Lewis Hamilton or Max Verstappen?