Andretti hits out at 'very disrespectful' Wolff criticism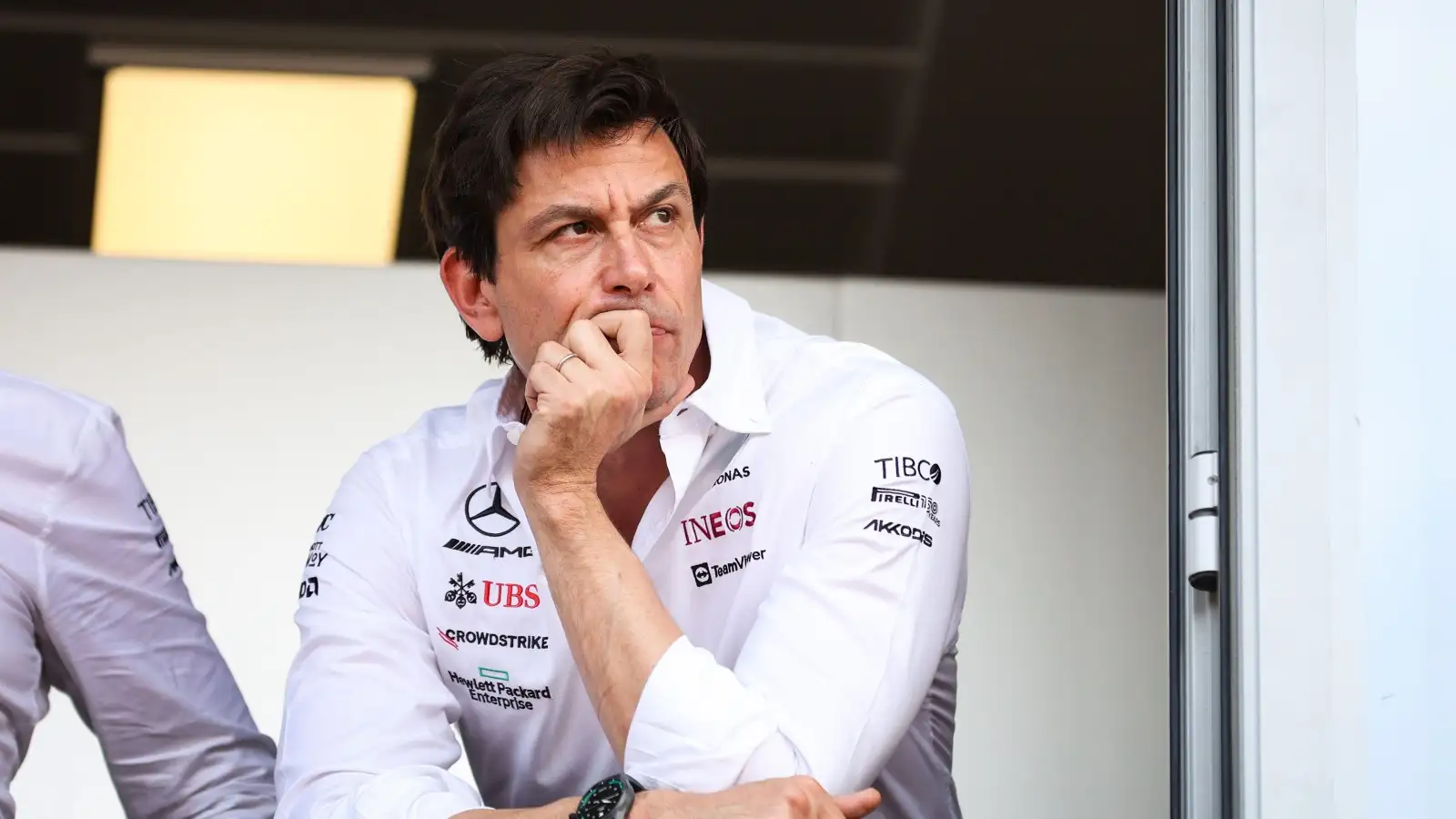 1978 F1 champ Mario Andretti has not taken too kindly to Toto Wolff's comments regarding the prospective Andretti Global entry.
Mario's son Michael Andretti has made his intentions clear to join the Formula 1 grid from 2024 with a new entry, this coming after his negotiations to purchase the Sauber-operated Alfa Romeo team broke down in 2021.
Considering Formula 1's push to further strengthen its foothold in the United States, an established, successful American racing name joining the Formula 1 grid is surely appealing, but not all of the current teams are behind the idea.
The Concorde Agreement states that any new entry must pay a $200million anti-dilution fee to compensate other teams for the extra piece of prize money distribution, but Mercedes boss Toto Wolff has arguably spoken fiercest against this happening in the case of Andretti.
Wolff recently explained that heavy investment has gone into the current teams, and so any new entrant must prove that they will add further to Formula 1's value.
But, he stated no Formula 1 hopeful had yet demonstrated an ability to do this.
These words do not sit too kindly with Mario Andretti.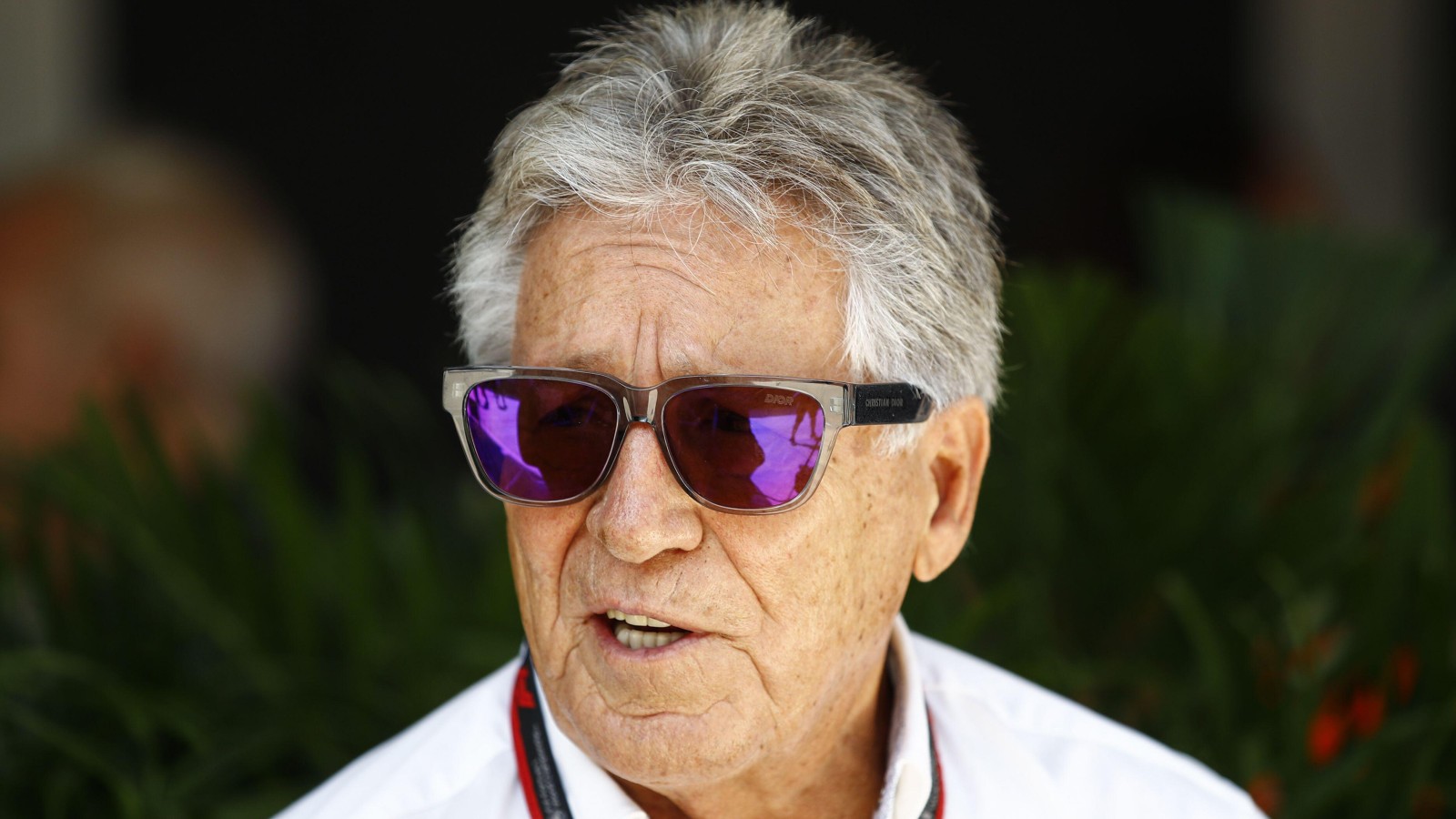 In an interview with Auto Motor und Sport, he said: "Toto Wolff has spoken very openly about our credibility. However, he speaks to me in a different way.
"I find the criticism very disrespectful because we have been active in motorsport much longer than he has. I respect his success so far, but he has no reason to look down on us."
Andretti said that the FIA "is very open to us", and having "met all the requirements", now they are "waiting for them to give us a number that it will cost to pay the teams to let us in".
And to this point, Andretti believes that Formula 1's current owners Liberty Media give too much control to the teams, which would not have been the case under former F1 supremo Bernie Ecclestone.
"We know it's a sum in the region of $200 million," said Andretti. "Now I guess they want more, but so far we are waiting to hear back. It's bordering a bit on usury.
"With Bernie it would be different, Liberty gives the teams too much say."
A wider concern throughout the grid is how quickly Andretti could become competitive in Formula 1, since out of the 10 current teams, there is no obvious weak link detached from the pack.
Mario though stressed that this should not be the concern of the existing teams, for it is up to Andretti to address this.
"They always ask how we want to be competitive. I say: let that be our problem! You don't know our preparations," said Mario.
"We don't need to sign any new people at all, we have absolutely experienced people who have the necessary knowledge.
"On the financial side, we have credible partners who are aware of the size of the project. We've been planning for a long time with our programme because it's everything we want. We deserve more respect."