Webber picks out his favourite F1 overtake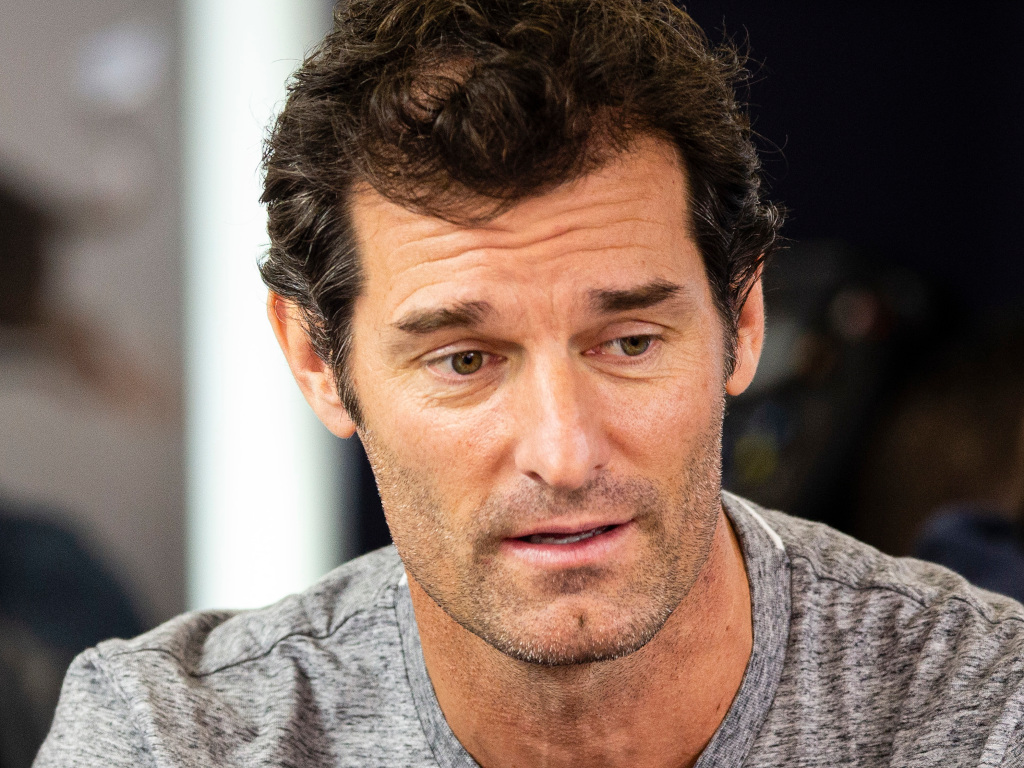 Mark Webber has taken us on a trip down memory lane by picking out his overtake on Fernando Alonso at Barcelona back in 2009 as his favourite.
Alonso was in Webber's slipstream heading down the straight and squeezed down the right hand side of the track near the pit lane exit to seemingly overtake the Aussie heading into Turn 1.
Webber, though, had other ideas. As Alonso came back over to the left to cover Webber, the Red Bull driver then dived down the inside again to retake the position.
"I think it was '09 in Barcelona, it was a real sneaky one," Webber told the F1 Nation podcast.
"I think that the Renault had KERS then so there was a restart in Barcelona and Fernando did me on the start on the front straight and then I dummied him back down the inside into Turn 1, so I think that was probably, technically the hardest move I ever pulled on him."
Webber also recalled his 2011 battle with Alonso at Spa and also singled out Lewis Hamilton for praise when it came to wheel-to-wheel racing.
He added: "The Eau Rouge one [at the 2011 Belgian Grand Prix] was clearly very, very unconventional. But  we never touched each other. We never touched a wheel. So many, it was almost like 50 races or 60 races, a good couple of seasons, we were like hanging out with each other [on track].
"It was good to race against him, as was Lewis. Lewis was world class, Lewis was clean, never desperate.
"That's the one thing I think about those two: they were never desperate. They just had so much mind management composure to fight against.
"When I was flapping under the water they were bloody, bloody handy. So it was just great to race against them."
Follow us on Twitter @Planet_F1 and like our Facebook page.