Mark Webber suggests budget cap drama is 'Abu Dhabi popping back up again'
Mark Webber has suggested the budget cap back and forth between Christian Horner and Toto Wolff could be a sign that the Abu Dhabi wounds have not healed.
Formula 1 returned to the Marina Bay Circuit for the first Singapore Grand Prix since 2019 and yet the main talking point of the weekend revolved around whether the teams were keeping their spending above board.
Reports suggested two teams may not have done that in 2021, the first season when Formula 1's budget cap was in operation, with Red Bull having been namedropped as the team who may have exceeded the cap by a serious amount.
Perhaps by as much as $10million if figures being quoted are correct.
That claim, of course, did not go down well with other bosses, Mercedes team principal Wolff included, who claimed it is "an open secret in the paddock" and quipped Red Bull team principal Horner should "speak to his CFO (Chief Financial Officer)" more.
Horner threatened legal action if the other teams do not retract their statements, during a press conference outburst which Wolff dismissed as "noise".
Of course, Horner and Wolff are no strangers to a bit of needle, for they were at each other's throats for much of the 2021 campaign which concluded in controversy as Red Bull's Max Verstappen snatched the Drivers' Championship from Mercedes' Lewis Hamilton on the last lap of the final race in Abu Dhabi.
Ex-Red Bull driver Webber suggested perhaps those scars have not healed, evidenced by this latest bout of verbal conflict.
Put to him during Channel 4's coverage that this is Horner versus Wolff all over again, Webber replied: "Well, is it Abu Dhabi sort of popping back up again?
"We know what was at stake last year, don't we? And the fine margins [by which] that championship was won and lost.
"So yes, opposition teams are getting on their horse and having a red-hot crack that there might be something here. The FIA, it's up to them now to back up Christian's comments because he says they are barking up the wrong tree."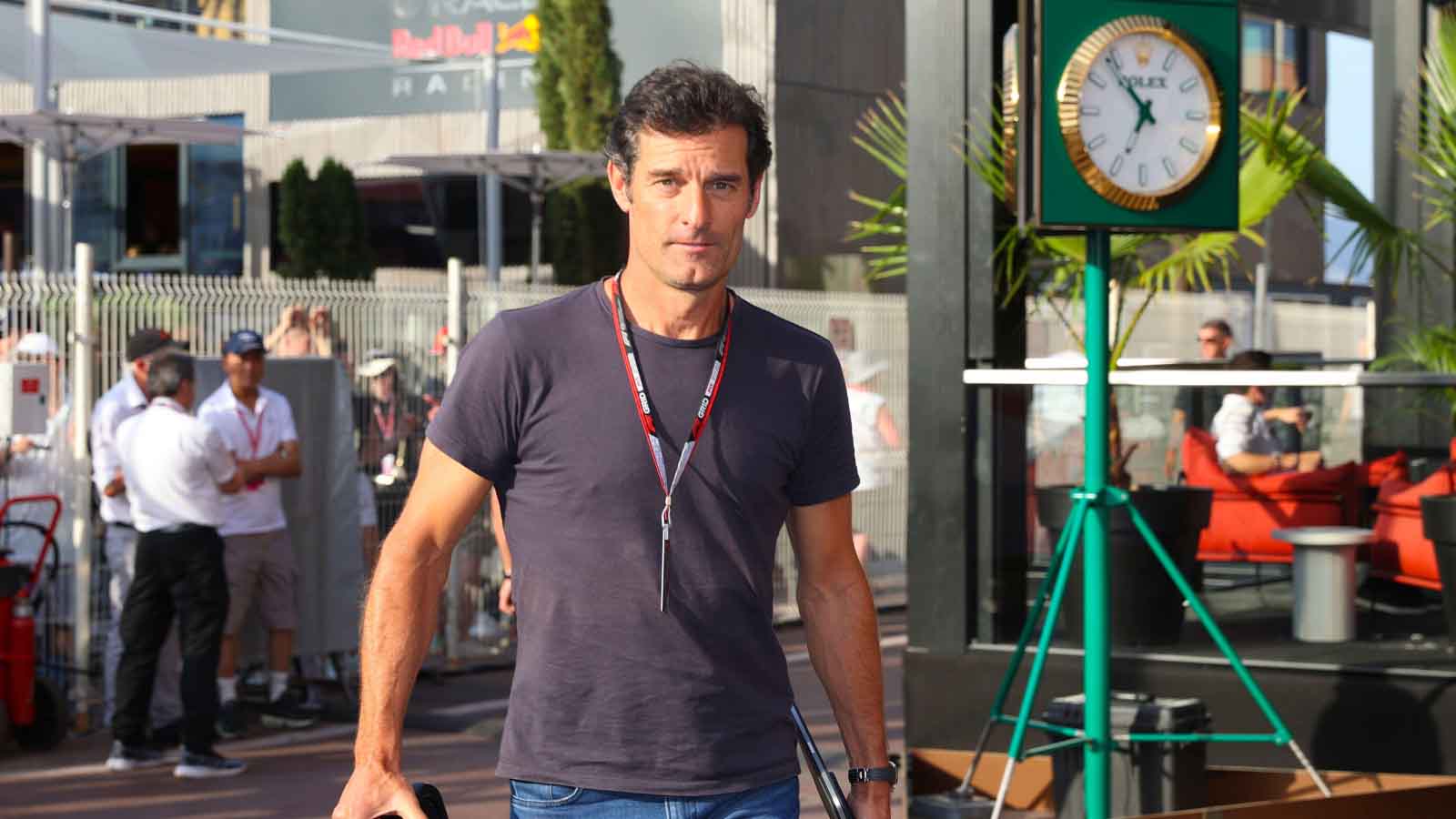 The FIA are set to issue certificates of compliance with the budget cap to teams on Wednesday October 5, by which point it will become clear which teams have adhered to the cap and whether others require some investigation.
Webber stressed it is "pure speculation" at the moment but if a team has indeed abused the cap, he explained that would bring a competitive advantage which not only impacts last season but also 2022 and maybe 2023 as well.
"It's pure speculation at the moment," Webber affirmed. "There have been some leaks around the finances of how certain teams control their budget cap last year in '21, which was the first season, $145 million they had to stick to, which is obviously a canter for most of these teams.
"Obviously it's a very tight budget, so everyone's trying to stick to that number. Obviously there's a competitive advantage if you go over and that's what seems to be in question here with two teams, particularly Red Bull.
"Mr Horner isn't happy, it's a big, big topic because it has an influence on last year, this year and potentially '23 because cars are designed where you stop where that money was spent."
Read more: Conclusions from a rollercoaster of a Singapore Grand Prix