Webber not a fan of proposed Eau Rouge changes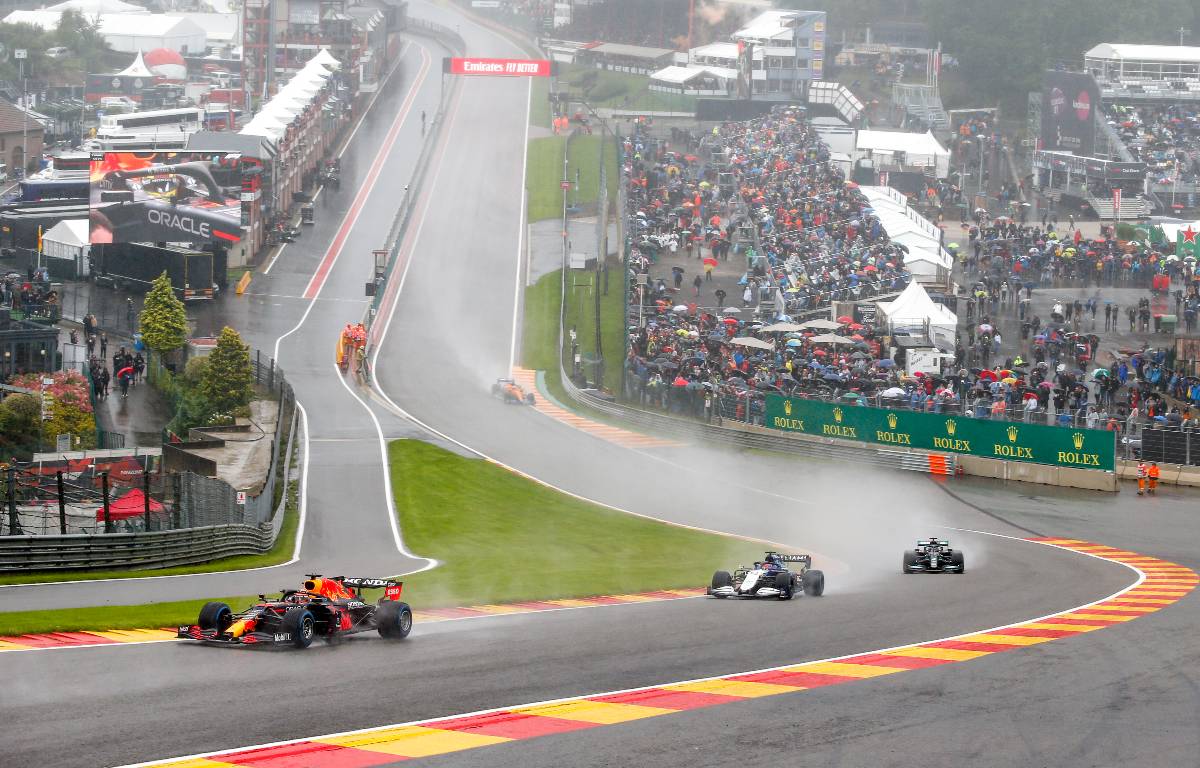 Mark Webber is sceptical about the proposed changes to enhance safety at Spa's exciting Eau Rouge section.
One of the most iconic corners on the Formula 1 calendar, Eau Rouge/Raidillon has been the scene of some horrifying incidents in recent years – among them tragically, of course, the crash in the 2019 Formula 2 race that claimed the life of Anthoine Hubert.
Reports have now suggested Spa-Francorchamps plan to invest 80 million euros into making the circuit safer in several parts, including Eau Rouge where the run-off area is to be extended, gravel traps added and the barriers upgraded.
Fortunately, Lando Norris escaped injury when he crashed his McLaren at high speed in the wet during Q3 for the Belgian Grand Prix.
But Webber would be reluctant to make too many changes that would dilute the appeal of Eau Rouge, hoping it can retain its challenge for the drivers.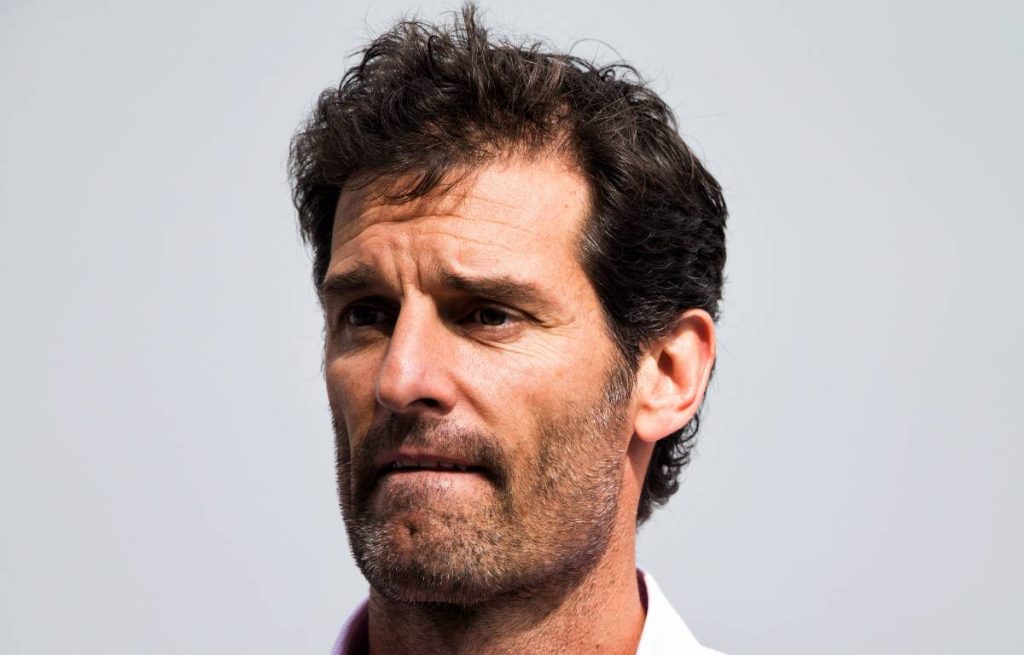 "It's very tricky, and it will be controversial because the corner is extremely famous. It's a great challenge, that's sort of why we like coming here," the Australian told Channel 4.
"It's got this oxymoron approach as in we want it to be risky, we want to have the reward of getting it right, being accurate with our driving and our skill levels to be really tested.
"So that corner does that with us, so then if you start to sanitise everywhere it's truly challenging to get that reward for us as drivers.
"Can they do something there? They probably can, but ultimately I still think that was an extreme situation for Lando.
"We might come back to Spa and not have any incidents for quite a while.
"We've had a bad phase, I hear that, the last few years have been really challenging for us and we've had some tragic circumstances up there.
"But I hope we can get through that and Eau Rouge gets a bit of a breather in the next few years."
Webber's compatriot Daniel Ricciardo would be more welcoming of changes, with incidents also having occurred in the 24 Hours of Spa – which left Williams test and reserve driver Jack Aitken with a broken collar bone and a fractured vertebra – and, on the F1 weekend, the W Series.
"It would be a real shame if we lost this corner, but with the amount of accidents we've had there lately we have to do something," said Ricciardo.