Webber: 'No-brainer' for F1/FE to share weekend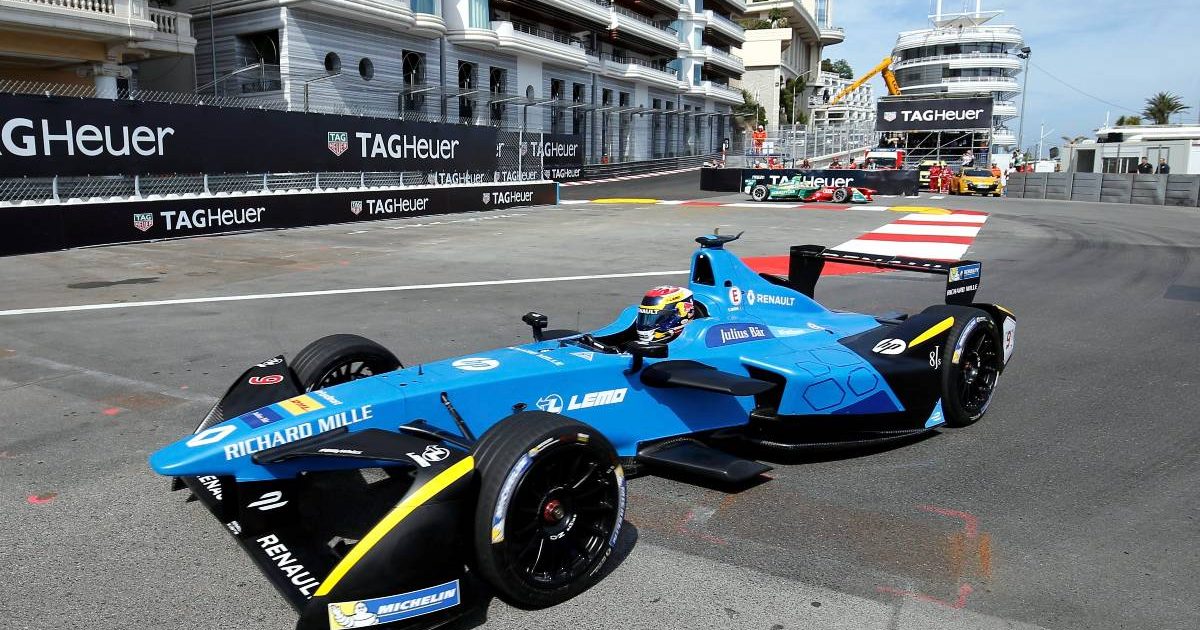 Mark Webber has added his voice to those suggesting Formula 1 and Formula E could share a race weekend, describing it as "a no-brainer".
Mercedes F1 team boss Toto Wolff and FIA president Jean Todt have recently expressed support for both series to be staged at the same venue.
Formula E, the all-electric series, is considered by many to reflect the future of motorsport due to being more environmentally friendly.
However, any merger appears to be a long way off because Formula E holds the licence for electrically-powered racing for another 19 years.
At present, although some F1 constructors including Mercedes have an interest in Formula E as either a current or future project, they co-exist independently as series in their own right.
It has been reported, however, that preliminary talks about Formula 1 and Formula E sharing the same bill, most likely at a street circuit venue, have taken place with a view to happening potentially as early as 2023.
Webber, who attended last weekend's Valencia E-Prix weekend, thinks there is a sense of inevitability about such a proposal.
"I think it's a no-brainer in the future," Webber told The Race. "Formula 1 has a big electrical component but it's washed up in all the aerodynamics and individuals, the Verstappens, the Hamiltons, so if you don't have that you're not winning a grand prix.
"In Formula E, all the propulsion is electric.
"So when is this junction going to happen? How long are we going to have combustion engines in racing for? I think still a long while."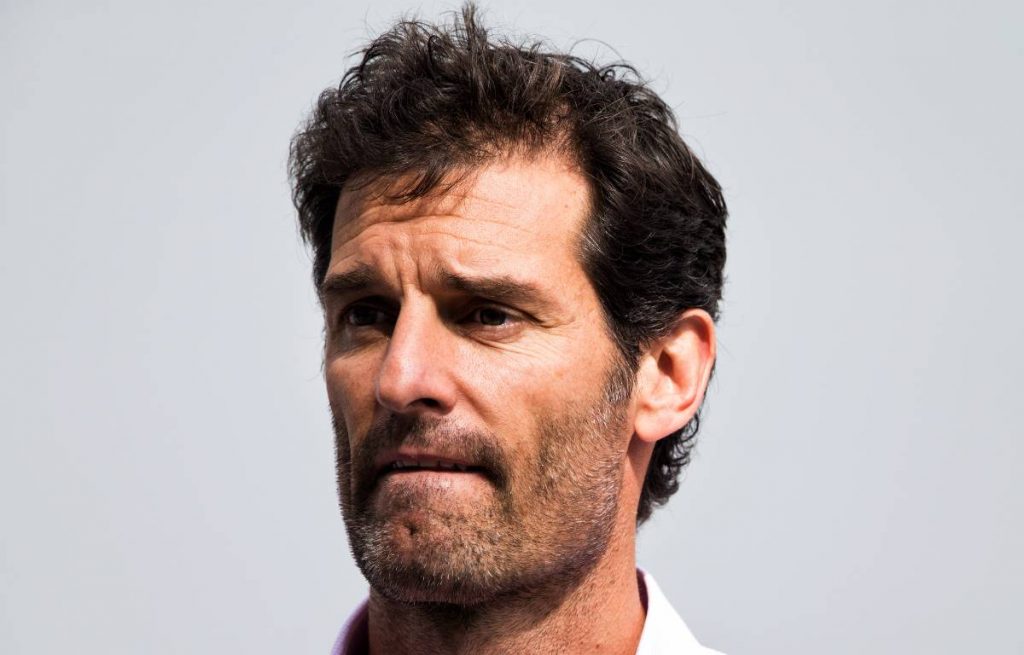 Check all the latest 2021 teamwear via the official Formula 1 store
But while no merger is likely to happen any time soon, Webber does see the two series sharing a paddock.
"When Formula 1 and Formula E can maybe have events that might have a little bit of crossover, which would be for me a total no-brainer, then the acceptance would be handy," added the Australian.
"Yes, there would be a natural comparison when you get a Formula 1 car coming past at the same venue as a Formula E [car] but I think it would surprise a few people how quick they are."
Webber thinks the inherent differences between the two championships would only help what he described as giving the sport "a different type of optic" for fans.
He added: "Formula E has the closest of racing and it's a different view – like, in terms of Formula 1, they can't follow that close, so it's a different type of optic for the punter. But the sooner they elect to do that, I think that would be a good thing for all concerned.
"I don't see why they should shy away from that."
Follow us on Twitter @Planet_F1, like our Facebook page and join us on Instagram!