Webber rules out Alonso F1 comeback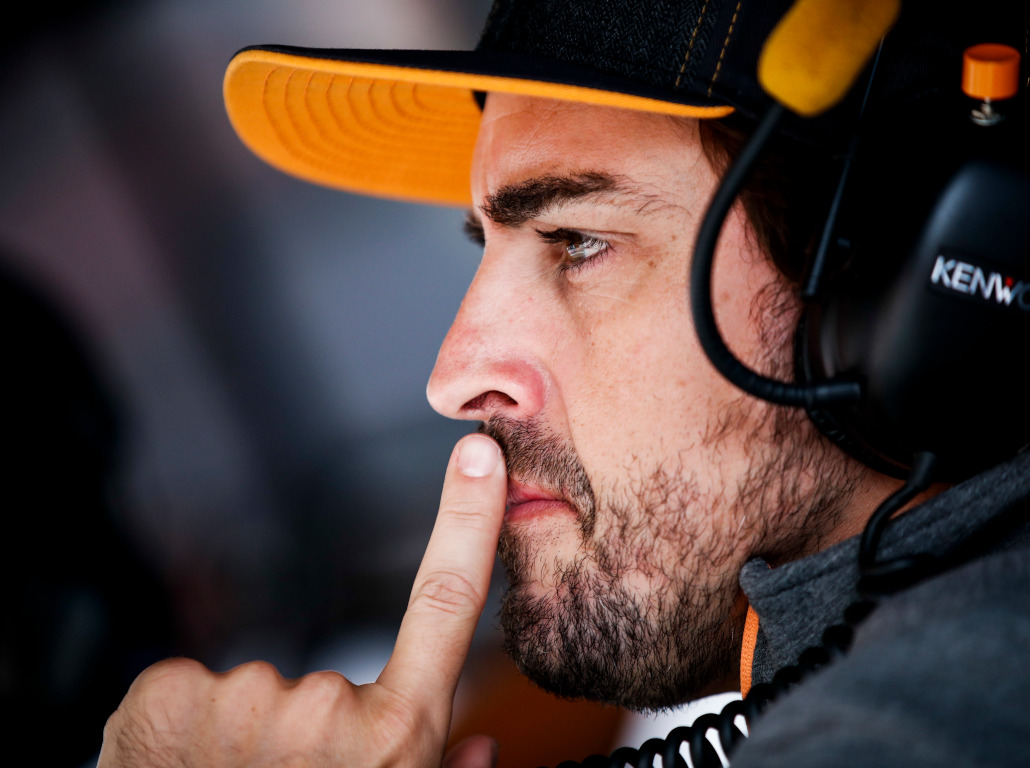 Ex-F1 driver Mark Webber doesn't think Fernando Alonso will return to Formula 1 because he won't want to race in the midfield.
The two-time World Champion walked away from the sport at the end of 2018 with McLaren firmly routed in the midfield battle.
And ever since there has been plenty of talk about a return, including from Alonso himself, but with seemingly no openings at Mercedes, Ferrari or Red Bull for him in 2021 Webber sees no reason why he would come back.
Renault have been mentioned as a possible destination and the team's boss Cyril Abiteboul said Alonso was an option to replace Daniel Ricciardo for 2021, but Webber doesn't think racing in the midfield would appeal to the 32-time race winner.
"I would [be surprised if he returned]," Webber said on the F1 Nation podcast.
"We know Fernando is extraordinary. He's had an insane career, but he's not at his peak anymore, it'll be harder for him to do what he did in the past.
"What is his focus? Every week we see something else popping up. Where's the focus on all of this. Is he going to be loyal to a new regime, signing a two-or-three year contract in Formula 1, is it just for one year? Or you're four months in and the team is looking for someone else, so what's the point?"
"At nine-out-of-ten he is still good for someone to have, but Alonso's a serial winner and mid-pack, that's what he left Formula 1 for.
"He was determined to say, 'if I can't compete for podiums, then I don't want to be in Formula 1'. That was the last message we had off him.
"I don't see an opportunity for podiums for him in terms of a team that can do that for him. We know that he is a racer, he is missing it a lot."
Follow us on Twitter @Planet_F1 and like our Facebook page.