Webber: Ferrari have line-up 'for years to come'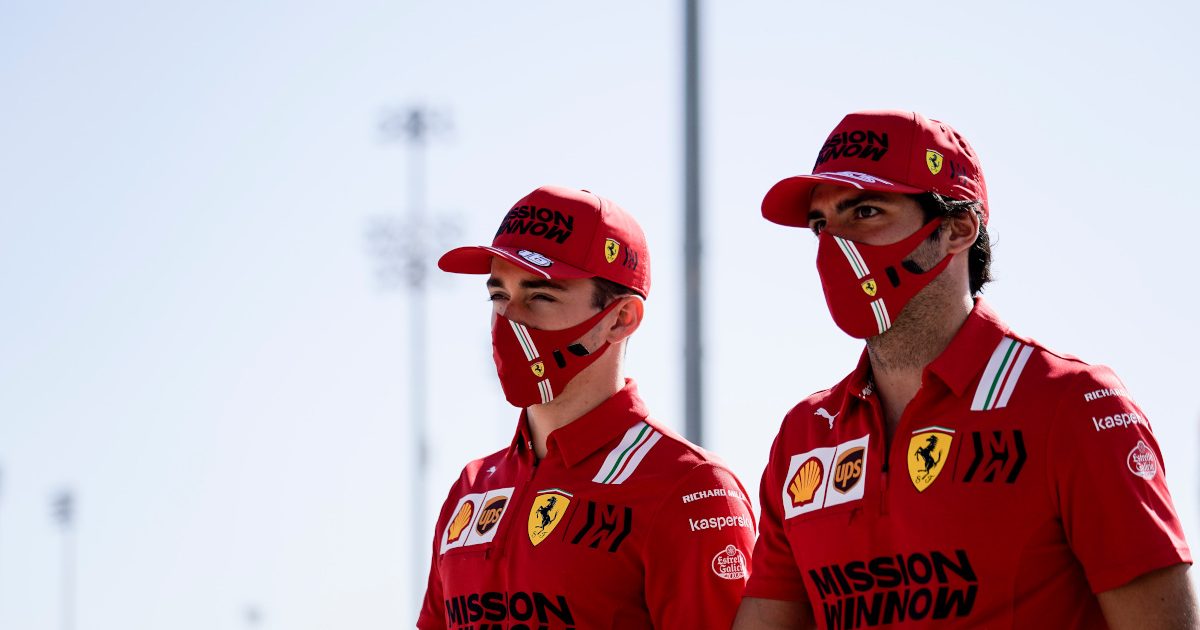 Mark Webber expects Ferrari to keep the current driver line-up of Charles Leclerc and Carlos Sainz for a long time.
The Italian team made the decision before the start of the 2020 season to replace Sebastian Vettel with Sainz for 2021 and beyond, with the 26-year-old signing a two-year contract.
With a contract running until the end of 2024, Leclerc is almost certain to stay with the Scuderia for the foreseeable future.
But many don't think that will be the case with Sainz, believing that after 2022, the team will want to give one of their junior drivers, most likely Mick Schumacher, a seat.
However, Webber is confident that a Leclerc/Sainz partnership is here to stay, and says that it's the ideal pairing.
"I'm pretty sure Ferrari will keep these two drivers for years to come," he said as per grandpx.news.
"They need stability, and if they want to achieve that, then the Leclerc-Sainz alliance has to work. They have understood that a team is one unit and I see Carlos as the right man for the job.
"We'll have to wait and see if he can storm the Leclerc fortress, but you never know. He's had a solid start and could well give Charles a headache."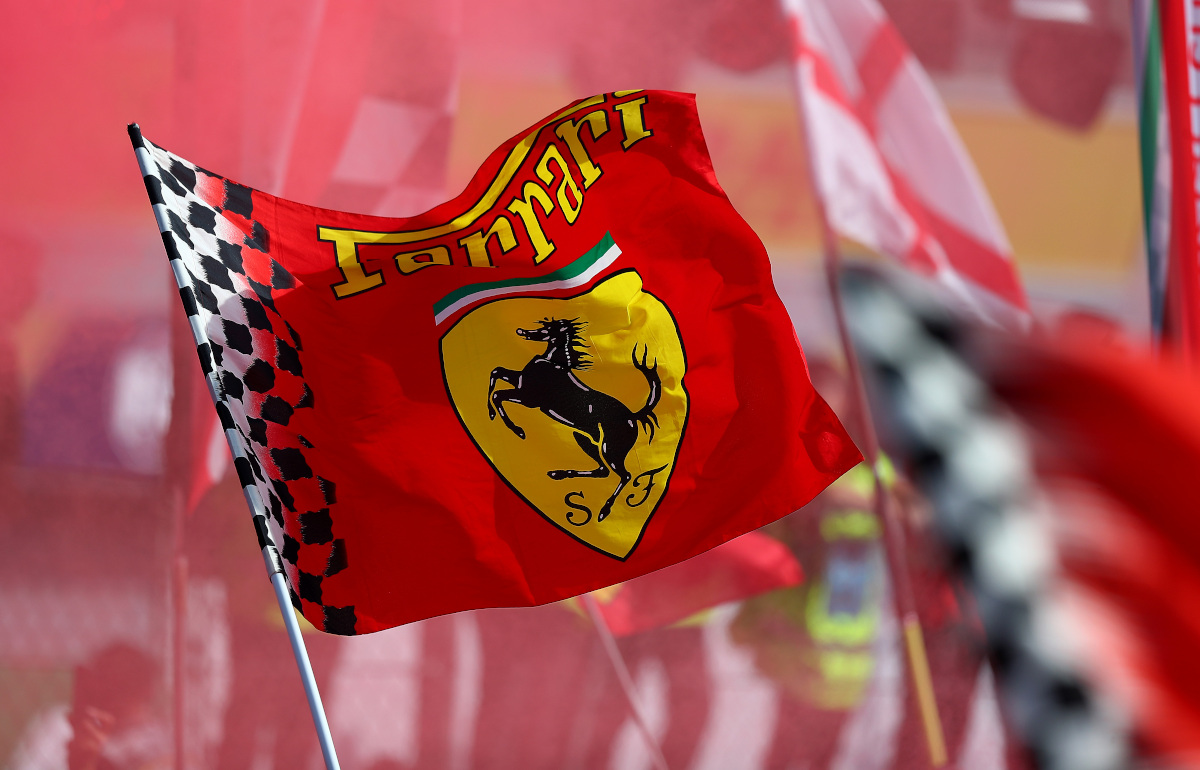 Carlos Sainz's Ferrari merchandise is available via the official Formula 1 store
While the Aussie is sure that Sainz has what it takes to be a success for Ferrari on track, he does also feel that things could get difficult for him outside of the car.
Specifically, he thinks that the huge pressure that comes with driving for the team could cause some issues should the Spaniard make mistakes.
"Formula 1 is tough enough, but every Ferrari driver suffers because in Italy Ferrari isn't a racing team, it's a religion," Webber added.
"The driver is always under the magnifying glass and if things don't go well, he is quickly criticised – because the car is never the problem."
Webber almost drove for the team himself in the latter years of his career, being offered a deal in 2013 and even looking at contracts.
He decided against the move though, retiring instead, and despite describing racing for the Tifosi as being like a "drug", he does not regret turning them down.
Follow us on Twitter @Planet_F1, like our Facebook page and join us on Instagram!