Mark Webber backs Lewis Hamilton to go from '99%' to 100 with winning chance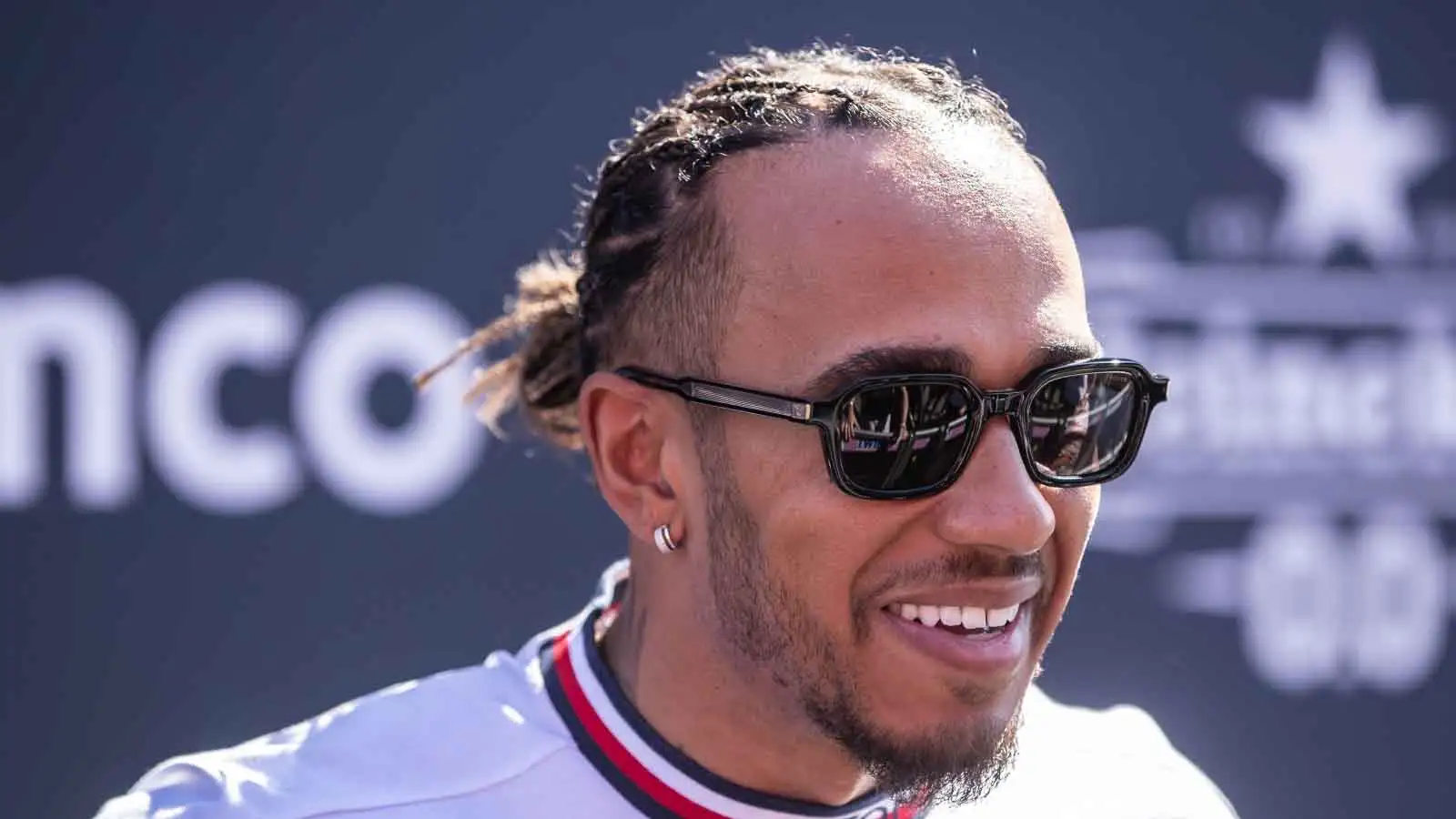 Ex-Red Bull driver David Coulthard believes Lewis Hamilton returned to 99% in 2022, Mark Webber backs him to re-find that last percent.
Following the heartbreaking circumstances in which he missed out on the 2021 title, Hamilton returned for 2022 with another opportunity to become a record eight-time World Champion.
However, the W13 was not up to the task, and in the early stages of the season, it looked as though the same rang true for Hamilton, seemingly struggling for motivation in a disappointing Mercedes challenger.
And former Red Bull driver David Coulthard believes it was not until partway through the season that Hamilton found his motivation again after that Abu Dhabi setback.
"In my opinion, Lewis has only found the energy during the season and also the hunger for success," Coulthard told Motorsport.com.
"After Abu Dhabi last year, the winter break was only short and frustration prevailed with Lewis. Also, he has been driving at the front for a long time in his career and was given an extra blow when the car was not good enough for pole positions or victories at the beginning of the year."
While Hamilton grew stronger as the season went on, finishing with five P2 finishes, he ended up 35 points behind new team-mate George Russell in the final standings, while Russell also scored Mercedes' only win of the season in Brazil.
That being said, Coulthard believes we eventually saw a Hamilton at 99 per cent of his abilities in 2022.
"George has done well this year without any doubt, let that be clear," said Coulthard. "But Lewis, with his recovered motivation, is now also back to, say, 99 per cent of what he's capable of."
Mercedes, by their own admission, found the positives in getting the most out of the W13, but not satisfaction.
The goal then is to return to title contention in 2023, even if team boss Toto Wolff refuses to say that such a scenario is a given.
But as long as Mercedes are challenging for wins again in the upcoming season, Webber thinks Hamilton will refind that final per cent.
"That winner's instinct is in him though," said Webber. "If victories are achievable again next year, I think we will see the old Lewis again."
Lewis Hamilton will want wins at the very least
2022 marked the first season in Hamilton's Formula 1 career where he finished without a single win, a streak which stretched all the way back to 2007 when he made his debut.
So, considering that Mercedes still scored a 2022 win with Russell, having started the campaign in such bad shape with a bouncy W13, a handful of wins will likely be just the start of what Hamilton will be looking to achieve in 2023.
Towards the end of last season, we did see clear indications that Hamilton was back on form, Austin and Brazil particular highlights, so there is no reason for Mercedes to doubt Hamilton's ability to challenge for the title again if they provide the car. Of course, we are sure they don't think otherwise for a second!
Read next: Toto Wolff reveals Mercedes W14 design will be 'full of surprises'