Webber: Leave Max and Hamilton to 'duke it out'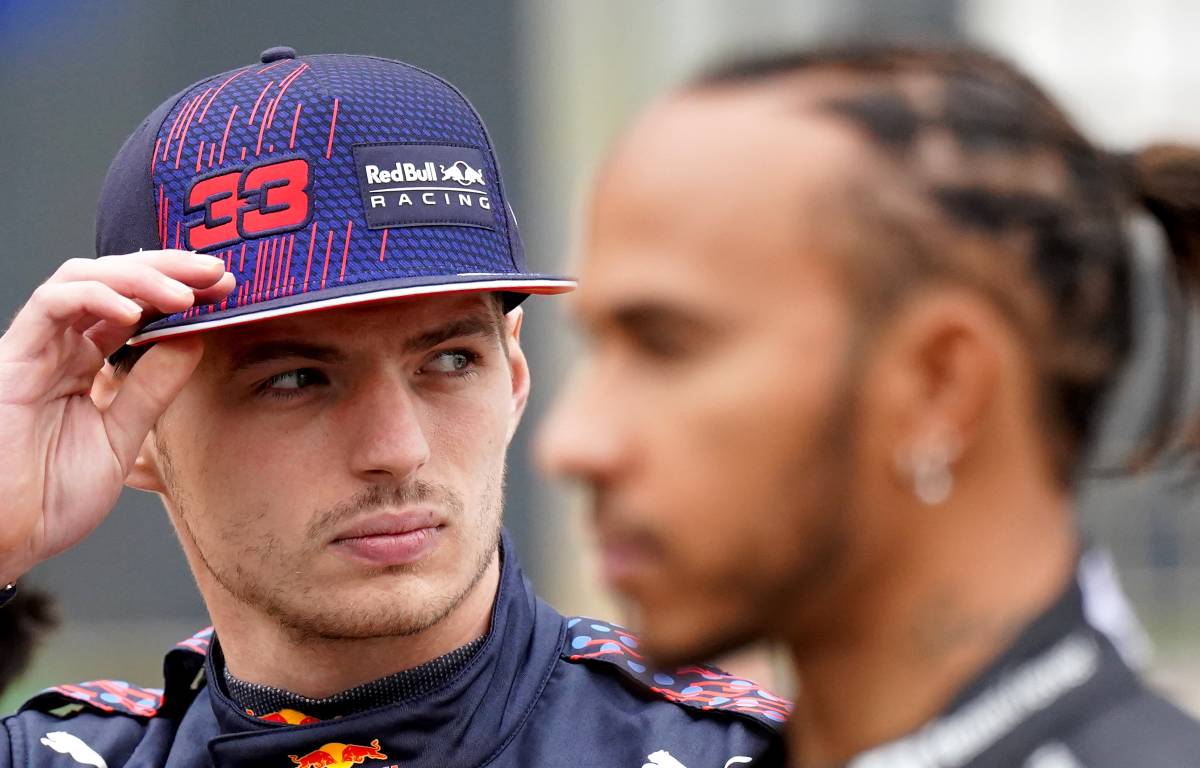 The rivalry between Max Verstappen and Lewis Hamilton is heating up, and Mark Webber hopes Formula 1 lets it continue to do so.
Things boiled over between the two title contenders at the British Grand Prix when they made contact at Copse on the opening lap, causing the Dutchman to heavily crash out.
Hamilton went on to win and Verstappen criticised him for his celebrations afterwards, saying they were disrespectful given his rival was in hospital.
The fallout has continued ever since, with Christian Horner being particularly aggressive and Red Bull having the FIA review the incident, feeling the 10-second penalty Hamilton received was too lenient.
While Damon Hill has called for the two drivers to cool things down a bit, Webber thinks it is good for the sport and hopes it keeps ramping up.
"It's brilliant. It's exactly what we want," said the Australian during a W Series media call.
"I think it was one of the best first laps we've seen in a long time. It's been coming, they've had some brilliant wheel-to-wheel battles – Barcelona, Imola, Bahrain. We all knew this was coming. Bring on more of it.
"The sense of occasion at Silverstone was just extraordinary, it was one of the best grands prix I've been to in a long time. The fans, 120,000 there on race day. The two big boys on the front row.
"A brilliant first lap – they just missed each other in Turn 1 on the exit, wheel-to-wheel on the run to Brooklands, then obviously Lewis had a go into Copse and it didn't quite work out."
The clash at Silverstone was the first time the two have properly come together in 2021 and Webber doubts it will be the last, which he is pleased about.
"Every race is important now and inevitably there will be some more carbon fibre between the pair of them going into the air," he added.
"But happy days, that's what we watch the sport for. Two of the best duking it out."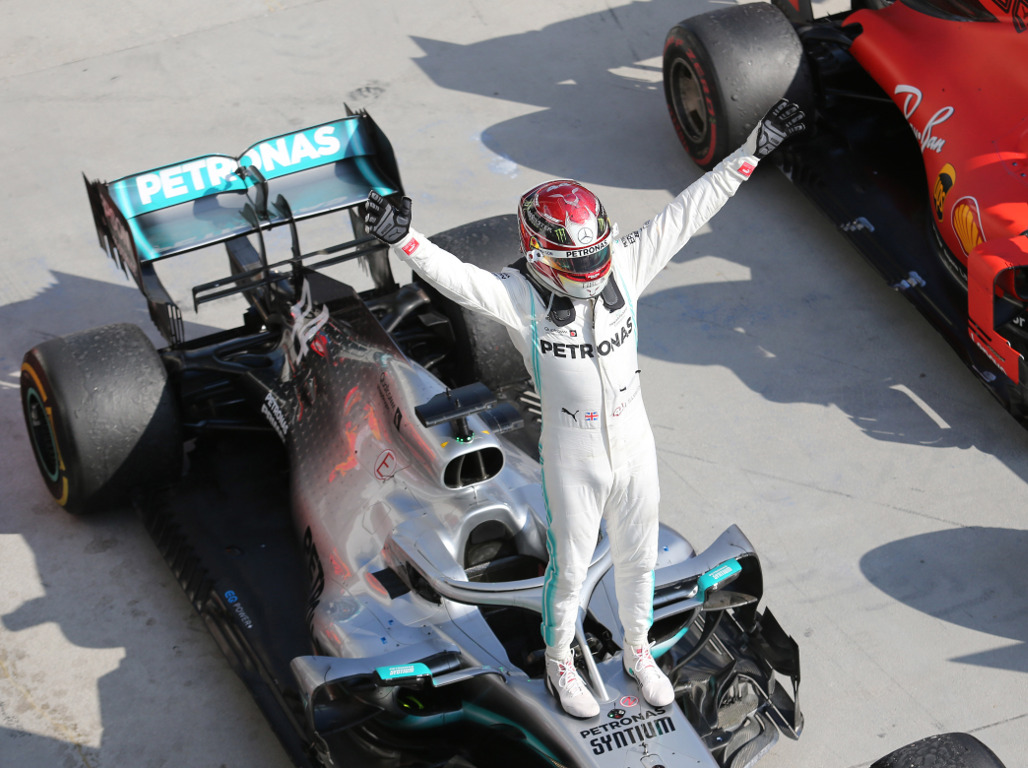 Check all the latest 2021 teamwear via the official Formula 1 store
Next up is the Hungarian Grand Prix, a race Hamilton has won a whopping eight times since joining the grid in 2007.
Verstappen has finished second to the Briton there in the past two years, and Webber could see the Red Bull man going one better this time around.
"I think Lewis is magical at Budapest, he's absolutely phenomenal at that track. Mind you, Max is handy as well," he said.
"I think the Red Bull will be strong at that track, so Max could have a bit of a Red Bull Ring sort of weekend – pole and then disappear. Lewis might not get a punch on him.
"But let's see. As I said, Hamilton has won a lot of races at the Hungaroring in sub-par machinery. Races he had no right to win but he did win. Hamilton will need to be at his best again. Verstappen is…you know, he's a gladiator. That's exactly what we expect of him.
"It's going to be a good weekend."