Webber nervous Vettel has 'run out of bullets'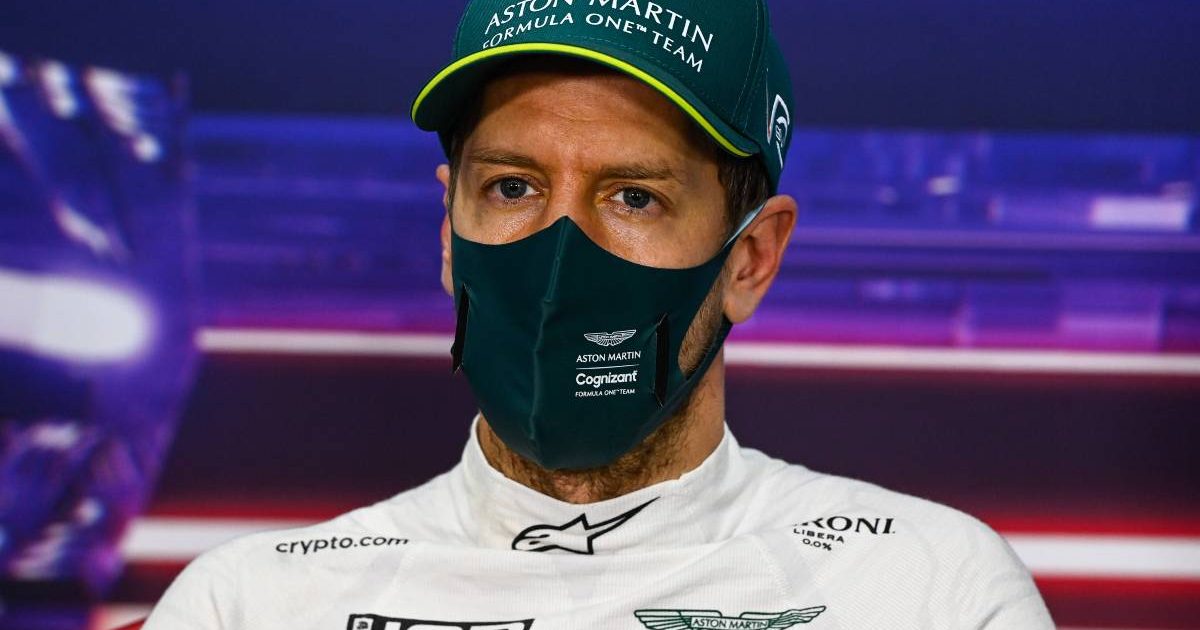 Ex-F1 racer Mark Webber is "nervous" for his former team-mate Sebastian Vettel, believing the four-time champ could be past his prime.
Vettel and Webber were team-mates at Red Bull, back when the Red Bull outfit went on their run of dominance by winning four Drivers' and Constructors' Championships in a row between 2010-13.
All four of those Drivers' titles went to Vettel as his relationship with Webber was pushed beyond breaking point, though in the years that have passed, the pair have moved on from those troubles.
And speaking of moving on from a troubled past, Vettel is now looking to make his dismal final season with Ferrari a distant memory as part of the Aston Martin team which has returned to Formula 1 for 2021.
But while he is sure that Vettel will enjoy the culture at Aston Martin, Webber worries that the German racer does not have many bullets left with which to reignite his career.
"I'm a bit nervous, I must say. How many bullets has he got left in his magazine? I don't know," said Webber as part of the On The Marbles podcast.
"I think he's going to enjoy the environment, there's no question about that. He will enjoy not being at Maranello and being in the English vibe and culture, he's always enjoyed that, I know that for a fact.
"What that doesn't translate to and I don't think it will cleanly is automatic performance. I think he's going to enjoy himself more, I don't know how it's going to go on the stopwatch and the stopwatch is what F1's all about.
"So if he's sub-par, and let's be honest he's not at the start of his career, if you're mid-pack – I don't care what colour the car is, whether you've changed team or whatever – mid-pack is still mid-pack, and he's not a mid-pack guy.
"So I'm still a bit nervous about how this season will unfold for him.
"And the team are not serial winners yet, they haven't got the intensity about them, they're on a journey. Yes he's on that, he's going to understand that but how is that going to go for his juices in terms of motivation and momentum? I'm really nervous."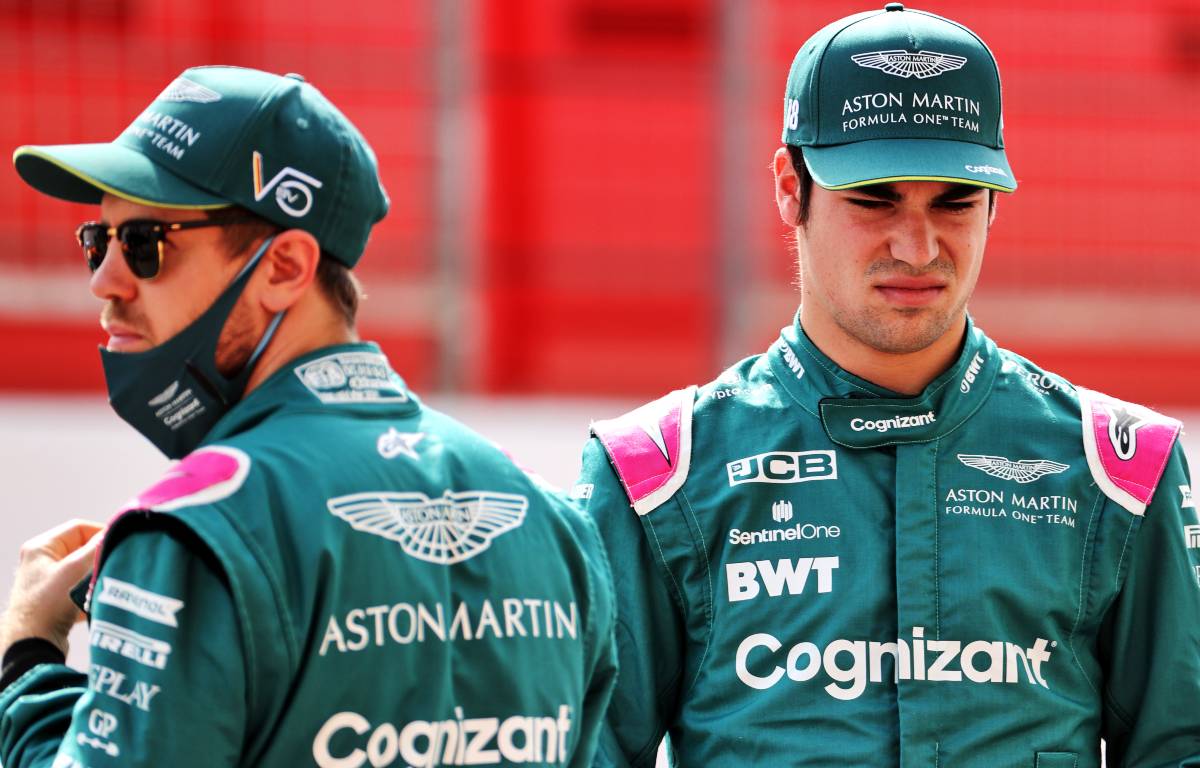 New subscribers to F1 TV Pro can watch the Bahrain Grand Prix for free with a seven-day trial. Sign up here! Please check to see if F1 TV Pro is available in your country.
David Coulthard, also a former Red Bull driver, has the same concerns as Webber, but feels Vettel perhaps has been brought to Aston Martin to build the brand and "bring the car home", rather than deliver fantastic results.
Or, perhaps it is a plan to promote Lance Stroll, by allowing him to beat a four-time World Champion and silence the critics?
"I just don't see how he's going to rediscover that mojo," Coulthard explained.
"I think he's an asset for the team in terms of experience, a safe pair of hands in terms of bringing the car home, but I think once you lose that little bit of speed…
"I do wonder if it's a part of brand building, not only for Aston Martin but also for Lance Stroll, because if he can beat a four-time World Champion that will become a justification for why he's a champion in waiting.
"If he does to Seb what Charles [Leclerc] did to Seb, then i just don't see how he [Vettel] can finish the season."
Follow us on Twitter @Planet_F1, like our Facebook page and join us on Instagram!