Webber: 'Doors will shut' on departing drivers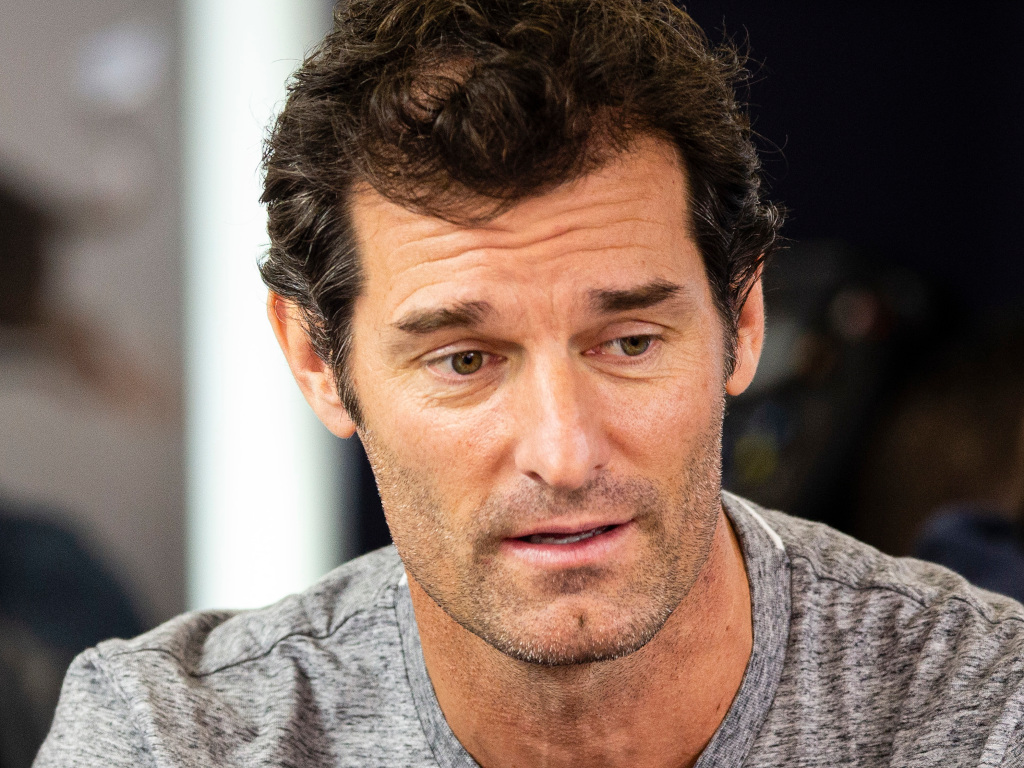 Mark Webber thinks the "doors will shut" on those drivers who have already agreed moves to other teams for the 2021 season.
2020 has been far from a usual year for Formula 1 and playing a part in that is the fact that some key names have already finalised moves for next year without even completing a lap this campaign.
Usually, the summer break in August is seen as the traditional start of Formula 1's 'silly season' when the rumour mill and conversations between drivers and teams start up for the following season.
But, with Formula 1 on an extended hiatus, Sebastian Vettel sparked an early transfer merry-go-round when a joint statement was made with Ferrari confirming his exit from the Scuderia at the end of the 2020 season.
Rather than use the following months to make a decision on a replacement, Ferrari moved quickly to secure the signature of McLaren's Carlos Sainz, who in turn managed to tempt Daniel Ricciardo away from Renault.
Both McLaren and Renault have said that their current drivers will not be frozen out of the conversation despite their imminent moves, but Webber suspects some of the information flow will begin to dry out.
The new F1 2020 game is out on July 10! Pre-order now for PS4, Xbox One and PC
"It depends on the dynamics of it and when the decision has been made," Webber told Channel 4.
"Generally it was pretty smooth for me. I went from Jaguar to Williams and then went from Williams and Red Bull.
"But they do start to shut the doors up a little bit.
"For a driver that is leaving [next season] I imagine when it comes to the information for next year they will clearly be phased out of that.
"They will also be phased out of a lot of technical things as well because they are going to the opposition."
With drivers already having agreed moves elsewhere, it could lead to some awkwardness along the way. Ricciardo, though, isn't feeling any.
"From my side it's like, OK, there's still a ton of people within this organisation who are really happy to have me here and who are excited to see me drive a black and yellow race car," Ricciardo said via Channel 4.
"So obviously again, I'll do it for myself because I want to compete and race but I still want to give back to them everything I signed up for."
Follow us on Twitter @Planet_F1 and like our Facebook page.