Mark Webber believes Formula 3 champion Oscar Piastri can climb the next two steps and become an F1 driver by 2023.
The 19-year-old Australian made his first campaign in the FIA feeder series a winning one, capturing the title with two victories in Austria and Spain from the 18 races and finishing on the podium four more times.
Piastri will now sample a Formula 1 car during a private Renault test at Bahrain this weekend when he joins F2 duo Christian Lundgaard and Guanyu Zhou in driving an R.S.18.
His fellow Aussie, Daniel Ricciardo, will, of course, be competing for Renault in the Emilia Romagna Grand Prix at Imola.
But it's Webber who is mentoring Piastri's career and the nine-time F1 race winner for Red Bull thinks that after a couple more formative years in F2, the teenager will be ready to join the elite.
An F2 drive has yet to be confirmed but Webber, 44, revealed that Piastri is "in demand" and that something should be finalised within the coming weeks.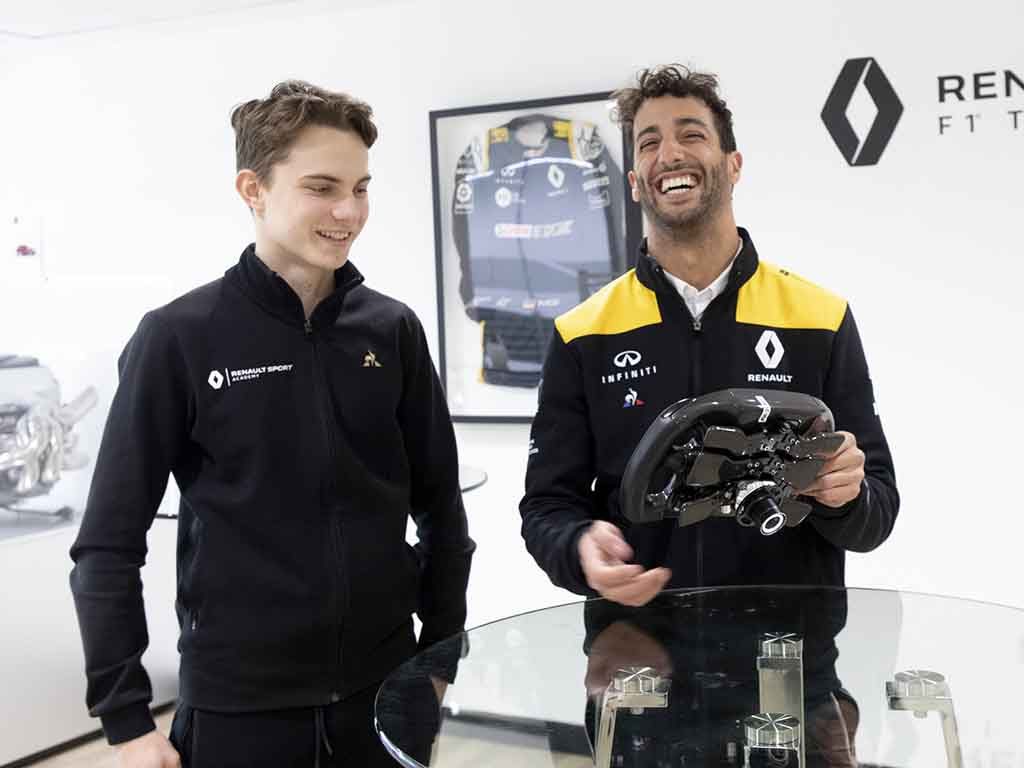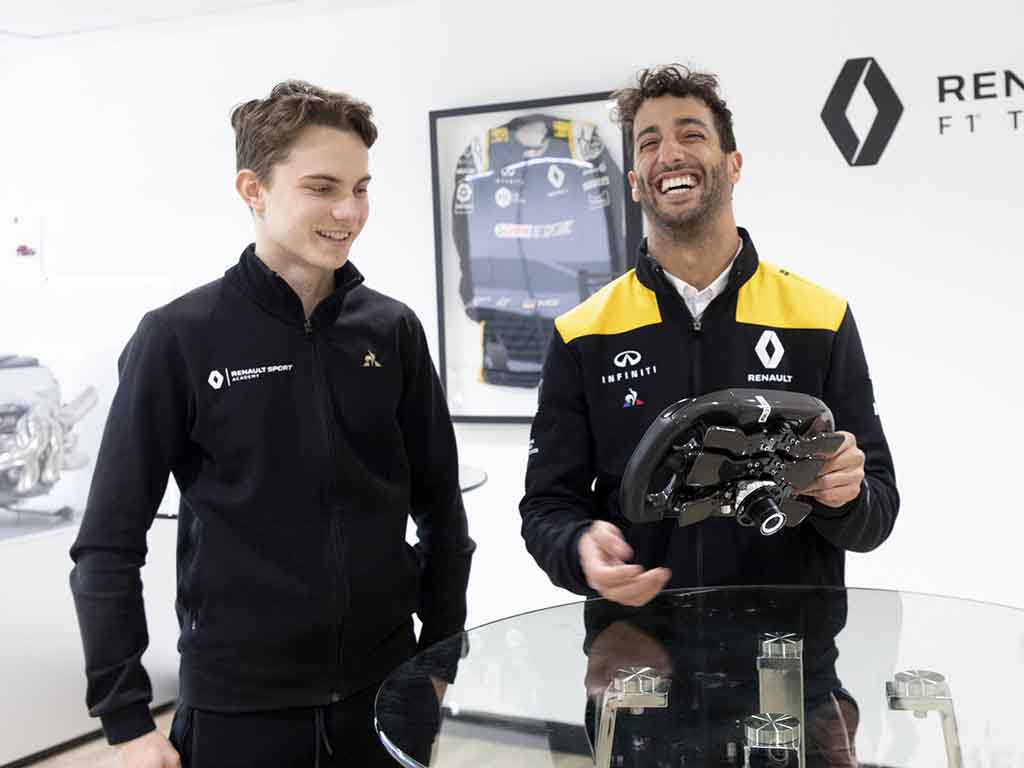 Get your hands on the official Renault 2020 collection via the Formula 1 store 
"Every year is a huge year, every race is a big deal in the next few years for Oscar," Webber, who manages Piastri, told the Herald Sun.
"It's ramping up really hard now. Next year (F2) will be another big step again.
"So it's a year or two years (for him to get into Formula 1). A year would be very quick, two years will be more realistic, so you are looking at 2023.
"We have to be ready for anything in terms of his performance in formula at the moment. There are a lot of seats moving around, and looking for young fresh blood that's delivering is something which is important.
"Even though, unfortunately, there are a lot of wealthy fathers buying some teams at the moment which isn't helpful, hopefully talent will put him in good stead just within Renault because Renault are a factory team and they want the best guys in their cars."
As for Piastri's test in Bahrain, Webber added: "It's a big moment for any Australian to get a run in the real stuff. It will be a big step up, he knows that.
"The team at Renault have prepared him very well for it in the simulator. He is off to one of the biggest days of his life so I'm sure he will soak it up and enjoy it.
"He deserves it. He won the Formula 3 championship and it's a bit of a present for him for doing that. Oscar technically didn't need to be in this group of testing, but because of his results this year they have brought that forward to a degree and are giving him a run, which is brilliant.
"It's real stuff. It's not just a demo run. He's going to be a tired boy and they are sending out very good engineers who I have known from when I was a Renault test driver 20 years ago.
"So it's a huge moment and it starts to get real when you are exposed to that level of professionalism… it will only help him in his Formula 2 season next year."
Follow us on Twitter @Planet_F1, like our Facebook page and join us on Instagram!