Red Bull must stop throwing 'big points down the drain'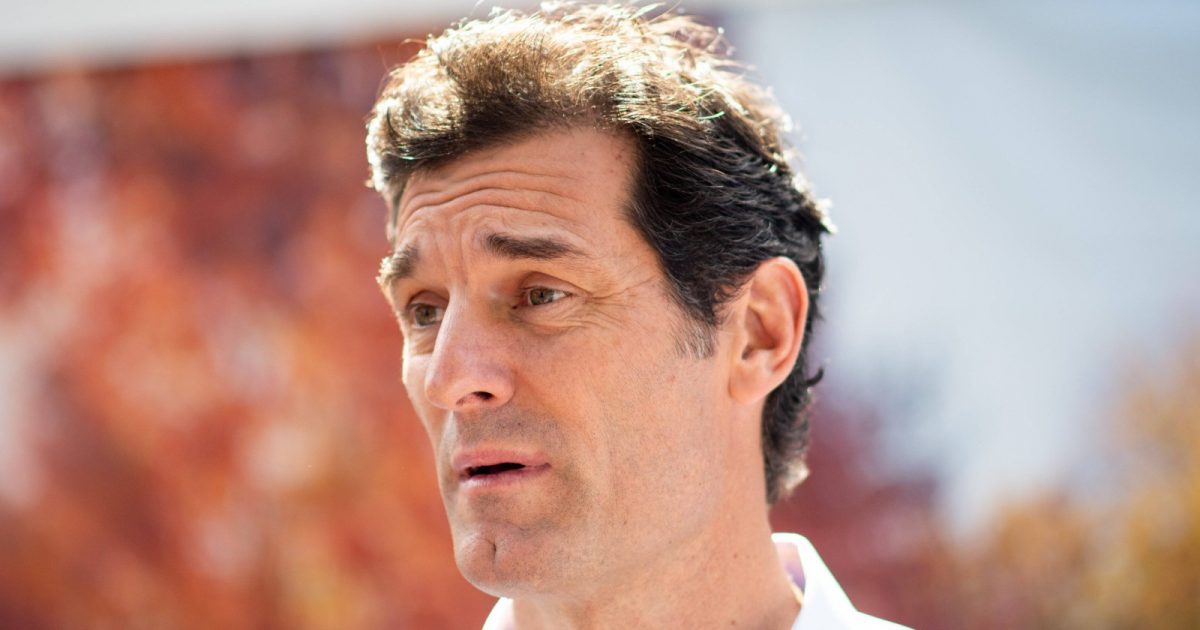 Mark Webber says Red Bull must stop throwing points down the drain if they want to have a realistic chance of winning both championships this season.
It has been a rocky start for Red Bull, with Max Verstappen able to finish only one of the three races so far due to issues with his car.
The problems are not confined just to the Dutchman though as Sergio Perez was also forced to retire at the season opener in Bahrain.
Despite showing clear pace, the reliability issues of the RB18 have proved to be the team's downfall and they find themselves third in the Constructors' Championship behind Ferrari and Mercedes.
Ferrari have already amassed more than double the points of Red Bull and judging by the Italian team's form, that gap is only likely to grow.
Former Red Bull driver Mark Webber has said his former team need to stop haemorrhaging points if they are to have any hope of winning the title.
Gutted. Very frustrating to end another race like this as we were looking at an easy P2 😤

Congrats to @SChecoPerez on scoring another podium. 💪

We have to work hard the coming days to get on top of things and improve for Imola. pic.twitter.com/6hEUlkvwZK

— Max Verstappen (@Max33Verstappen) April 10, 2022
"Of course, the speed's there," Webber told Channel 4.
"They are strong but [they were] not strong enough to win the race [in Australia]. But when you haemorrhage 18 points and maybe the fastest lap and all the rest of it, they are big points down the drain, huge points.
"And [Charles] Leclerc is doubling down — another victory, another fastest lap, so it's tricky for them. It's a long season. Red Bull are not going anywhere in a hurry, but these points will be tricky to get back."
Red Bull boss Christian Horner has remained relaxed about their title ambitions, stating he would rather work to fix a quick car than have a reliable slow one, but with Verstappen already 46 points behind championship leader Leclerc the team need to solve their issues quickly.
Webber also highlighted the reliability issues of Red Bull's sister team, AlphaTauri, as a sign there "are some mice in the machinery".
"Also, we have to look at AlphaTauri," the Australian said. "They had a ropey start in terms of reliability, both in Bahrain and Saudi Arabia, so there are some mice in the machinery.
"Red Bull, at Milton Keynes, they will have to work hard, of course. They are not shy of putting a shift in.
"But I tell you what, the Prancing Horse are well down the road at the moment. They have got the wind in their sails."
PlanetF1 verdict
Red Bull must stop throwing 'big points down the drain'
If Red Bull want to keep up with Ferrari while keeping Mercedes back, they need to start actually finishing their races with two cars.