Mark Webber could see Sebastian Vettel racing in a different series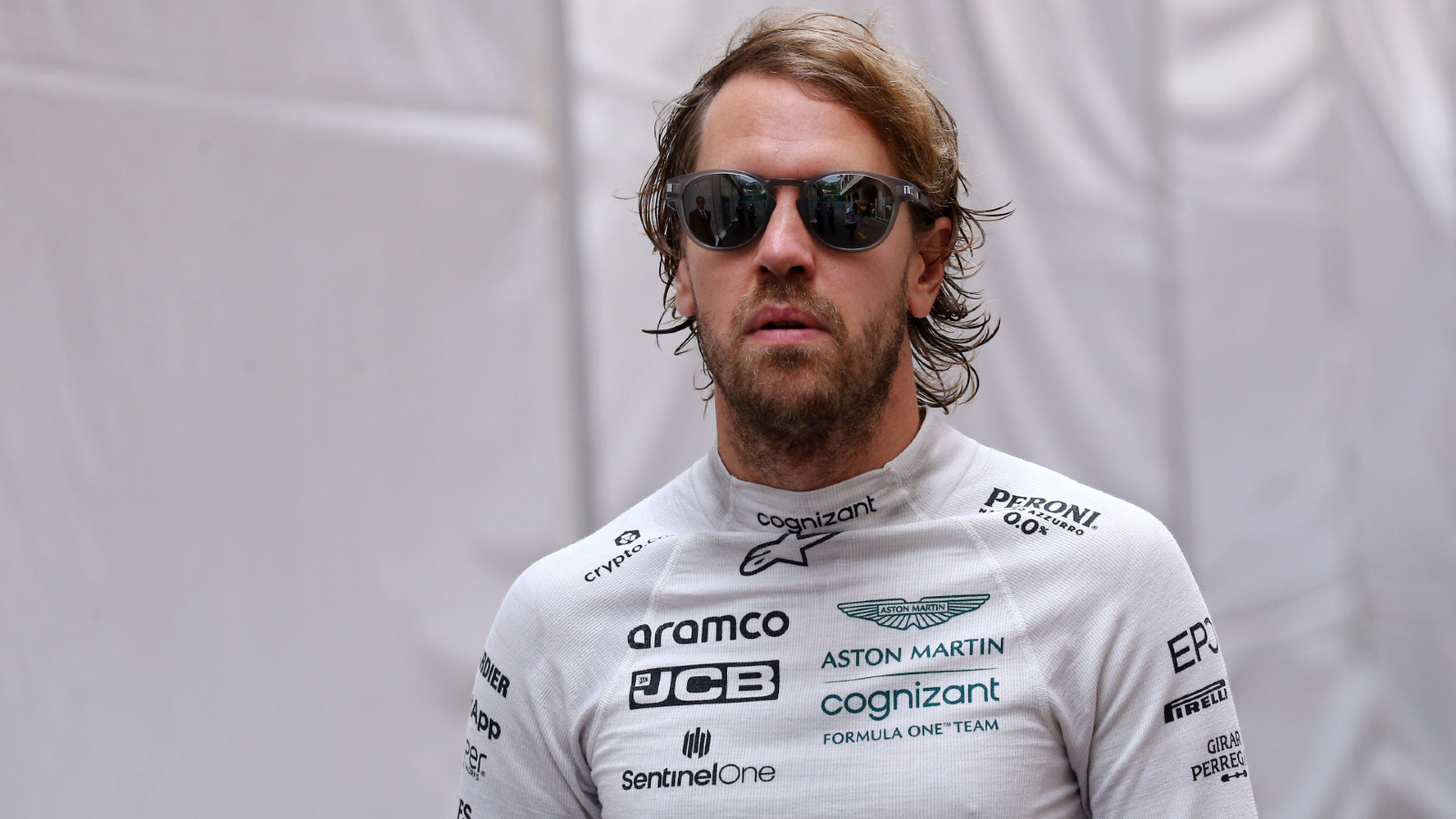 Mark Webber would not be surprised to see his former team-mate Sebastian Vettel appear in another series after Formula 1.
Before the Hungarian Grand Prix race weekend, Vettel provided the first shock by creating an Instagram account, following that up with the announcement that he will retire from Formula 1 at the end of the 2022 season.
Vettel in recent years has campaigned passionately on environmental issues, pushing Formula 1 towards a greener future, and although Webber said he was just "kidding" when mentioning Formula E as an alternative, he does not rule out the possibility of his ex-Red Bull team-mate racing elsewhere once he retires from Formula 1.
"I wouldn't be surprised if he started something else in motorsport," said Webber, quoted by Speedweek.com.
"Formula E would be perfect for him! No, kidding.
"Sebastian will spend a lot of time with the family as advertised, that's very understandable. He'll see what it's like not to be caught in the treadmill anymore and to be able to do something else. He'll have time to think. And he's an incredibly successful guy, very wealthy. He has a choice and all the options."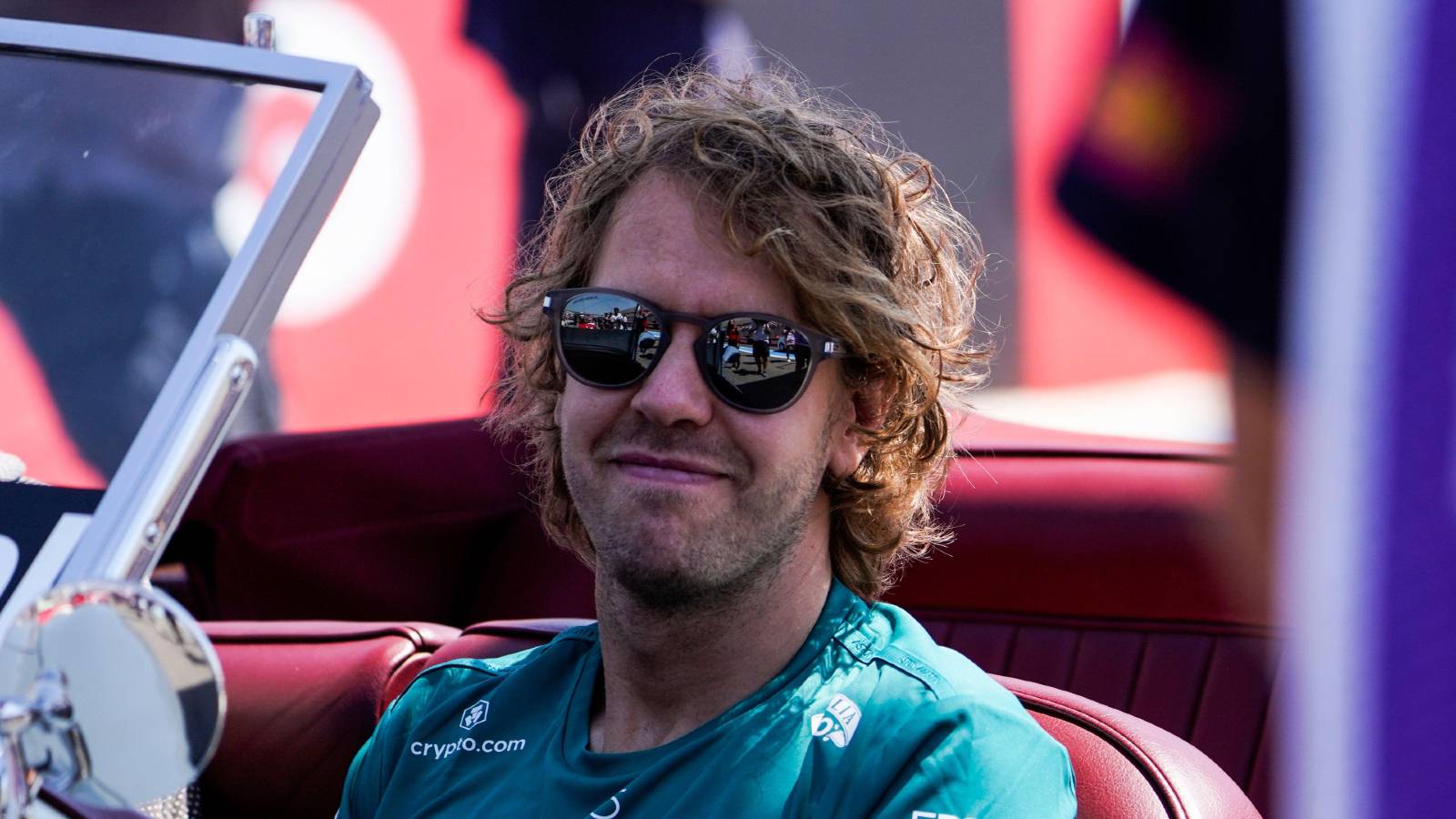 While some were surprised by Vettel's decision to call time on his Formula 1 career, Webber certainly was not.
Thirty five is not exactly old for a modern Formula 1 driver, but Webber does not think Vettel will have any regrets once the season ends and he leaves Formula 1.
"I was not at all surprised by Sebastian's decision, even though he announced it in the middle of the season," said Webber. "It was obvious. It was the right time for him, the timing was right. He will not regret the move."
After a disappointing final season with Ferrari in 2020, Vettel made the switch to Aston Martin following the rebranding of Lawrence Stroll's Racing Point team.
But despite the outfit setting the goal of title glory in the coming years, Aston Martin are yet to hit an upward trajectory with Vettel having claimed only one podium finish with the team so far.
Aston Martin are currently P9 in the Constructors' Championship, ahead of only Williams.
Asked whether he felt it was a mistake for Vettel to join Aston Martin rather than retire, Webber suggested it maybe was – but pointed out Vettel was still only in his early 30s at that time.
"Maybe. I'm not a gambler, I can't say," Webber responded. "When he signed with Aston Martin, I don't think he was ready to quit. After all, he was only 32 at the time."
Retiring from Formula 1 could help Vettel push motorsport into a greener future on multiple fronts
Without Vettel's actions, it is debatable whether Formula 1 would have been so proactive with its environmental commitment, a fully sustainable fuel on the way for 2026 when the new power units are rolled out, while the goal for the series is to be carbon-neutral by 2030.
Vettel demoed a sustainable fuel at Silverstone he had sourced himself, using it to power a stint behind the wheel of Nigel Mansell's title-winning Williams.
And with Formula 1 president Stefano Domenicali open to keeping Vettel involved with the series beyond 2022, the four-time former World Champion could become a vital consultant and ambassador for Formula 1's push to slash its carbon footprint.
But, free from the demands of competing in Formula 1, Vettel could turn his attention to other series and help guide them in lessening their negative impact on the environment as well.
Plus, Formula E is not the only all-electric category out there. Extreme E has attracted the likes of Lewis Hamilton, Nico Rosberg and Jenson Button who are now team owners. Vettel could add some further firepower.
Alonso makes shock Aston Martin move
Fernando Alonso has signed for Aston Martin on a multi-year deal to replace Sebastian Vettel.