Webber confident 'magician' Perez can 'score big'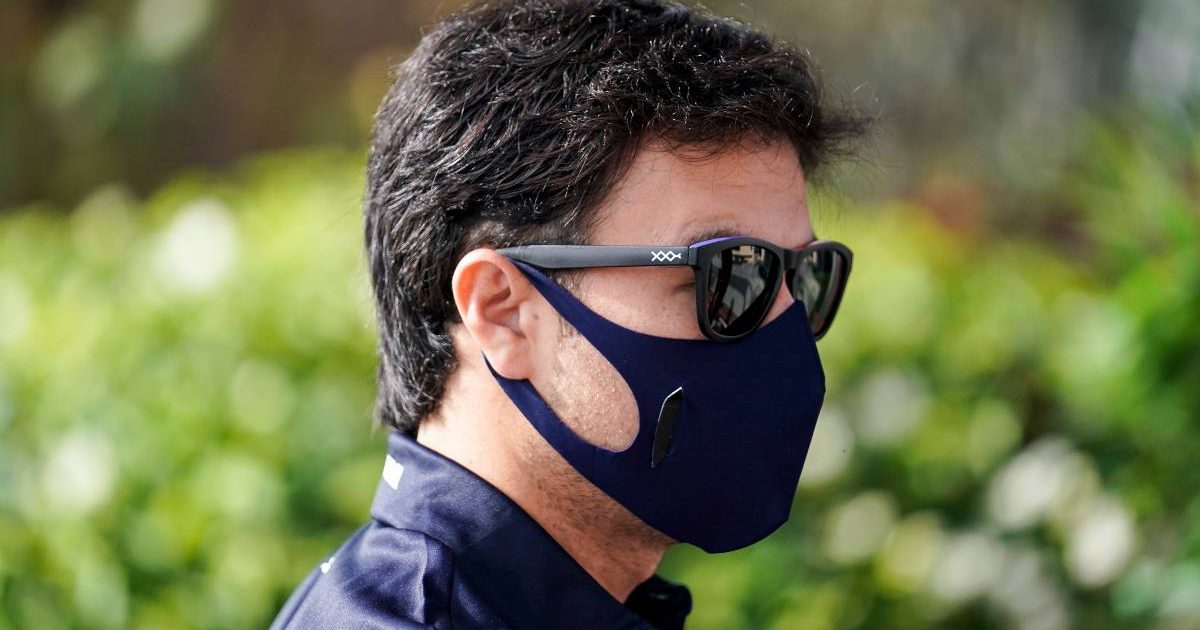 Mark Webber is confident that, while Sergio Perez's primary role may be supporting Max Verstappen, the Mexican can still "score big."
Checo made a strong start to life at Red Bull in Bahrain, fighting his way through the field to finish in P5 after starting from the pit-lane.
Webber, who was the last man before him outside of the Red Bull programme to drive for the team, expects him to enjoy a successful spell there.
"I think he's going to do well. I think that he's in a bit of a win-win situation to be honest," the Aussie said via On The Marbles podcast.
"He's clearly there to do the best support role for Max, I think he'll do better than the previous two guys.
"He's a magician on the tyres, when he fires he is very very handy. So if this car fires… there's a great chance that he'll have a solid season."
Red Bull merchandise is available to purchase now via the official Formula 1 store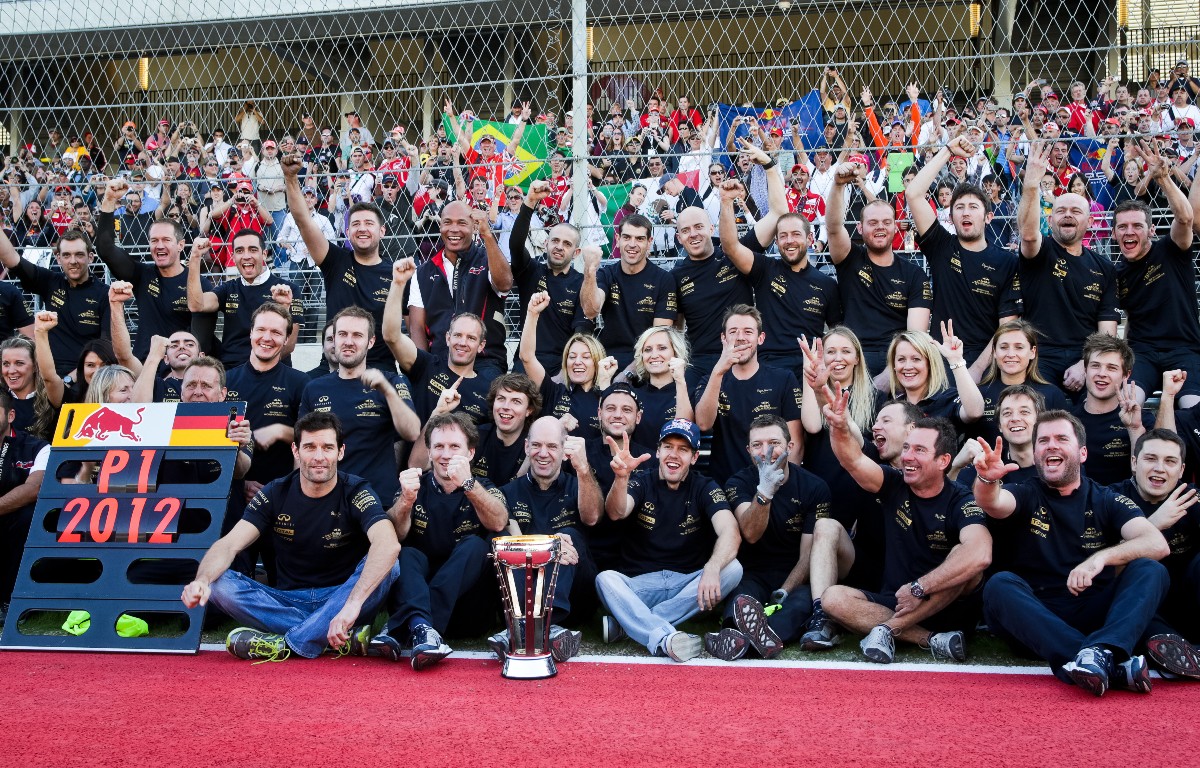 Webber was one of the team's drivers in each of the four years from 2010 to 2013 in which Red Bull won the Constructors' Championship.
Mercedes have claimed the title every year since he left, and he says Perez's primary job will be to help his team challenge for it again.
"He's got to be there to put pressure on Mercedes around pit-stops for example," he added.
"If there's only one dog in the fight, it's harder with strategy and putting heat on Mercedes as Red Bull would like to do. That's what Perez has to be there for. I'm excited to see how he will go.
"I've been involved in a lot of Constructors' wins and it's about… If you're finishing five seconds or three seconds or 10 seconds or whatever behind the winner in the same car, that for the team is huge and that's what Perez needs to be doing.
"It's going to be hard for him to get the measure of Verstappen but I really believe he can score big this year."
Former F1 driver Jolyon Palmer has made similar statements to Webber's, saying that if Red Bull want to take the title from Mercedes, they need consistent reliability and Perez to be on top form.
Follow us on Twitter @Planet_F1, like our Facebook page and join us on Instagram!