Marko keeping Albon in the dark about 2020 plans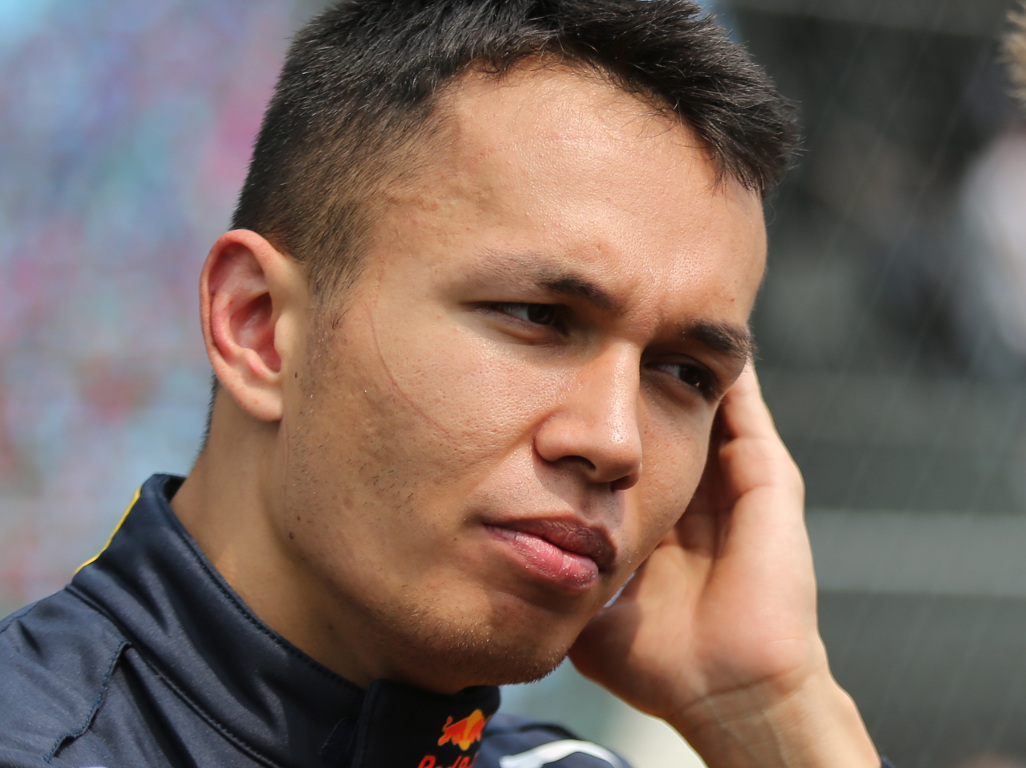 Initially told that Red Bull would decide their 2020 line up after Mexico, Alexander Albon is still waiting to learn whether he'll be with Red Bull or Toro Rosso next season.
Albon was promoted to Red Bull ahead of the Belgian Grand Prix, replacing the under-fire Pierre Gasly.
At the time Red Bull said it was to evaluate the drivers before making a decision on their 2020 line up with that decision expected to be made after the Mexican GP.
However, Red Bull advisor Helmut Marko says that team have pushed that back, deciding instead to take a few weeks before making a call on Max Verstappen's team-mate.
"It was a mistake of mine to say that," Marko told Autosport of the Mexican deadline. "I had in mind that Mexico would take place after the USA. Actually, it's the other way around.
"But in the meantime, we have confirmed that all three drivers [Albon, Gasly, Daniil Kvyat] will stay in our teams. Max's situation is clear anyway.
"Now we're in no hurry for when we decide who will drive in which team."
Albon has now revealed that he has yet to even hold talks with Marko about next season.
"Not really no, no real comments [from Marko]," he told Crash.net.
"It's just do my thing, keep going, of course he gives advice on areas I need to work on and that's it really.
"It's just a continuation each weekend, and of course he wants the best result as well.
"I haven't put too much thought into it.
The Thai driver, who has outscored Verstappen since joining him at Red Bull, is hoping he has done enough to secure the top Red Bull seat for next season.
He added: "Of course I want to be in the team next year, that's an inevitable goal, of course it would be nice to know, but not something I'm too worried on.
"In either case I feel I have made a strong case to stay in F1 next year, whether it be Toro Rosso or Red Bull.
"I just want to focus on these races and see how it goes."
Follow us on Twitter @Planet_F1 and like our Facebook page.