'Max can be youngest ever champ with Honda'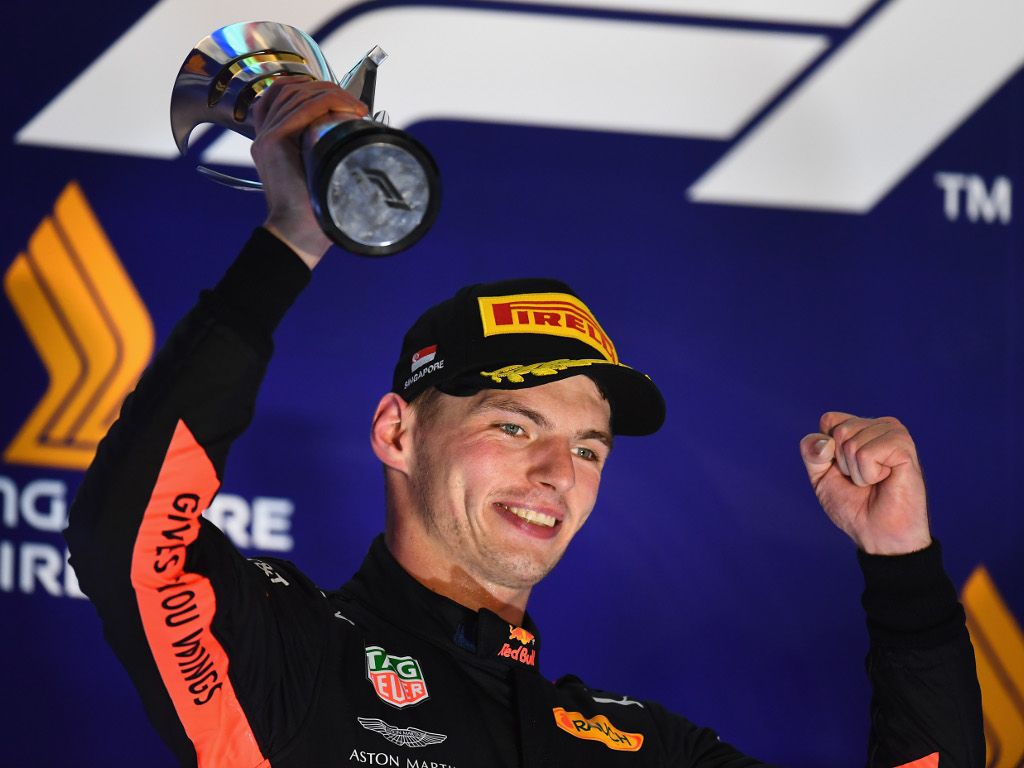 Red Bull are targeting the World title next season with Helmut Marko saying Max Verstappen could become the youngest World Champion with Honda power.
Next season Red Bull are swapping their Renault engines for Honda, having opted to drop the French manufacturer after 12 years.
Red Bull are already talking up Honda, adamant they have shown during this season with Toro Rosso that they have the ability to produce an engine that can fight at the front of the field.
So much so that Red Bull advisor Marko reckons Mexican GP winner Verstappen can take the title with Honda.
Should he do so next year, the 21-year-old will become the sport's youngest ever World Champion.
"We're really looking forward to next year," Marko told Autosport.
"The aim is to have the youngest World Champion. Two years we have, but we'll go for it next year.
"We know the first year with a new engine manufacturer is not easy.
"But the aim, and the goal that I've told all the people, is that we have to go for the championship from the beginning. No excuses."
But while Honda's reliability is still a concern for those looking in from the outside, Marko says many of Toro Rosso's 2018 engine changes were a result of the team "sacrificing" their season in order to help Honda improve.
"It's tactical to get the best for next year.
"Toro Rosso are sacrificing their season for next year. It's part of our concept that we have with Honda.
"The figures are already ahead of Renault.
"But even so if you have one or two starts from the back, with Verstappen there's some excitement.
"On the radio he's talking like he's sitting with a cup of tea. The sort of information he is asking for… He's unbelievable. There is no limit yet."
Follow us on Twitter @Planet_F1 and like our Facebook page.