Marko reveals Red bull driver's strengths and weaknesses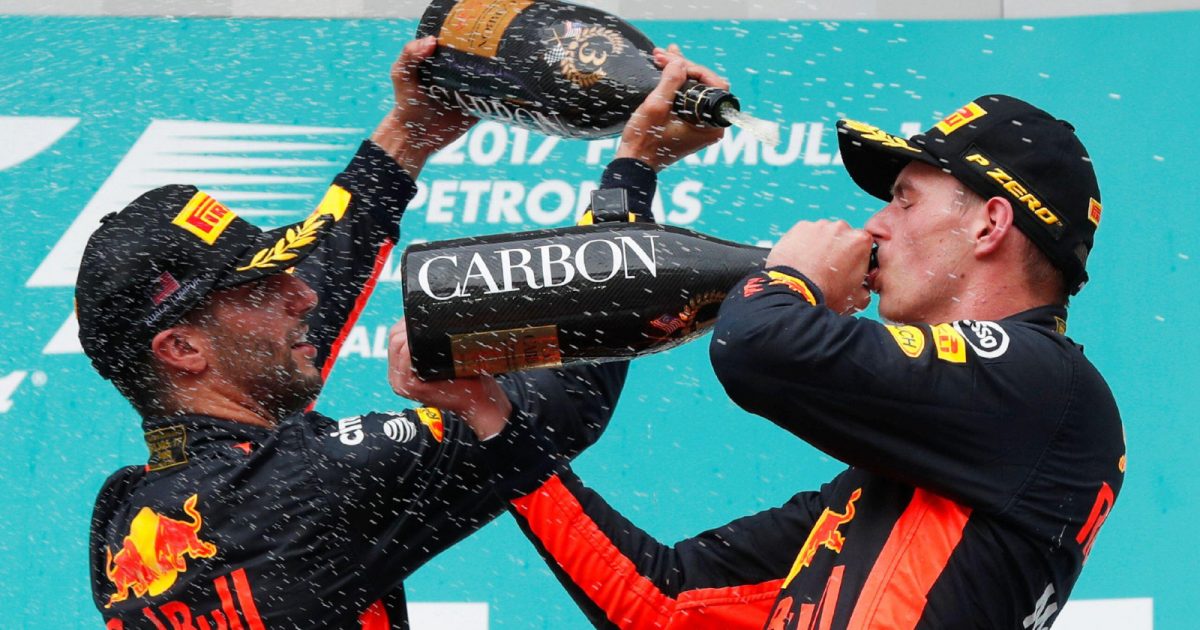 Red Bull's Helmut Marko has outlined the strengths and weaknesses of his drivers, including some that have flown the nest.
The motorsport advisor to Red Bull is well known for being utterly ruthless in his dealing with the drivers for both Red Bull Formula 1 teams. While the Red Bull stable within F1 and the junior categories is currently well-populated, many drivers have come and gone through the revolving door of their programme.
However, even those who have impressed Marko have incurred his wrath from time to time, and Marko has revealed the strengths and weaknesses of several high-profile names that have driven a Red Bull machine.
Speaking to Red Bull publication the Red Bulletin ahead of this weekend's Austrian Grand Prix, Marko shed some light on who has impressed him, and why.
Four-time World Champion is the most successful of any driver who has raced for Red Bull, but chose to leave the team at the end of the 2014 season to join Ferrari. Well-known for his intense work ethic, Marko praised that facet of Vettel's armoury.
"He made ultimate use of all technical possibilities," Marko explained. "This was also why he ultimately had the upper hand over a talented Mark Webber."
Vettel chose to leave Red Bull after a year where he was largely shown up by new teammate Daniel Ricciardo. The Australian stepped up from Toro Rosso and enjoyed a strong five-year period with Red Bull – but Marko said his consistency was lacking.
"In his first year at Red Bull, he beat Vettel by three wins to nil," he said. "Max [Verstappen] coming on the scene was a crunch point in his career.
"Rather than taking up the fight, he wanted to keep his distance. And you know what happened next. That's too bad. He was always nice to work with. His speed is comparable to that of Max, but he's just lacking that ultimate consistency."

Carlos Sainz, who became an F1 race winner for the first time last weekend at Silverstone, didn't mesh well alongside Verstappen at Toro Rosso.
"It was his bad luck to get Max as a teammate," Marko said.
"The atmosphere between the two at Toro Rosso was quite toxic. In the setup we had at the time, I couldn't see a way of keeping him with us and so he moved to Renault, McLaren, and then on to Ferrari."
Pierre Gasly was brought in as a replacement for Ricciardo after the Australian moved on, but was demoted back to Toro Rosso after just half a season.
Marko said that Gasly failed at Red Bull due to him "looking for excuses instead of tackling his own mistakes."
Three years on, Gasly has found stability and form at the now-AlphaTauri team, and has earned Marko's respect: "He is the team leader and doing incredible things. Like his compatriot Francois Cevert, he is fast, cheeky, and devoted to the beautiful things in life."
Gasly was replaced by Alex Albon, who also fell short of expectation and was dropped from a race seat at the end of 2020. For 2022, he found a seat with Williams after impressing Red Bull with a year's hard work as a reserve and development driver.
"Alex is very fast, but I wonder if he's too nice," Marko pondered.
"He's a bit like David Coulthard, who everyone likes, but wasn't tough enough in the end."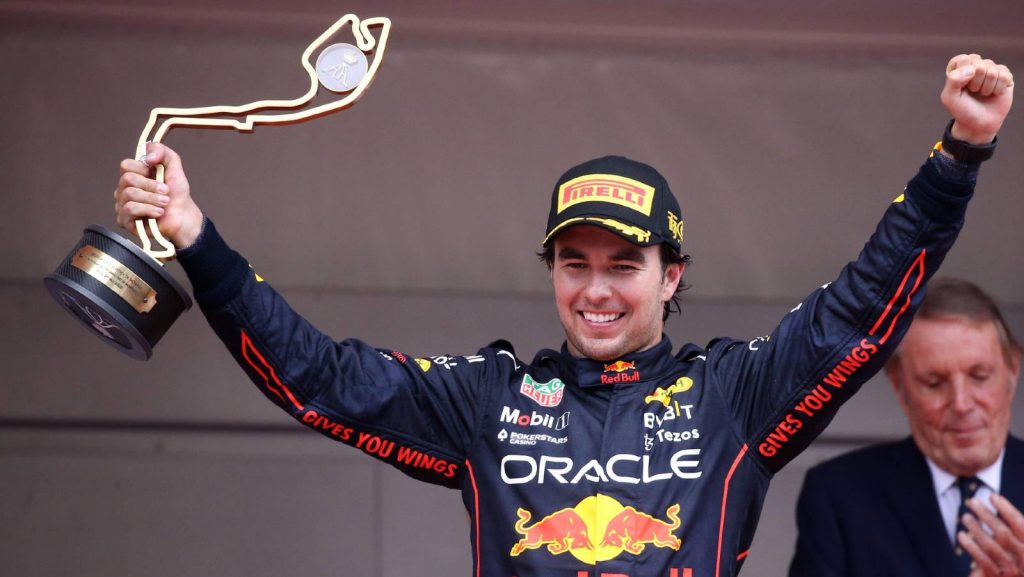 Red Bull have since found a driver who has adjusted well to life at Red Bull, with Sergio Perez recently given a new two-year deal during his second season with the team.
"He arrived with a win under his belt and he was in a positive mood," Marko explained.
"Then he met Max. This led to a certain amount of uncertainty, especially in qualifying. He chooses his own hotels, and lives within the team with his own advisors. I don't know exactly what they all do, but they are very nice people."
Unsurprisingly, Perez's team-mate Verstappen is the apple of Marko's eye – the Dutch driver is a product of the Red Bull programme and won the world title in 2021. Marko believes that Verstappen is becoming the sport's "most complete racing driver" and said "There's currently no-one quicker than him over a single lap."
Marko made headlines coming into the Austrian weekend, as he criticised Yuki Tsunoda for his radio outbursts after hitting Gasly during the British Grand Prix weekend.
But Tsunoda still has the backing of Marko. "He is prone to outbursts of anger, but he is bloody fast, whatever you say," he said.
"We believe in him and his huge potential. When he isn't under stress, he's incredibly funny and likeable. Everyone likes Yuki, even if no one can blow their top quite like he does."