Marko slams 'absurd' reverse grid plans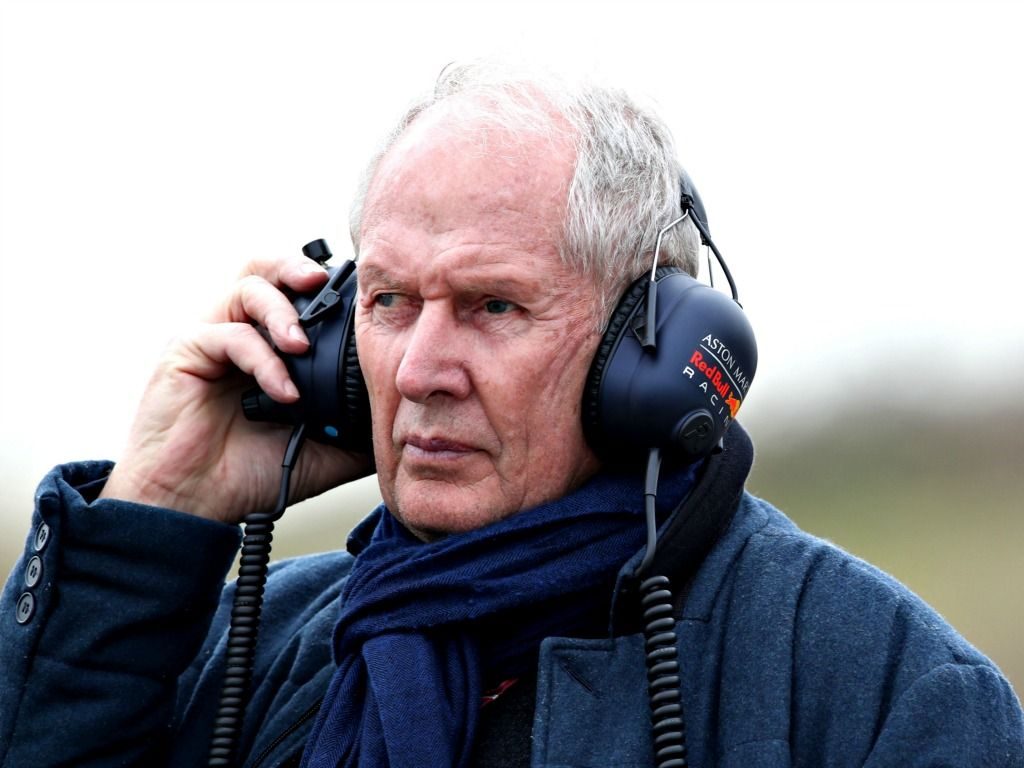 Although Ross Brawn has stated that the F1 teams "unanimously" support the idea of reverse grids, it seems he may have forgotten to ask Red Bull as Helmut Marko says they are "absurd".
Formula 1's powers-that-be are currently considering introducing reverse grids in 2020.
"The FIA and ourselves, at the moment we've got unanimous team support," F1 sporting boss Brawn told Channel 4.
"The intention is to have two or three races where instead of qualifying we have a reverse-grid sprint race.
"We're interested to know if the sprint race can complement the main race and how it would fit."
He added: "I think what we often see is drivers can show us who's the fastest. What we want to see is who's the best racer where they have to overtake to achieve their grid positions."
But while many drivers have already voiced their displeasure at the idea, it seems not all the teams are on board.
Red Bull advisor Marko slated the idea to AutoWeek.com.
"These plans are absurd," he said.
"If you did that on circuits like Monaco, Singapore or Barcelona, it would be pointless because overtaking is difficult or even impossible.
"You wouldn't have to watch because nothing would change anyway.
"Our sport is supposed to be like (soccer) or tennis, where the basic conditions have not changed fundamentally over the past 30, 40, 50 years.
"The spectators must understand the rules of a grand prix. And in the end, the best man should win.
"There should be no artificial interventions."
Follow us on Twitter @Planet_F1 and like our Facebook page.