Martin Brundle: 'Seems a no-brainer' to have Andretti, GM on the F1 grid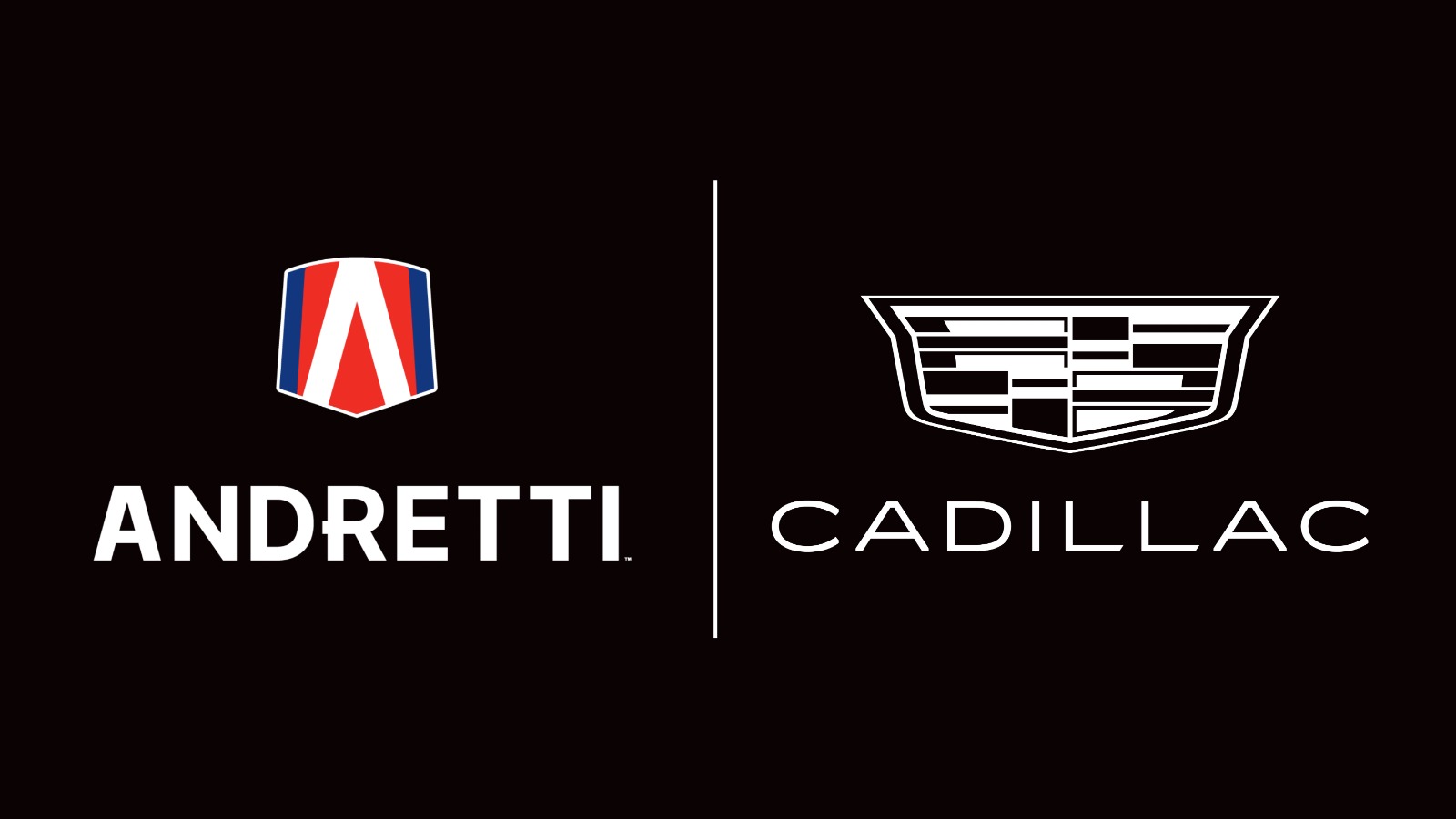 Martin Brundle believes having brands such as Andretti and General Motors on the Formula 1 grid would be a "no-brainer" for the sport, but he can understand the current teams' reasoning behind not wanting to expand.
Andretti and General Motors announced a partnership, through Cadillac, to launch a joint bid to make it into Formula 1 after FIA president Mohammed Ben Sulayem announced an 'expressions of interest' process for up to two new teams to enter the sport from the 2025 season onwards.
The American bid is currently being worked on, and an answer is expected on the outcome of whether or not a place will be granted by the end of June, but multiple bosses of existing teams – who get to vote on newcomers to the sport – have voiced opposition to the move.
Haas team principal Guenther Steiner, for example, believes another team brings "just risk, no benefit" when the current grid is now turning a profit after years of losses.
The opposition from the teams combined with the hope of expansion from the FIA has led to something of a stand-off in Formula 1, with the existing constructors concerned about losing revenue by splitting the pot further with more teams on the grid.
Sky Sports analyst Brundle does not see the opposition to Andretti and Cadillac as being anything personal, but sees the positives in two significant American brands wanting to join the sport.
Speaking on Sky F1, the former Formula 1 driver said: "In a way, it seems a no-brainer, doesn't it? To have the great name of Andretti on the grid and Cadillac, and see how they operate a team in the way that Haas does now, if they're partly US based and partly European based, for example.
"But the other teams don't want to give up their hard-earned success to this point. They've invested, there were times when they were losing tens and hundreds of millions, and they're going: 'Hey, just because it's going well, we're not just going to let people in the club for nothing, we're not going to dilute our own share.'
"If they get 20 million [dollars] each, that will be gone in a heartbeat if they have to dilute it 11 ways instead of 10.
PlanetF1.com recommends
Ferrari, Mercedes and Audi stop Red Bull from receiving new engine supplier benefits
Murray Walker: 20 legendary quotes from the undisputed voice of motorsport
Dull and dark: The sad consequence as F1 teams struggle on with weight issues
"So I can understand the teams saying, 'we've got it to this point, you're not just going to jump on the bandwagon cheaply.'
"So I don't think it's anti-Andretti or anti-anybody really, I think it's just [a case of] let's just sort the ground rules out there.
"And of course, the Concorde Agreement runs out at the end of 2025 anyway, so then we've got all that starting again.
"So it's interesting times, and as ever, it's all about money, isn't it? It's all about vast amounts of money, and you just want to bang heads together sometimes and go: 'Let's just think about big picture here and think about Formula 1', but that'll be secondary."