Brundle: 'Common sense' decisions protected F1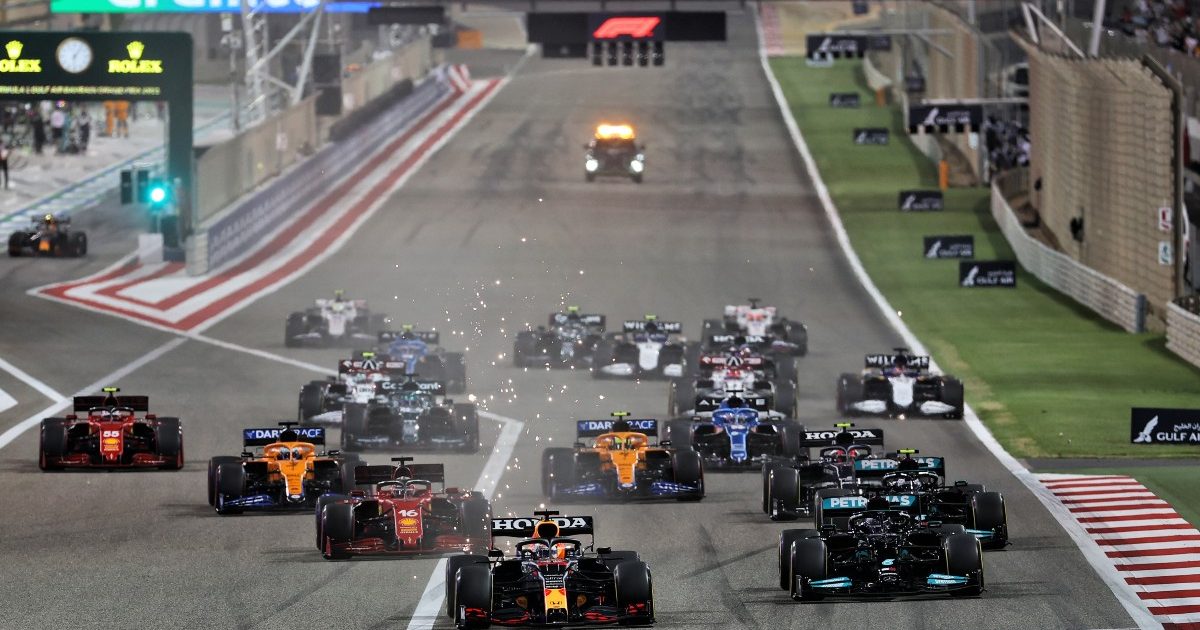 Martin Brundle thinks F1 is in its healthiest position for years because "common sense has broken out" to protect the sport's future.
The Sky F1 co-commentator and pundit admits he was "deeply concerned" about the way things had been heading before a number of sensible decisions were taken to steer the ship back on course.
Specifically, the budget cap introduced for this season and the implementation of new regulations in 2022, designed to create more exciting and competitive racing, have helped to safeguard F1 according to Brundle.
"Common sense has broken out really," Brundle told Motorsport.com. "That's how I see it because you just can't keep spending hundreds of millions of pounds a year to run two racing cars. It needed sorting out.
"I think the pandemic focused a few important people's attention as well in that respect and they have got the job done. I think it's any number of things and I think it's now more attractive to sponsors and manufacturers with a credible cost base.
"Chase Carey [former F1 CEO] did a very good job in the last couple of years he was there.
"I'm not sure they [Liberty Media] understood F1 at all [when they started], I think they were quite shocked. I think they thought they could change a lot of things very quickly.
"But we've had the cost cap [coming in], the Concorde Agreement, levelling the playing field, signing off the new cars for next year and any number of fundamental structural things that make the racing more exciting, so you can have an AlphaTauri and Racing Point win a race again as they did last year."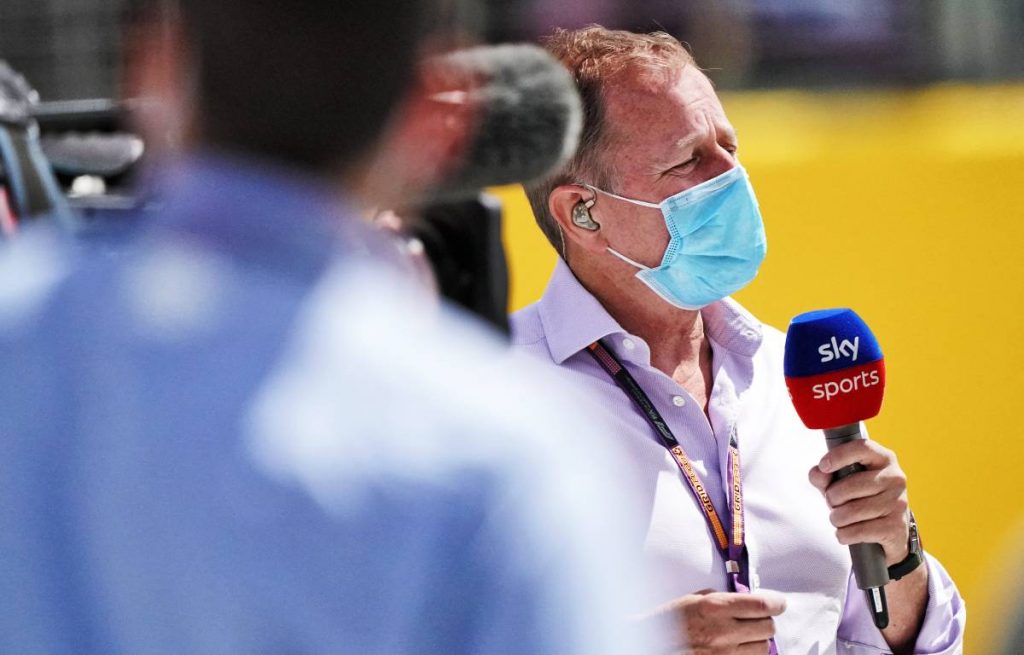 Check all the latest 2021 teamwear via the official Formula 1 store
Even ahead of next season, Brundle was encouraged by what he saw at the opening race of this campaign, the Bahrain Grand Prix, and is reassured that teams are now in F1 for the long haul rather than worried some may disappear due to financial concerns.
"I'm as confident about F1 and its future as I have been for five or six years now," he added.
"I was really concerned if Renault pulled out, for example, or Red Bull pulled out because Honda were going, and you had Williams on the rocks. But they have got new funding and are turning around.
"Force India were on the rocks and they have now morphed into Aston Martin, and you have a lot of bright people coming in, new sponsors and a lot of really exciting young drivers.
"I think it [F1] is in really good shape going forward. I had said five years ago I was deeply concerned about any number of those things. I think Bahrain underlined that confidence very well."
Follow us on Twitter @Planet_F1 and like our Facebook page