Brundle plays down impact of 'Closed Events'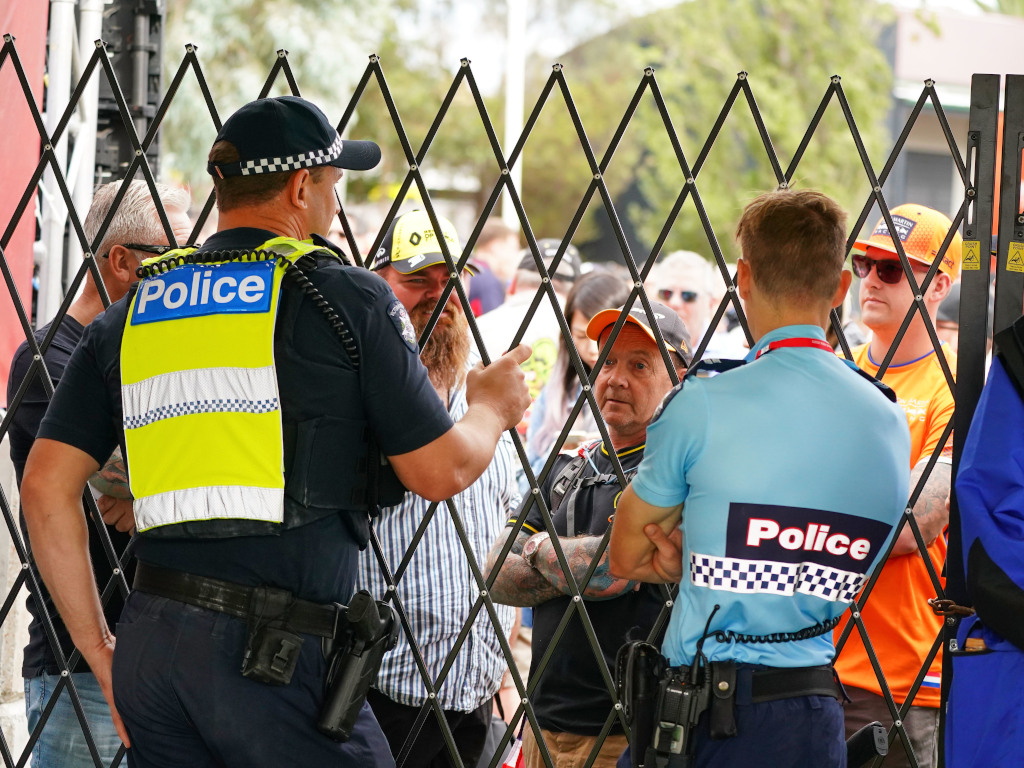 F1 pundit Martin Brundle doesn't think fans will mind races being held at empty tracks and are just craving some sort of racing.
The term "Closed Events" has been adopted to describe races where the grandstands will be closed, meaning drivers will race at an empty circuit.
This will be a common sight across the European phase of the 2020 season, but Brundle thinks fans just want some normality again, so they won't be too bothered if the stands are empty as long as F1 is back up and running.
And the first race will be in Austria at the Red Bull Ring on July 5, which is the perfect venue to start the season in Brundle's eyes.
"The circuit is owned by Red Bull, one of F1's biggest supporters," he told Autocar.
"There won't be any issue of crowd control and there's a large military airfield right next door. Some people think the lack of spectators might make things seem a bit half-hearted, but my sense is that people – teams and spectators – just crave normality. They know there's no substitute for real racing."
During these times former F1 chief Bernie Ecclestone has been taking a few digs at the current owners Liberty Media over their handling of the season.
And Brundle thinks that Liberty are lacking that leading, charismatic figure of Ecclestone's like, even though CEO of the Formula One Group Chase Carey is doing a good job.
"Bernie was very quotable, but Chase is less so," he said.
"What F1 could use is an entrepreneurial racer figure facing forward, backed by a really clever but not-very-vocal businessman at the rear."
The idea of reverse-grid sprint races at venues hosting double-headers was put on the table but rejected.
Mercedes were believed to be the main force behind blocking the concept for a second time, but Brundle thinks it would have been a good idea.
"I'm fine with consecutive weekends of racing, and with double-headers at various circuits," he confirmed.
"I'd even be up for starting cars the second time in the reverse order of their first-race finish. That might be just the kind of ingenuity we need for F1's new look, and this could be the right season to give it a try."
Follow us on Twitter @Planet_F1 and like our Facebook page.