Martin Brundle takes issue with Fernando Alonso's rant against Lewis Hamilton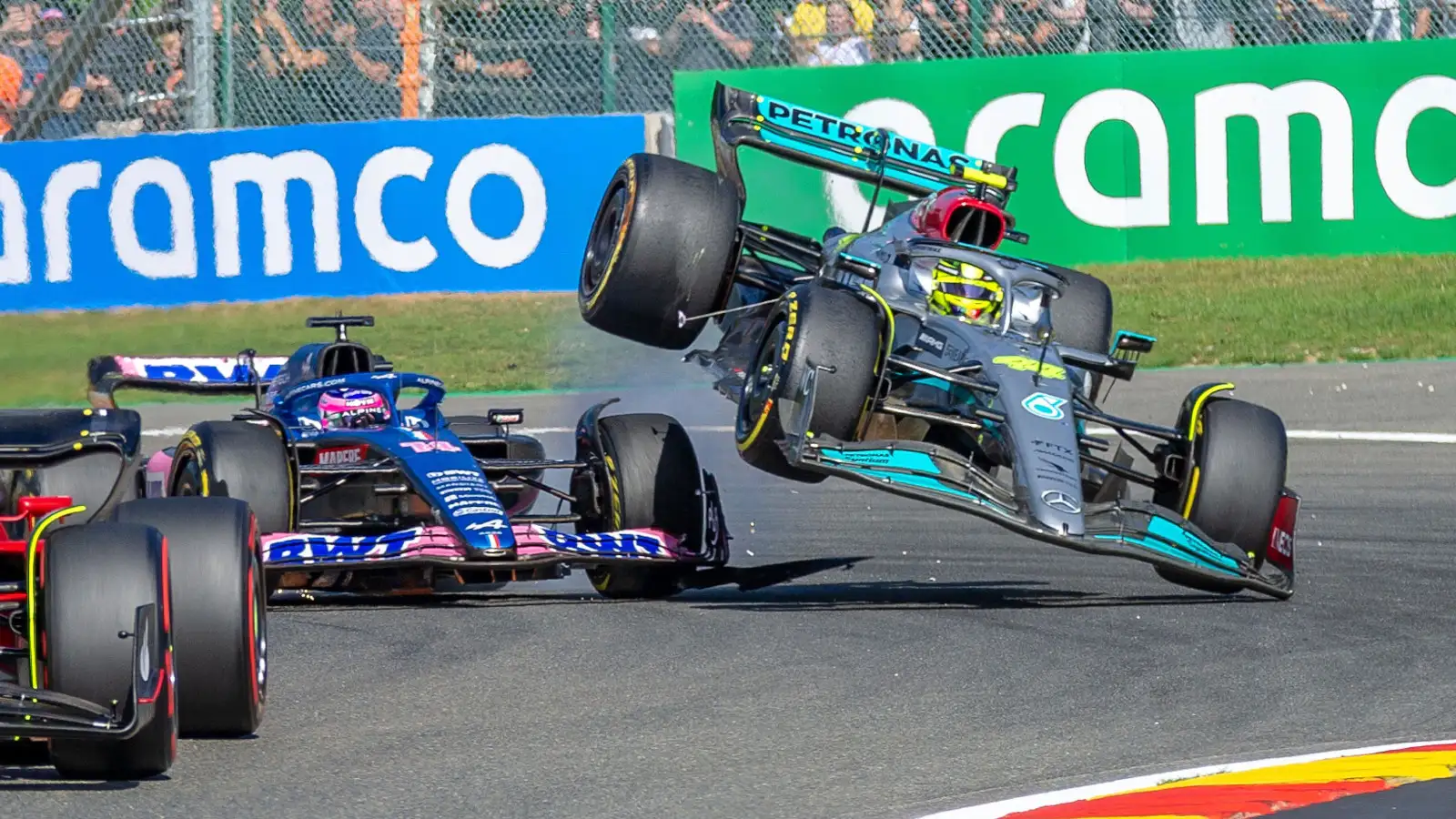 Labelling Lewis Hamilton an "idiot" who only knows how to race from the front, Martin Brundle has taken umbrage with Fernando Alonso's criticism of Lewis Hamilton.
Qualifying behind Alonso at the Spa-Francorchamps circuit, Hamilton knew his race pace was better than Mercedes' qualifying showing and was keen to make up places at the start.
Perhaps too keen.
The Briton attempted to pass the Alpine driver around the outside of Les Combes but turned in on him, his rear right mounting Alonso's front left.
Hamilton was sent airborne, his Mercedes W13 coming down in a hard landing that later had the Briton declaring that he nearly broke his back, "grateful to still be alive and in shape".
Alonso was furious with Hamilton's antics and raged over the radio: "What an idiot closing the door from the outside. I mean, we had a mega start but this guy only knows how to drive and start in first."
Told later of Alonso's comments, Hamilton refused to get involved in a war of words with the 41-year-old.
"I don't really have a response to it," he said. "I know how things feel in the heat of the moment, but it's nice to know how he feels about me.
"It's better that it's out in the open how he feels. And like I said, it wasn't intentional, and I take responsibility for it. That's what adults do."
But while Hamilton kept his cool, former F1 driver Brundle wasn't at all impressed with the Spaniard's criticism.
Writing in his latest column for Sky Sports, he said: "Mercedes just couldn't switch their tyres on in qualifying but would undoubtedly be better in a warm dry race.
"Lewis Hamilton didn't get a chance to find out because of a rare error into the Les Combes chicane when he simply pinched into the side of Fernando Alonso whilst trying to go around the outside, and flying through the air.
"Lewis said he couldn't see Fernando in his blind spot but frankly he was bound to be there somewhere, and the Spaniard tried his best to stay to the inside and give space.
"Lewis saw the footage and immediately put his hand up and correctly accepted full responsibility.
"Fernando's radio comments, albeit fuelled by anger and adrenaline, about Lewis only being able to win from the front were in my opinion wholly inaccurate and unfair.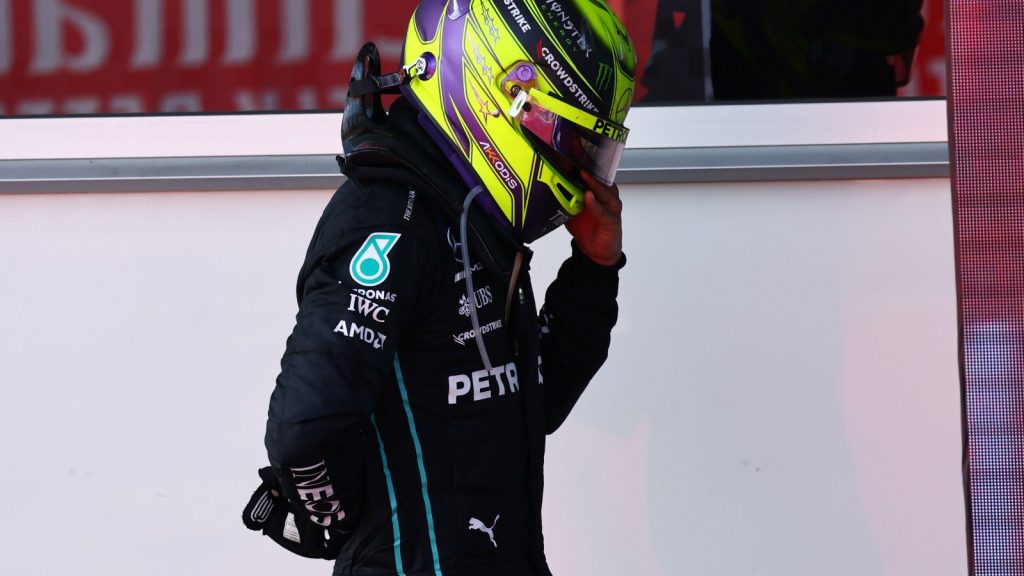 "Lewis is one of the fairest and cleanest drivers in the history of F1, he hasn't needed to resort to too many professional fouls given his relentless speed, and just cast your mind back to Brazil last year to remember how he can scythe through the field. Twice.
"That error of judgement will have caught Lewis's attention…"
Alonso has since toned down his criticism, even conceding the stewards were correct in their decision not to penalise the Briton.
"I was surprised," he said. "He now saw the incident and takes responsibility, which is nice from him.
"A lap one incident, nothing more to say. It's a tricky corner. I was frustrated for sure."
"The stewards didn't say anything because these things happen, especially in that corner."