'Verstappen is absolutely serene, Mercedes ragged'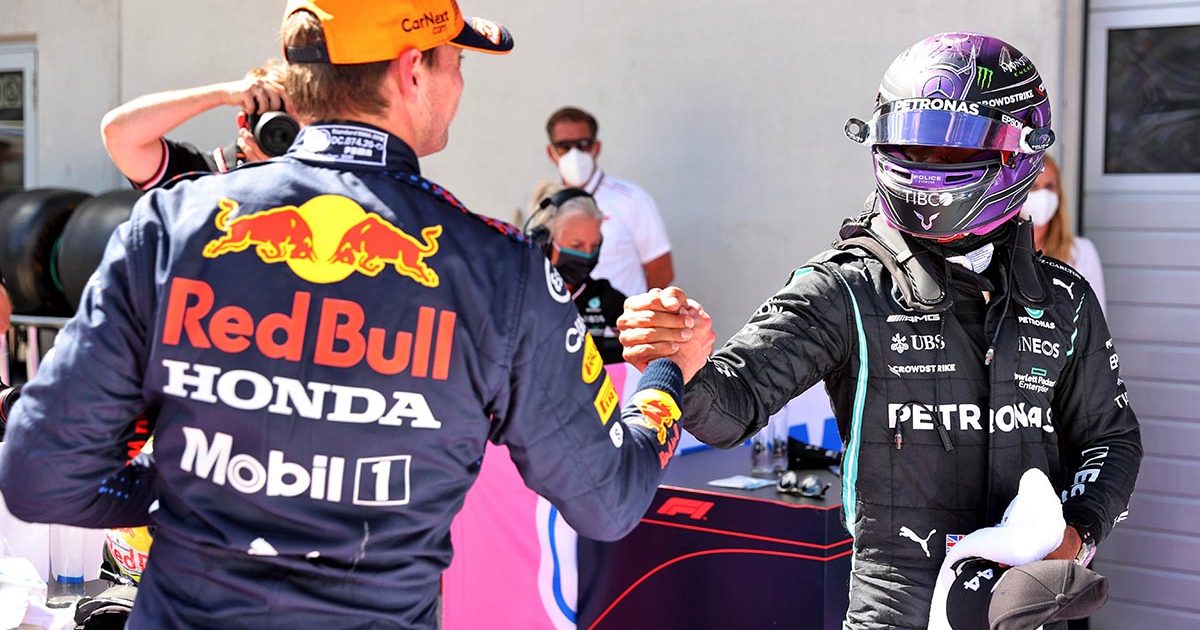 Max Verstappen, 18 points ahead in the Drivers' Championship, is looking "absolutely serene" while Mercedes are being run "ragged".
That's the opinion of former driver turned commentator Martin Brundle following the Red Bull driver's emphatic win at the Styrian Grand Prix.
Verstappen clinched his fourth win of this season at the Styrian Grand Prix, the first of the Red Bull Ring's double-header.
He raced to the chequered flag 36s ahead of title rival Lewis Hamilton, although the Mercedes driver – conceding second was the best he could do on the day – did make a second pit stop to go for the fastest lap point.
Sunday's race win means Verstappen not only extended his lead in the Drivers' standings but also claimed Red Bull's fourth win in a row, the first time the team has managed that since 2013.
Brundle is full of praise for the 23-year-old.
"The young Dutchman seems in absolutely serene and supreme form," he wrote in his latest Sky Sports column. "He is so calm, entirely confident of his own ability, and now the speed of his car too.
"He's great in qualifying, delivering two laps good enough for pole position on Saturday. He starts well, manages tyres and strategy as required, and gets his elbows out in wheel to wheel combat when necessary.
"He only takes risks now when the rewards are time critical and well worth it."
That Red Bull currently have the better package is also a bonus for the Dutchman.
"Unless Mercedes have packed their carbon fibre magic wand, you'd expect Verstappen to win again unless contact, weather or unreliability becomes a factor," Brundle added.
"Even then, Max is every bit as brilliant in the rain as Lewis.
"The Red Bull can carry less apparent rear wing and therefore less drag and higher top speeds, and at the same time is kinder to its tyres on longer runs. That's a potent combination especially in Verstappen's hands."
Ironically, the former driver reckons Verstappen is also being assisted by Mercedes' years of dominance.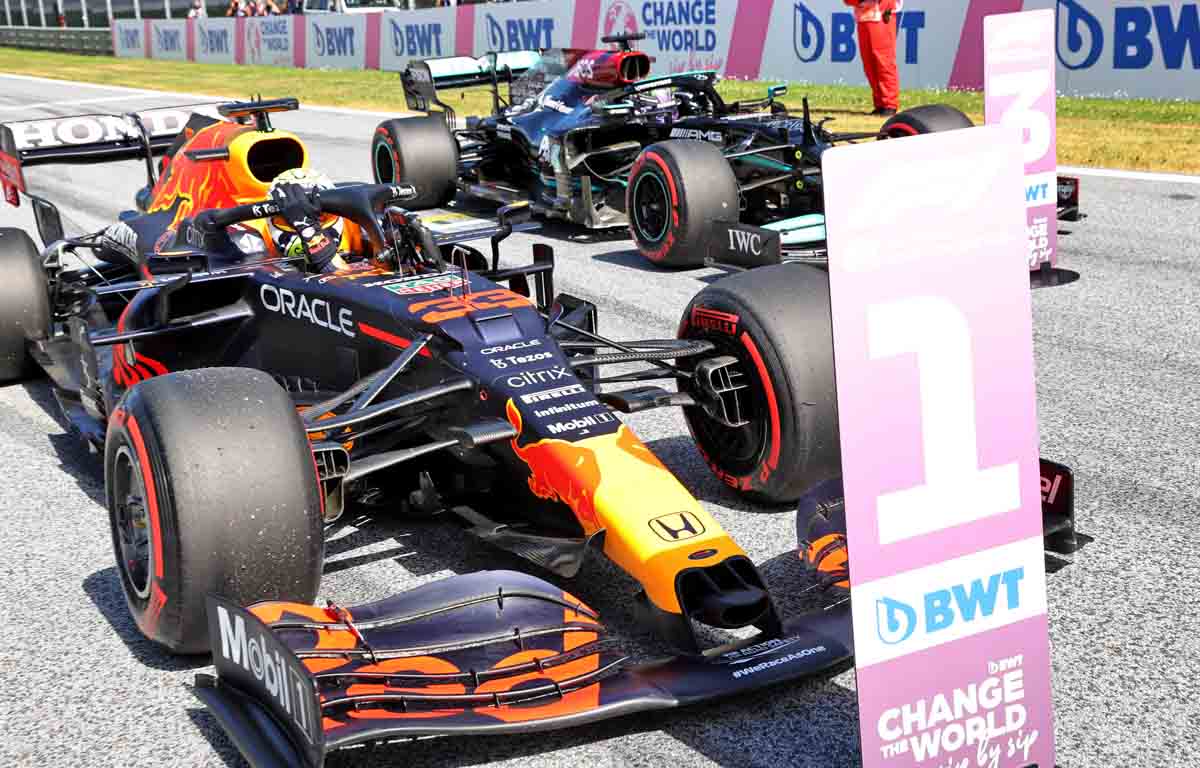 Check out all the latest Max Verstappen merchandise via the official Formula 1 store
"Mercedes have been so dominant throughout the seven-year hybrid power unit era that they haven't needed to absolutely stress the details in order to catch up and have a chance to win races," Brundle said.
"They were mostly racing themselves and so they could leave a margin on pit stops, strategy, tyre choice and suchlike.
"I'm not saying they were cruising, far from it, and they have had Ferrari and Red Bull on their tails and even ahead of them periodically.
"But suddenly they are the team playing catch-up and they look a touch ragged here and there in terms of leaving nothing on the table through an entire F1 event.
"I've often said that when two great drivers square up for a championship campaign they usually raise their game to a higher plane, and we are certainly seeing that."
Follow us on Twitter @Planet_F1 and like our Facebook page.