Brundle fears Masi could be 'sacrificial lamb'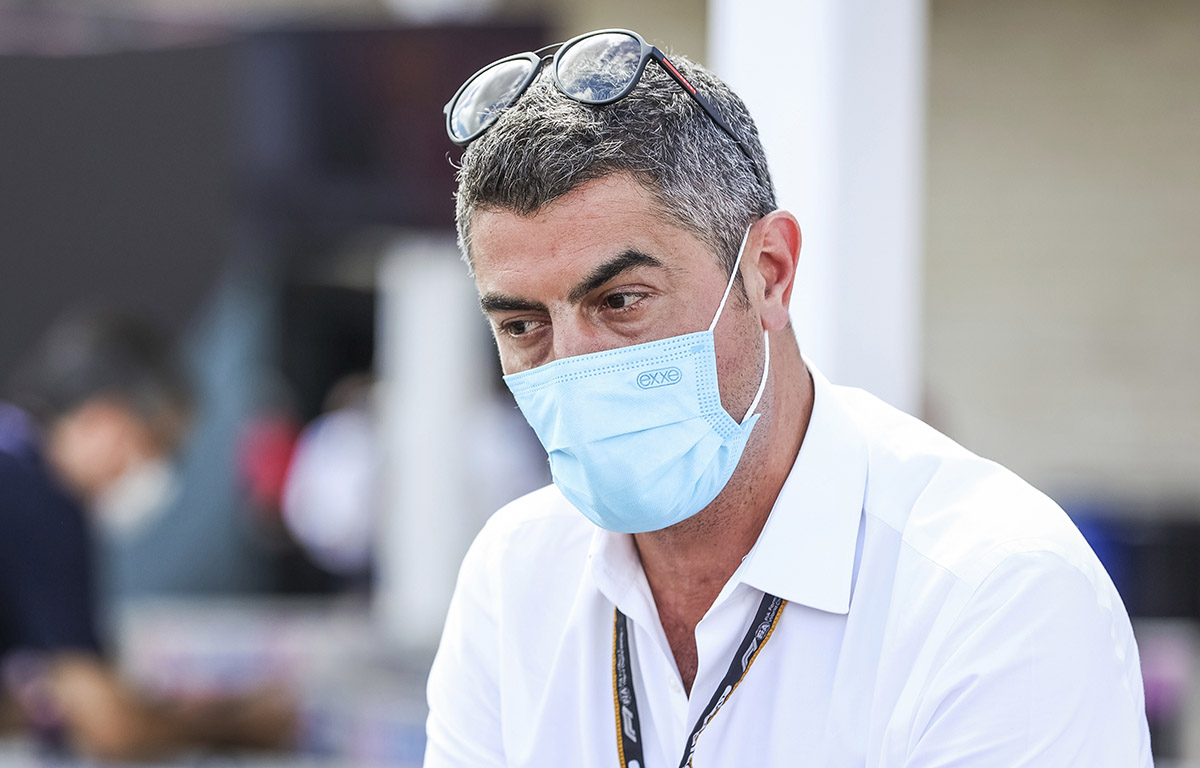 Ex-F1 racer Martin Brundle thinks race director Michael Masi could be the one that pays for what went down in Abu Dhabi.
Focus for the teams is now almost exclusively on the upcoming 2022 season, the first to be contested under Formula 1's new regulations, but before everyone can truly move on, the FIA have explaining to do regarding the 2021 season-ending Abu Dhabi Grand Prix.
Mercedes' Lewis Hamilton and Red Bull's Max Verstappen went into the race weekend level on points, setting the stage for an epic title-decider to conclude a classic season of Formula 1.
The race certainly delivered on drama, but Mercedes were furious with how the title was decided.
Before restarting the race on the last lap after a Safety Car period, Masi only cleared the lapped runners between Verstappen in P2 and the leader Hamilton.
With fresher tyres, Verstappen then picked off Hamilton on that last lap, snatching the win and the title at the end of a race that Hamilton had controlled much of.
The FIA are investigating the events of Abu Dhabi, with a report set to arrive on March 18, the opening day of practice at the Bahrain Grand Prix, which will kick-off the 2022 season.
This report is of great interest to Mercedes who felt robbed in Abu Dhabi, since the sporting regulations state a requirement for all lapped cars to pass the Safety Car when the message is issued.
Hamilton has not spoken publicly since the conclusion of the race.
Of course the future of Masi in the race director role is far from certain, and Brundle worries it may be the Aussie who takes the bullet.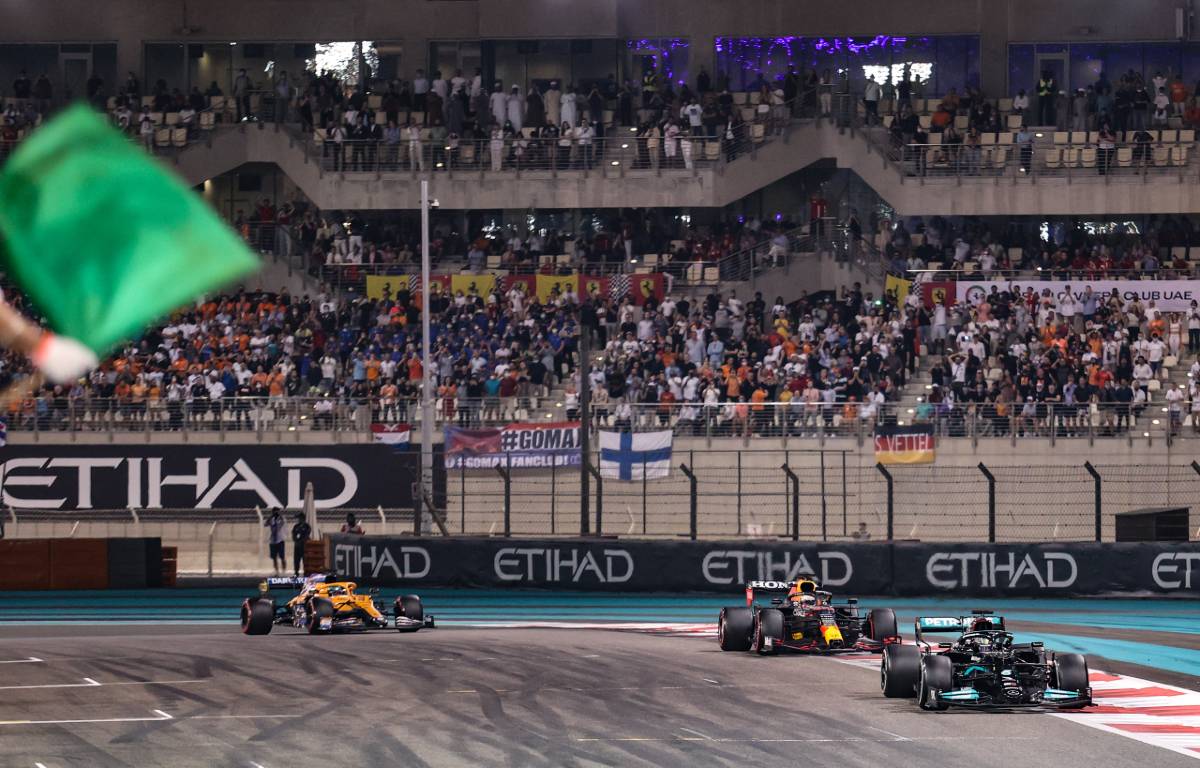 Asked during a special episode of Sky's 'The F1 Show' if Masi may be the one to lose out in the Abu Dhabi fallout, Brundle said: "He might be the sacrificial lamb."
What Brundle wants from the FIA is a proper explanation of what happened and why there will be no repeat, rather than letting the 2022 season wash all this controversy away.
"What's really important here for the FIA and for Formula 1 is that this is not swept under the carpet and just left for a few weeks and then overtaken by the new 2022 cars, and the tests, and what have you," Brundle continued.
"We need to understand what happened and why it won't happen again.
"We need to reassure the fans that what they are seeing is for real, genuine, and that they are giving up their free time to watch something that is a genuine competition."
PlanetF1 Verdict
Brundle fears Masi could be 'sacrificial lamb'
Martin Brundle believes that Michael Masi will pay the price for the actions at the Abu Dhabi GP.