Martin Brundle cold-shouldered by Pep Guardiola in final F1 2022 grid walk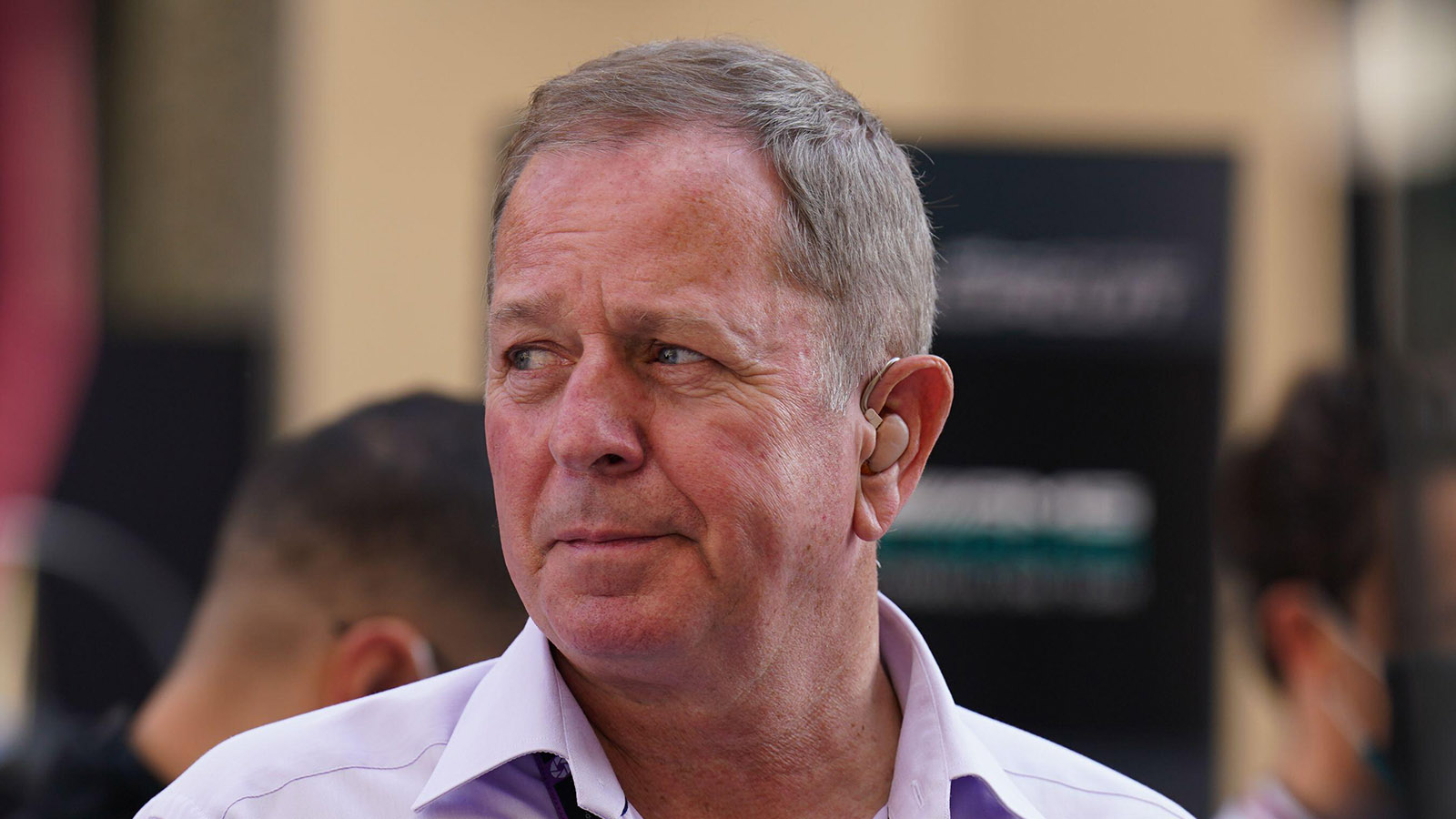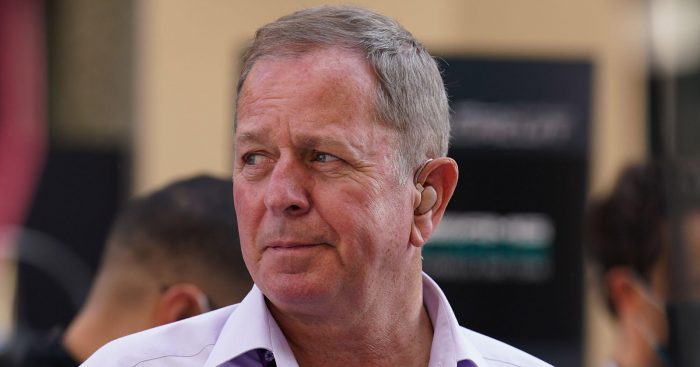 Martin Brundle ended his season of grid walks by coming off second best in an awkward exchange with Manchester City manager Pep Guardiola.
A month on from being given short shrift by Hollywood actor Brad Pitt – who subsequently sent an explanatory note to the Sky F1 broadcaster – Brundle again interviewed a selection of celebrities on the grid before the Abu Dhabi Grand Prix finale to the 2022 campaign.
He had more luck with the likes of England cricketers Ben Stokes, James Anderson and Joe Root and Olympic sprint legend Usain Bolt than he did with Guardiola, who has a reputation for being slightly prickly with the media.
And having claimed he had already been interviewed twice by Sky during his visit to Yas Marina – which is 550km by road from where several of his Manchester City players will be in action at the World Cup in Qatar – Guardiola appeared less than enthusiastic to complete the hat-trick.
The conversation between the duo unfolded as follows:
MB: "Pep, Martin Brundle, Sky F1."
PG: "I spoke already with Sky."
MB: "Did you?"
PG: "I spoke twice with Sky."
MB: "Okay, well three times lucky then."
PG: "Yeah, good, I'm lucky."
MB: "Second in the championship for Man City and you've got six weeks holiday now."
PG: "No talk about football today, come on. No talk about football today."
MB: "Let's talk about F1 then, tell me about F1."
At that point, Guardiola walked away down the grid and Brundle was asked to move by a security official, prompting him to say "it's all right, I've been thrown out of better places than this" as the drivers arrived on the grid for the national anthem – Carlos Sainz shooting the 63-year-old a quizzical look as he walked past.
Read more: Brundle 'annoyed' he's most well known for gridwalks