Martin Brundle questions the purpose of Pirelli's extreme wet tyres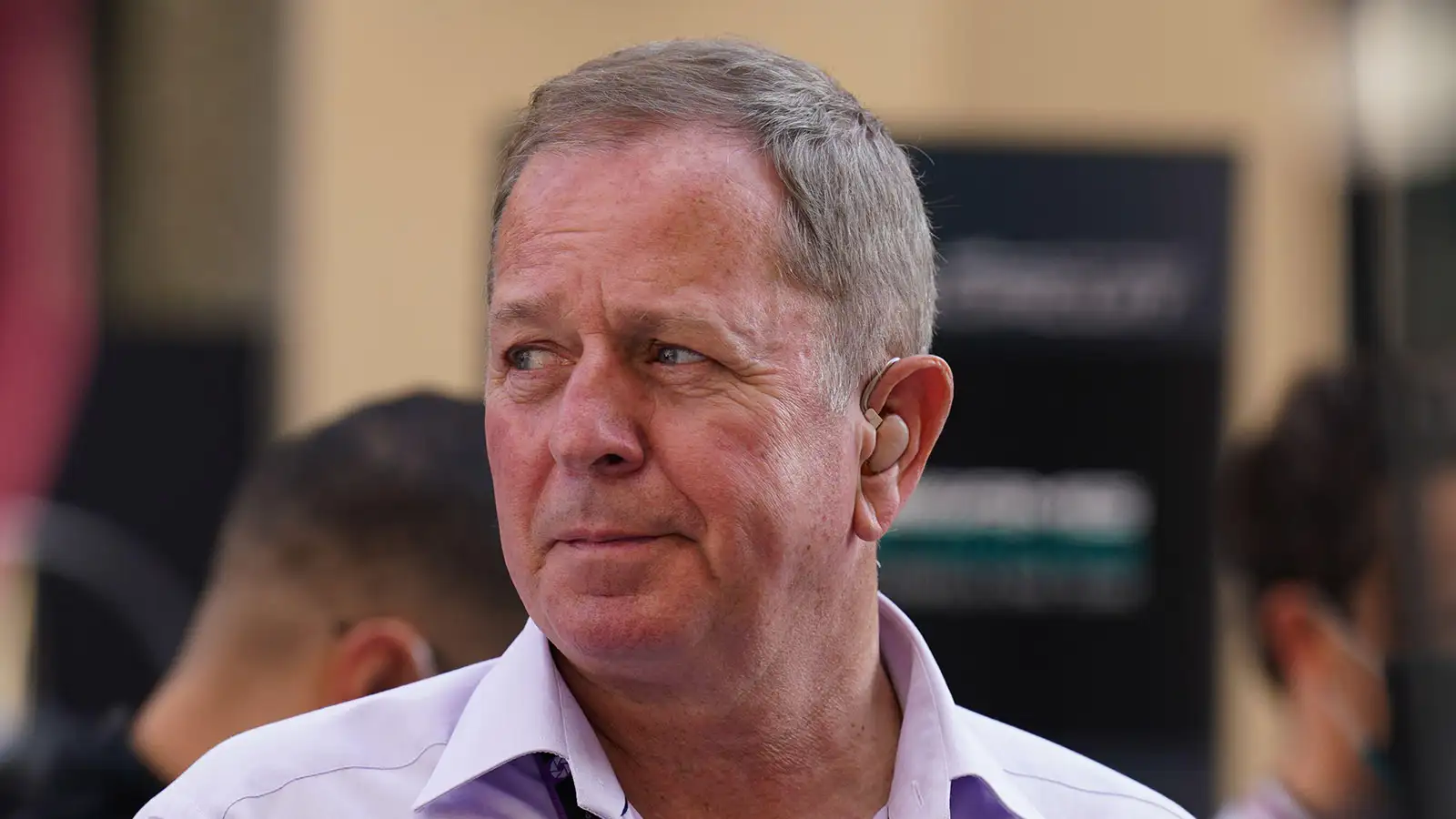 Ex-F1 driver Martin Brundle questions why extreme wet tyres are brought if racing will not be allowed when there is standing water.
In the lead-up to the Singapore Grand Prix a storm made its way over the Marina Bay Street Circuit, which was preparing to host Formula 1 racing action for the first time since 2019.
The rain was torrential with reported lightning in the area too, so the start procedure was delayed.
Eventually the race did get underway, over an hour later, at which point many parts of the track had dried out significantly, with intermediate tyres now the way to go.
There were comparable scenes back at the Monaco GP, where the start was delayed as heavy rain was spotted approaching the track. Two formation laps were run, but the decision was made to delay the start procedure as the rain got heavier, with a power failure to the starting signal system causing further delays.
When the race got going, Pierre Gasly by lap 4 had already switched to inters, followed by other drivers towards the back of the grid.
Brundle then is not sure why the full wets are brought to race weekends if the FIA are not comfortable with sending the drivers into action if there is standing water on the track.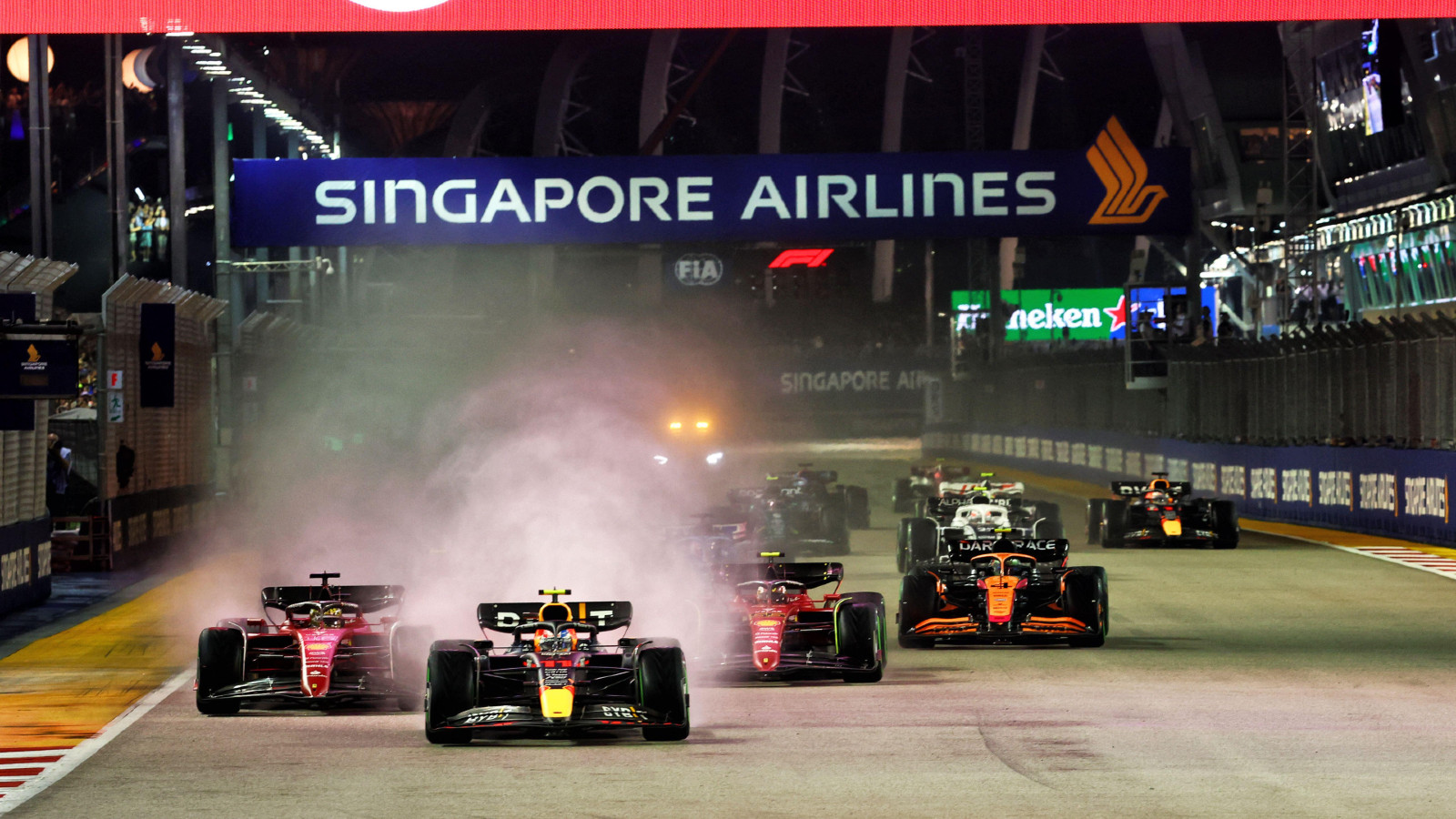 "Given the location and climate it's surprising how little wet running we've had over the previous 12 races, but a wet track dominated the outcome of both qualifying and the race," Brundle wrote in his post-Singapore GP column for Sky Sports.
"With no daylight and sunshine to help dry it, high humidity which negates the fact that the track surface temperature was approaching 30 degrees, and especially in the few areas which had been resurfaced or were under a structure which would continue to shed water after the rain had finished, the track simply refused to completely dry.
"Many in the know confidently predicted the risk of rain for the GP had largely receded, but the heavens opened about 75 minutes before the race.
"Singapore is very used to this kind of precipitation and has the drainage gulleys to prove it, but we still waited until the weather front had completely passed before initiating the whole start procedure 65 minutes behind schedule. We have to wonder why we carry 'extreme wet' tyres all around the world if we never run when there's standing water."
Read more: What will FIA's budget cap verdicts reveal about F1 team's 2021 spend?