'Not out of place' to question Maserati F1 return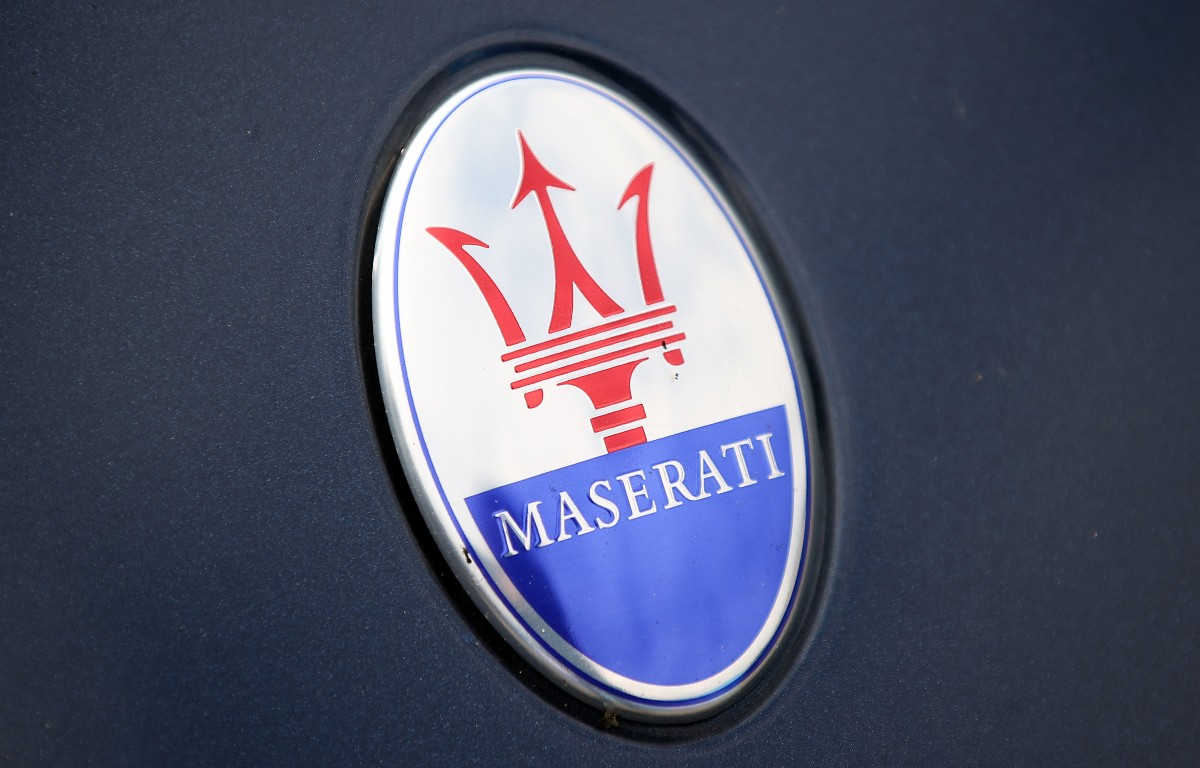 Maserati chief executive officer Davide Grasso said that a future return to Formula 1 is far from an unrealistic prospect.

It has been confirmed that Maserati will join the Formula E grid as a new manufacturer from the 2022-2023 season, which they will look to use as a development ground for the electrical powertrains and software for their road sports cars.
However, Maserati, a subsidiary of the Stellantis group, may not end there with their single-seater racing return.
Maserati were there for the start of the Formula 1 World Championship, competing in the series between 1950-1958, helping Juan Manuel Fangio to the Drivers' title in 1957.
They would continue as an engine supplier until 1969.
But with Maserati now testing the waters of single-seater racing again, naturally it raises the question of whether Formula 1 could be on their radar again?
And while right now that is not the case, Grasso did not rule it out as a future venture.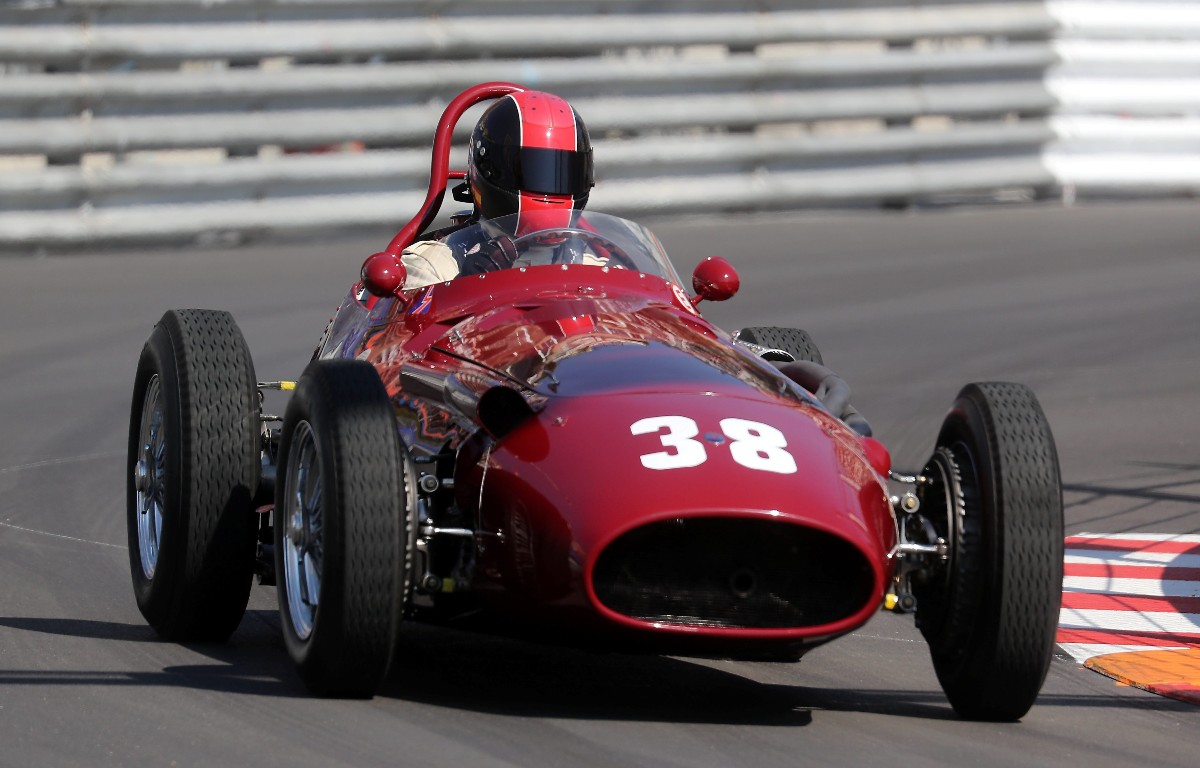 Asked by ABMS if Maserati could branch into further racing series, Grasso said: "You mean the other championship run by my friend Stefano Domenicali [Formula 1 president]?
"Time will tell. Formula 1 is the premier class, the most important championship for racing cars, a great competition.
"Maserati was there, won the World Championship with Juan Manuel Fangio. So the question is not out of place, but it's not topical at the moment."
Formula 1 is undergoing major transformations, with the 2022 season set to feature radically overhauled cars, putting the focus on reducing the gaps between the pack and allowing drivers to follow more closely, which should create more overtaking opportunities.
The budget cap also drops from $145m to $140m for the 2022 campaign.
Beyond that, Formula 1 will introduce new power units from 2026, which are set to boost the reliance on electrical power, while running with a sustainable fuel on the combustion side. The costs of the engines are also set to be far lower than the current versions.
The Volkswagen Group are interested, specifically their Audi and Porsche brands, while the philosophy of the new engines also match up to Maserati's interest in electrical engine technology.
More rumours circulate about Porsche and Audi
More rumours have been circulated surrounding the entry of Porsche and Audi to F1.