Masi explains U-Turn on Leclerc investigation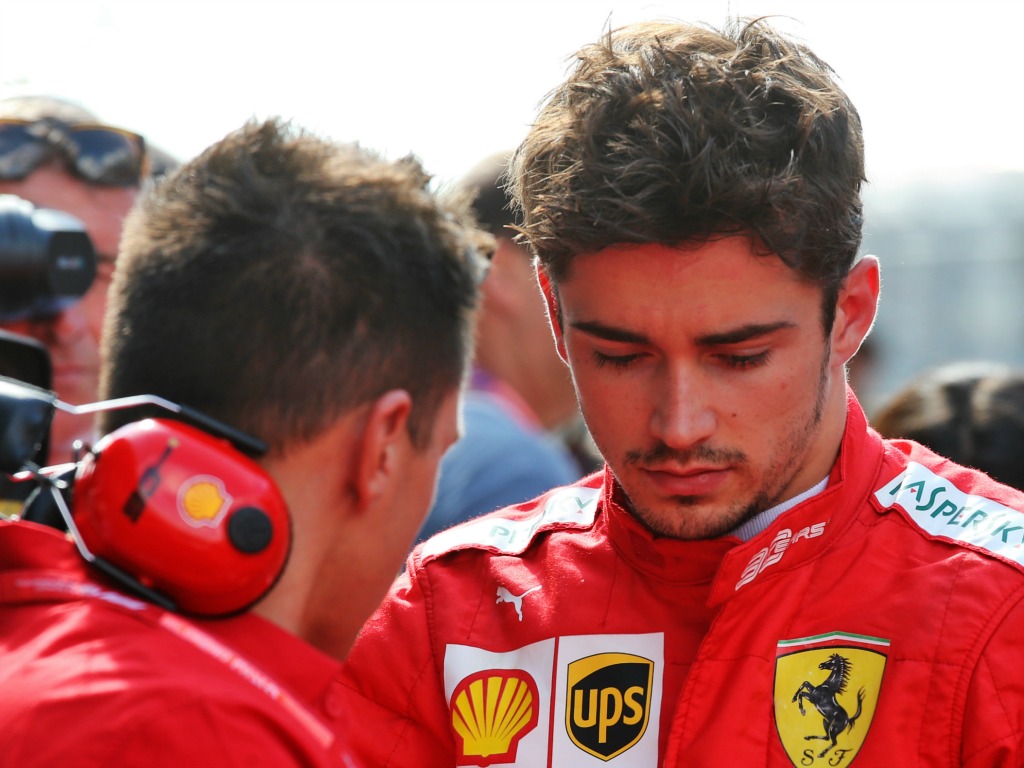 New video evidence led to the Japanese GP stewards reopening an investigation into Charles Leclerc's antics at Suzuka.
Leclerc made contact with Max Verstappen at Turn 2 on the opening lap of the Japanese race, breaking his own front wing and pitching the Red Bull into a spin.
Verstappen would later retire from the grand prix because of crash damage while Leclerc, who finally pitted on lap 4 for a new wing, recovered to sixth.
Video Charles Leclerc colliding with Max Verstappen in Lap1! #JapaneseGP #Formula1 #F1 pic.twitter.com/naam9BjqOr

— Sophia (@sophia_wrc) October 13, 2019
He was later penalised five seconds for his clash with Verstappen with a further 10 seconds added for running in an "unsafe" car when he had been told to pit.
The first investigation, the one into the crash, was unusual in that the stewards initially ruled that no investigation was necessary.
Later in the race they did a U-Turn, announcing that they would look into the crash after the race.
FIA race director Michael Masi explained the change of heart.
He told RaceFans.net: "Some new evidence became available which they didn't have available at the time and they chose to effectively reopen the investigation.
"Originally, with what was available to them, they made a determination that there was no investigation necessary.
"Then they got some other footage which they didn't have.
"And well within their rights, it was a new element and they reopened it."
Follow us on Twitter @Planet_F1 and like our Facebook page.