Masi keen to define 'boundaries' with drivers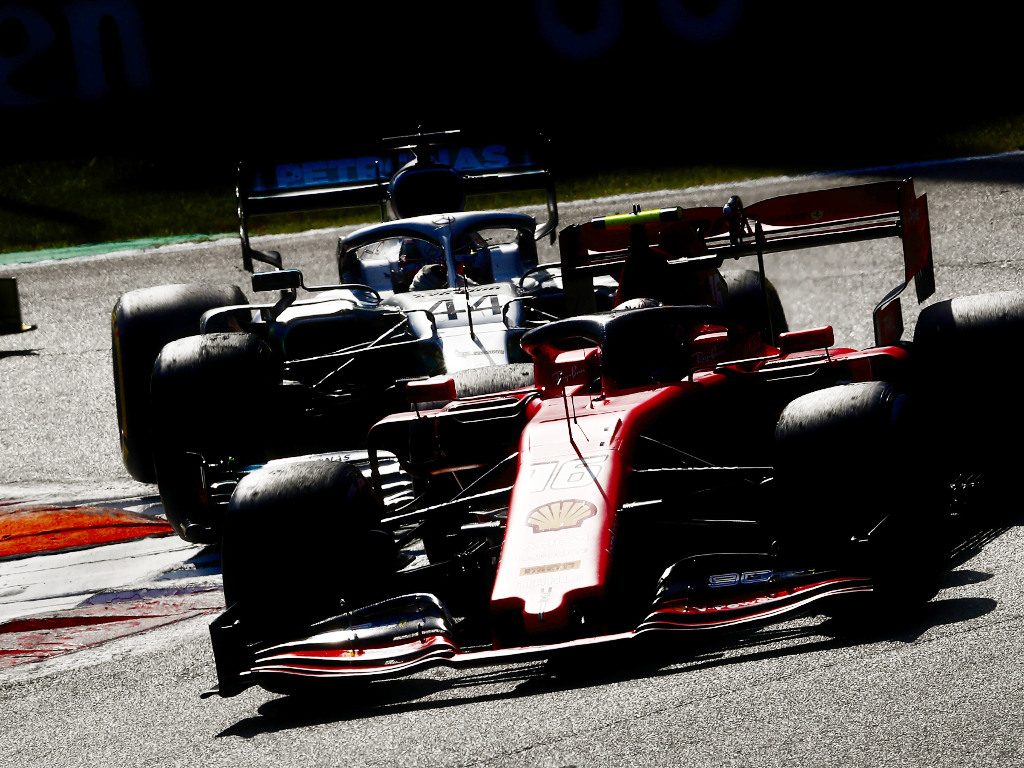 FIA race director Michael Masi says his objective before the end of 2019 is clean up all "shades of grey" as to what is permitted out on track, and what isn't.
Earlier this year the new FIA race director, who stepped in to fill Charlie Whiting's shoes at the start of the season, reintroduced the black-and-white warning flag.
This was shown to Pierre Gasly at Spa with Charles Leclerc seeing it a race later at Monza when he moved under braking as he defended against Lewis Hamilton.
But while there were also incidents at the Singapore GP, including contact between Daniel Ricciardo and Antonio Giovinazzi, Daniil Kvyat and Kimi Raikkonen, as well as a race-ending collision for George Russell with Romain Grosjean, the stewards didn't show the flag nor were penalties handed down.
Masi explained to Autosport that he had met with the drivers before the grand prix, laying down what he feels is within the law.
"I've set down where I thought the boundaries are," he said.
"And the drivers, in the end, agreed that we're all happy to continue to work together to try and define in their view what those boundaries are. So that was the consensus that we came to in the end.
"There's moving under braking, there's a couple of other bits and pieces, but what we saw and following the discussion that we had in the drivers' meeting, they were all quite well behaved in that area.
"It's been one of those where I've said previously from my perspective it's working with them to ensure as best as possible [so] we're collectively, including the teams, on the same page.
"Let's continue working through to the end of the year and try and eventually define what the boundaries are – where those shades of grey sit, effectively.
"For me, the key part was to try to ensure from my end that working with the key people in the F1 group, obviously the teams and drivers and from an overall FIA end, [were] working together to get a picture of what everyone wants.
"I'm not of the view of this is what it is, and end of the story. It's my first year. It's just a matter of working on that with all of them."
Follow us on Twitter @Planet_F1 and like our Facebook page.