Masi: Sporting rules could change but only in 2020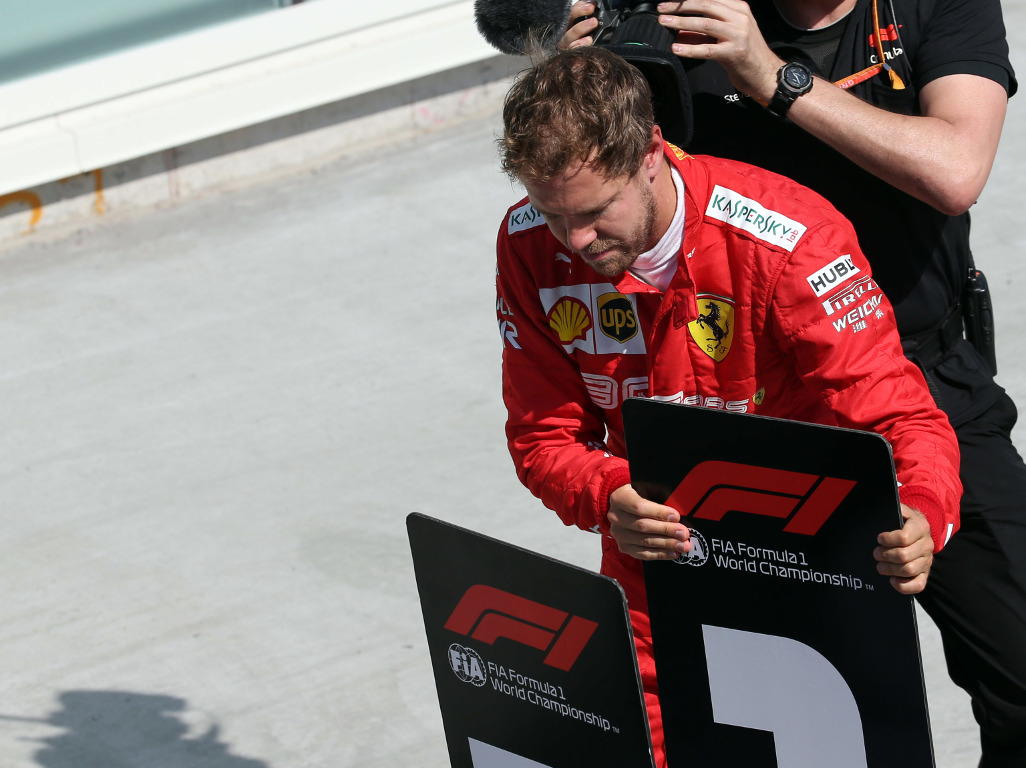 With penalties dominating Formula 1 headlines in the past month, Michael Masi says the rules can change but feels it should only be done next year.
Sebastian Vettel was robbed of the Canadian Grand Prix win when he was penalised for an unsafe return onto the track.
There were more penalties two weeks later in France when Daniel Ricciardo was hit with two penalties for not adhering to track limits while Sergio Perez also got one.
His was for gaining an unfair advantage when he went despite returning to the track in the exact manner laid out by the FIA prior to the race weekend.
The penalties have raised questions about whether it is the rules that need to be changed given that they discourage hard racing.
Masi, F1's Race Director, is open to it but only next year.
He told Motorsport.com: "My view is we have got a rule book there, and the rule book is the one we have got for the entire 2019 season.
"I don't think it would be wise in any sport to change anything mid year.
"But is it something that you can look at, like with any rule book? Absolutely.
"I think we are always constantly evolving with everything."
Masi is set to discuss the penalties at the next Sporting Work Group meeting, however, any changes to the sporting regulations for 2020 will need the approval of all 10 teams.
Changes will also need the meet the approval of the International Sporting Code.
Masi added: "I think if all the teams agree with it, it is no different to any other set of regulations.
"But there is also the ISC that has provisions in it that are also used from a code of driving conduct side. That has its own process which isn't just F1 specific, it is for the entire sport.
"But it is something that we will look at collectively and jointly."
Follow us on Twitter @Planet_F1 and like our Facebook page.