Masi wants correct, not fast stewards' decisions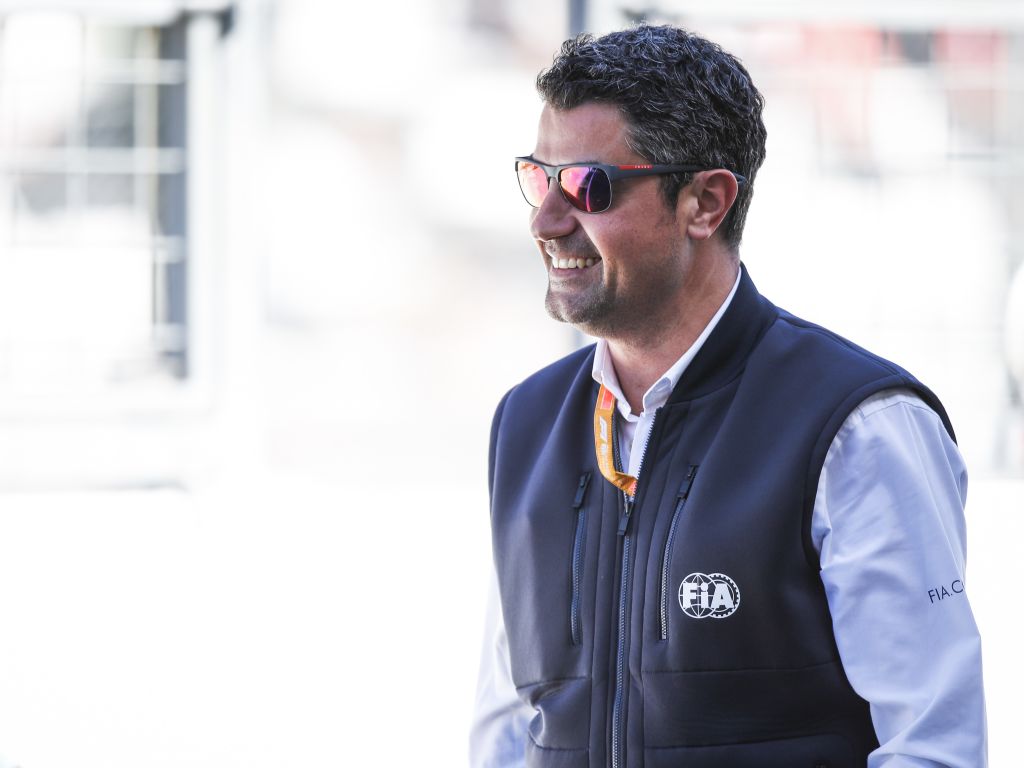 FIA race director Michael Masi has defended the lack of consistency in how long it takes stewards to reach decisions, saying it's important to get it right.
Recently in Formula 1 the stewards have seemed to operate without timeframes when it has come to deciding on any punishments for incidents.
Their investigation into Charles Leclerc's first-lap clash with Max Verstappen in Japan wasn't concluded until several hours after the race, while Verstappen's failure to slow under yellow flags during Q3 in Mexico wasn't penalised until after the Red Bull driver had mocked the incident and admitted that he didn't lift off during the driver press conference.
Yet in Mexico Daniil Kvyat was given a ten-second time penalty just minutes after the race ended for sending Nico Hulkenberg into the barriers on the last lap.
The lack of consistency in decision making has left many confused, but Masi believes it's more important to reach the correct decision than a quick one.
"In the stewards view, if they've got an element of doubt, they will wait until after the race," he told Motorsport.com. "And it's purely up to the panel of stewards to determine that.
"Do we want a decision that could be incorrect, or do we want the right decision?
"The thing is if we want the right decision, in their view, including the four of them, if they want to get the understanding of the drivers, of their end, that's their prerogative.
"That's why the four of them sit in a room and have a look at everything. If there's something they'd like to get a better understanding of, then go for it.
"The Kvyat one, having had a chat to the stewards, it could not have been more clear. I think to use their terminology, it could not have been more black and white.
"The Leclerc one they thought there was a bit more to it, and they wanted to get the input from both drivers."
Masi denied that there was any pressure from F1's owners Liberty Media for the stewards to make their decisions more swiftly.
"No, none at all. I think all of us overall have a desire that when the chequered flag drops, you'd like to know, I don't think there's any doubting that one in a philosophical sense" he explained.
"However, if it's going to the point of do we want the right decision, and it takes a little bit longer to take the right decision, so be it. No different in some regards to a technical matter that's found after the race. Then guess what, it changes the result.
"If it's clear it's one path, if it's not clear, it's not clear. As I said our aim is to get the right decisions. Sometimes they may take a little bit longer than we all like, but I'm still a fan of having the right decision rather than a penalty being applied wrongly."
Follow us on Twitter @Planet_F1 and like our Facebook page.