Massa: Leclerc could be champion before Verstappen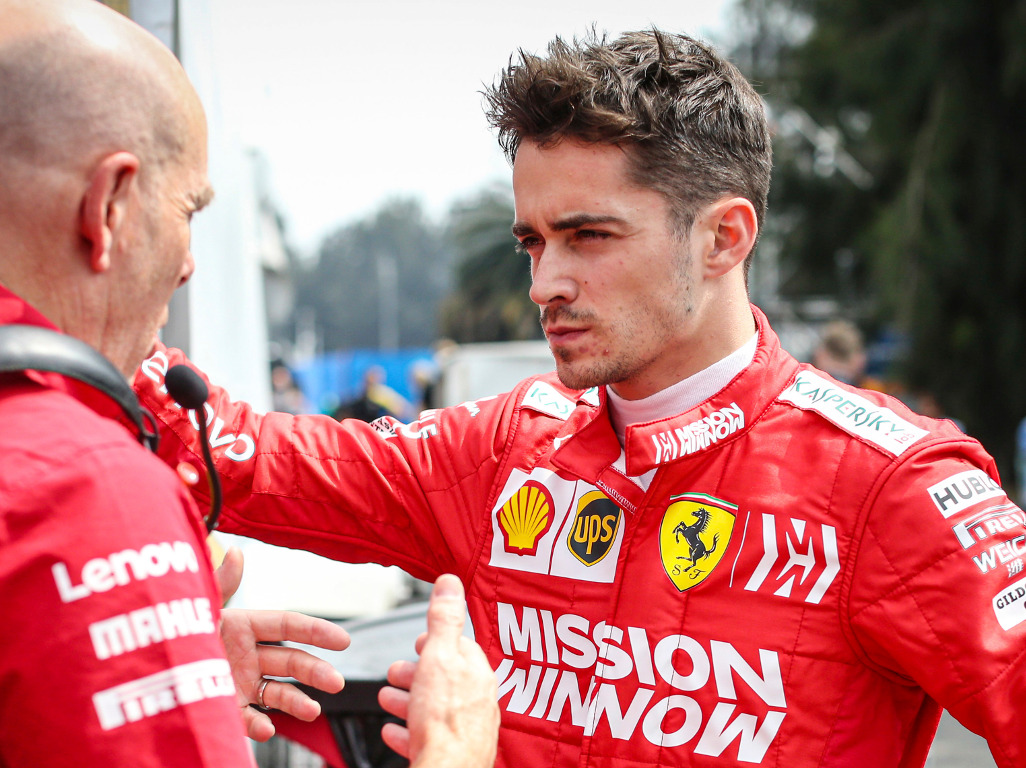 Ex-Ferrari driver Felipe Massa says he won't rule out Charles Leclerc winning the Drivers' Championship before Max Verstappen.
Both drivers are touted as future World Champions, but Leclerc has gained praise for his performances in what is his debut season with the Scuderia, picking up two race wins back-to-back in Belgium and Italy, while he sits P3 in the standings, 14 points ahead of Verstappen.
Massa, who won 11 races in Ferrari red and came within minutes of the title in 2008, has no doubt that Leclerc is a "future world champion", and feels he could achieve it before Verstappen.
"He's a very talented guy, but the thing that strikes me most is his head, and his ability to handle pressure," Massa said in an interview with Motorsport.com.
"I do not know whether he is faster or slower than Verstappen, but the seven pole positions in his first year of Ferrari say a lot. He made some mistakes, but I think we all have to consider his still limited experience in F1 and it was his first year in a top team.
"He is a future world champion, and I think we will not have to wait long. I do not exclude that he can achieve that goal even before Verstappen."
Massa expanded further on the pressure that comes with driving for Ferrari over other teams on the grid, believing Leclerc has handled it to perfection.
"You have to be ready in many respects. You must learn to handle the pressure of the media, the fans, and the one that you put on yourself when you realise that you drive for Ferrari," the Brazilian explained.
"It is not a simple thing, and Charles has handled this aspect perfectly. He's a good guy, and is more clever than he is given credit for."
Follow us on Twitter @Planet_F1 and like our Facebook page.