Nannini has 'received calls' from F1 academies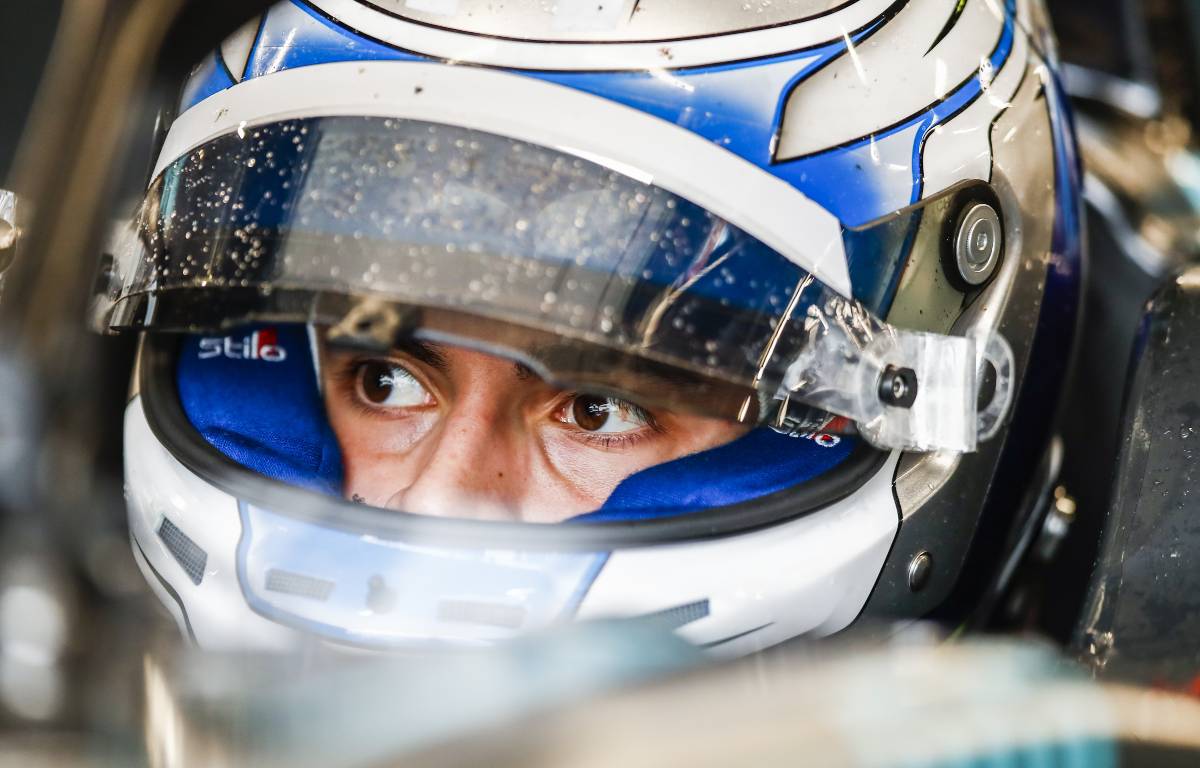 F2 and F3 racer Matteo Nannini aims to join a Formula 1 academy – hoping to address the dearth of Italian talent at the top level of single-seater motorsport.
Nannini has a famous name for his cousin-once-removed, Alessandro, raced in F1 in the second half of the 1980s, winning the Japanese Grand Prix for Benetton, until a serious arm injury sustained in a helicopter accident in October 1990 ended his career at the age of 31.
Matteo, only 18, is the only driver competing in both the Formula 2 and 3 Championships this year and has tasted victory in the latter series, at the latest round in Hungary, to sit ninth in the standings, albeit a long way behind runaway leader Dennis Hauger of Norway.
Unusually for a country with such a rich history in motorsport, Italian drivers are thin on the ground in all formulas at present with only Antonio Giovinazzi in F1 and Nannini accompanied by only one other compatriot in both F2 and F3.
That is why Nannini, who has dual nationality of Italian and Argentine, is pushing his credentials to the Formula 1 academies in the hope of being taken on.
"After Hungary, we had some calls with F1 academies that could be interested to have me, and also because it can be helpful also for an academy to have an Italian guy because there are no Italian guys in academies racing in Formulas," Nannini told F1 Feeder Series.
"After Antonio in F1 there's me racing in F2 and F3, so I push a lot on this fact. I'm the only Italian and there are a lot of English, French and whatever, but it's missing after Antonio one Italian guy so I will try to use all my cards to use this fact and get one seat.
"Of course, I know doing results is important, to secure wins and championships eventually, but I also know that to be able to do that you have to be with a good team and to have a lot of friendships.
"My dream would be to race with Ferrari as an Italian team, although so far I've received calls from other teams, but of course as an Italian the heart is with Ferrari."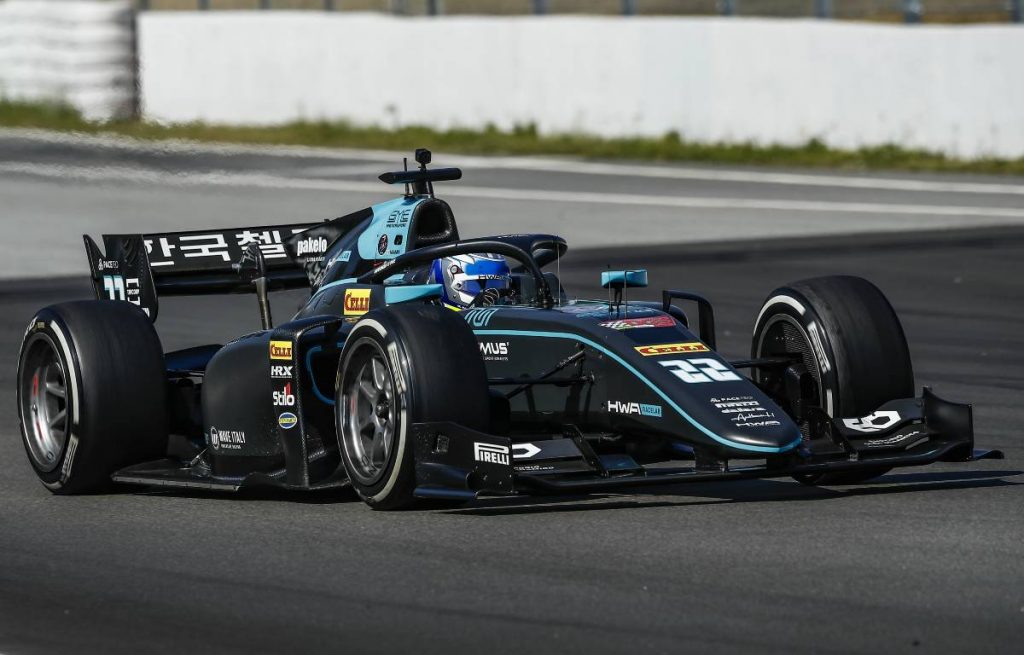 Kit yourself out in Ferrari colours via the official Formula 1 store
Nannini says he and Giovinazzi exchange supportive messages – while his cousin, who was being strongly linked with a Ferrari drive himself when he suffered his F1 career-ending accident, has also been an influence on his career.
"When I started, the support of Alessandro was really helpful for me," he explained.
"He came with me to Bahrain when I raced in the World Championship Karts in 2016. When I did the first test of Formula 4 he was giving me some suggestions, how to do some corners, the first time I went to Spa or the first time I went to Vallelunga.
"With racing now it's a bit more difficult for him to come and support me because usually I leave on Tuesday or Wednesday and he can't leave his job for following me.
"But I'm always with my dad, he always comes with me, he gives me suggestions of how to manage a race."