Ferrari team principal Mattia Binotto is reported to have flown home from Abu Dhabi due to illness – but unrelated to COVID-19.
Binotto said last month he planned to start attending fewer Formula 1 races in order to base himself more at Ferrari's factory in Maranello, and he missed the Turkish and Bahrain Grands Prix.
The 51-year-old Swiss-born Italian was back in the paddock for the Sakhir Grand Prix last weekend but after travelling from Bahrain to Abu Dhabi for this weekend's final race of the season, Sky Italy say he has now gone home for health reasons.
They report that Binotto has not tested positive for COVID-19 and that he will not be working from the factory, instead spending the weekend at home.
Sporting director Laurent Mekies was running Ferrari operations from the pit wall at the two races Binotto missed and that is again the case in Abu Dhabi where, unless a remarkable result occurs, the Scuderia will end up finishing sixth in the constructors' World Championship standings.
In terms of the races he would sit out by choice, Binotto said during the Emilia Romagna Grand Prix weekend at Imola early in November: "I think, considering myself, you need always to balance your tasks at the racetrack and the factory. The factory is important, where we are developing and preparing the cars.
"Myself too, I think I will not follow the races. Even in 2020 I am already considering skipping some of the races in the last part of the season, starting from Turkey.
"That is even more eventually next year because in the end, when you are responsible for an entire team, certainly the race event is important but the management of the entire team is more and more important.
"So by increasing the number of races there are judgements that need to be done."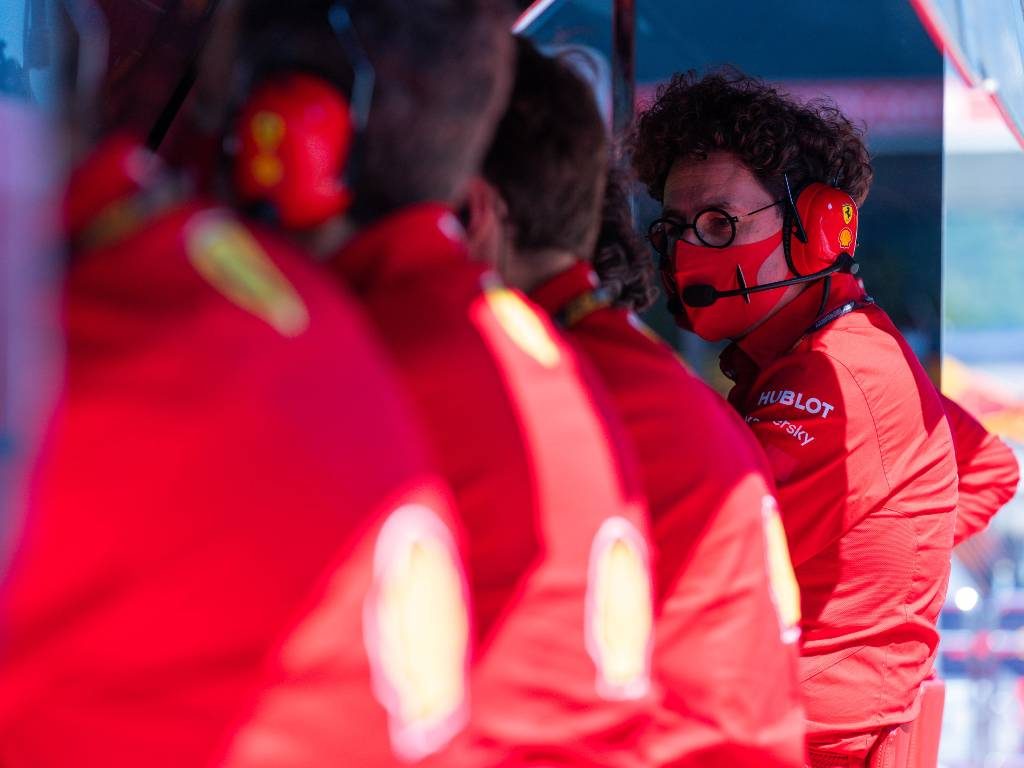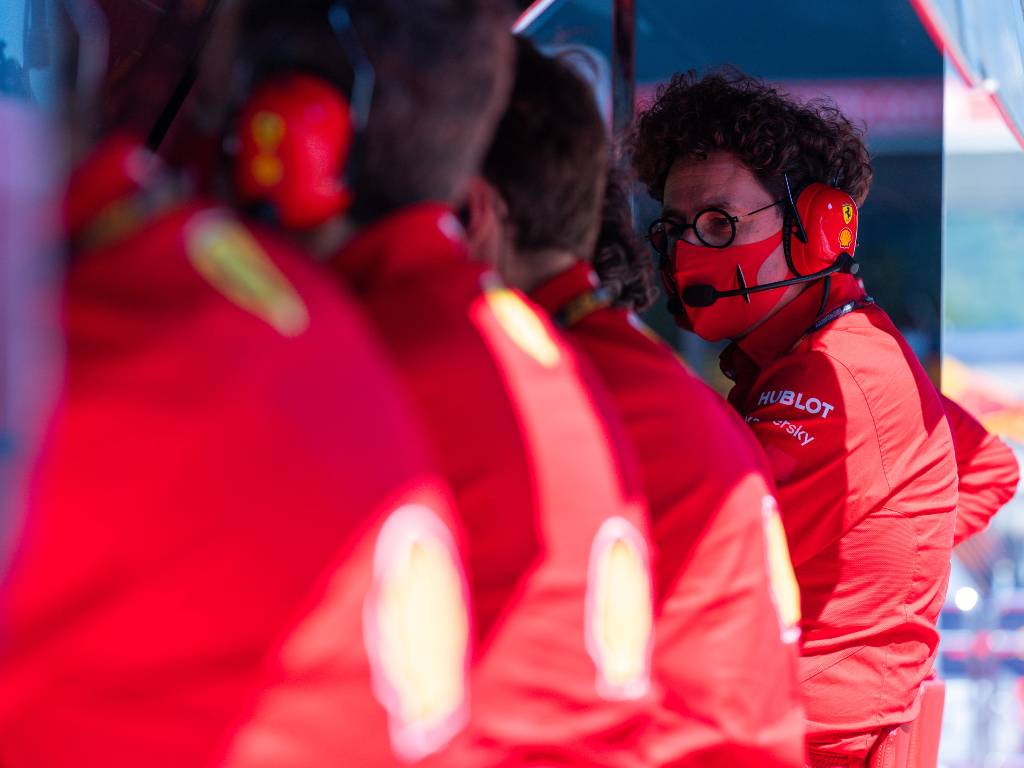 Get your hands on the official Ferrari 2020 collection via the Formula 1 store 
Binotto's absence means his working relationship with Sebastian Vettel is now effectively over, with the four-time former World Champion leaving Ferrari after Abu Dhabi.
Although he would obviously not want anyone to be suffering illness, Vettel did point out after his podium finish in Turkey that his luck had changed on the first occasion when Binotto had stayed at home.
"I think we scored probably the most points this year for us and Mattia wasn't here! If the next race we don't score as many points we try again to leave him at home!" said Vettel.
But he added: "No, I don't think it's related to that. I don't believe in this kind of stuff."
We're sure, despite their differences this year, Seb would join us in saying: "Get well soon, Mattia."
Hopefully his illness is nothing serious and he makes a speedy recovery.
Follow us on Twitter @Planet_F1 and like our Facebook page