Binotto: 'Shame if Formula 1 dictated by budget cap'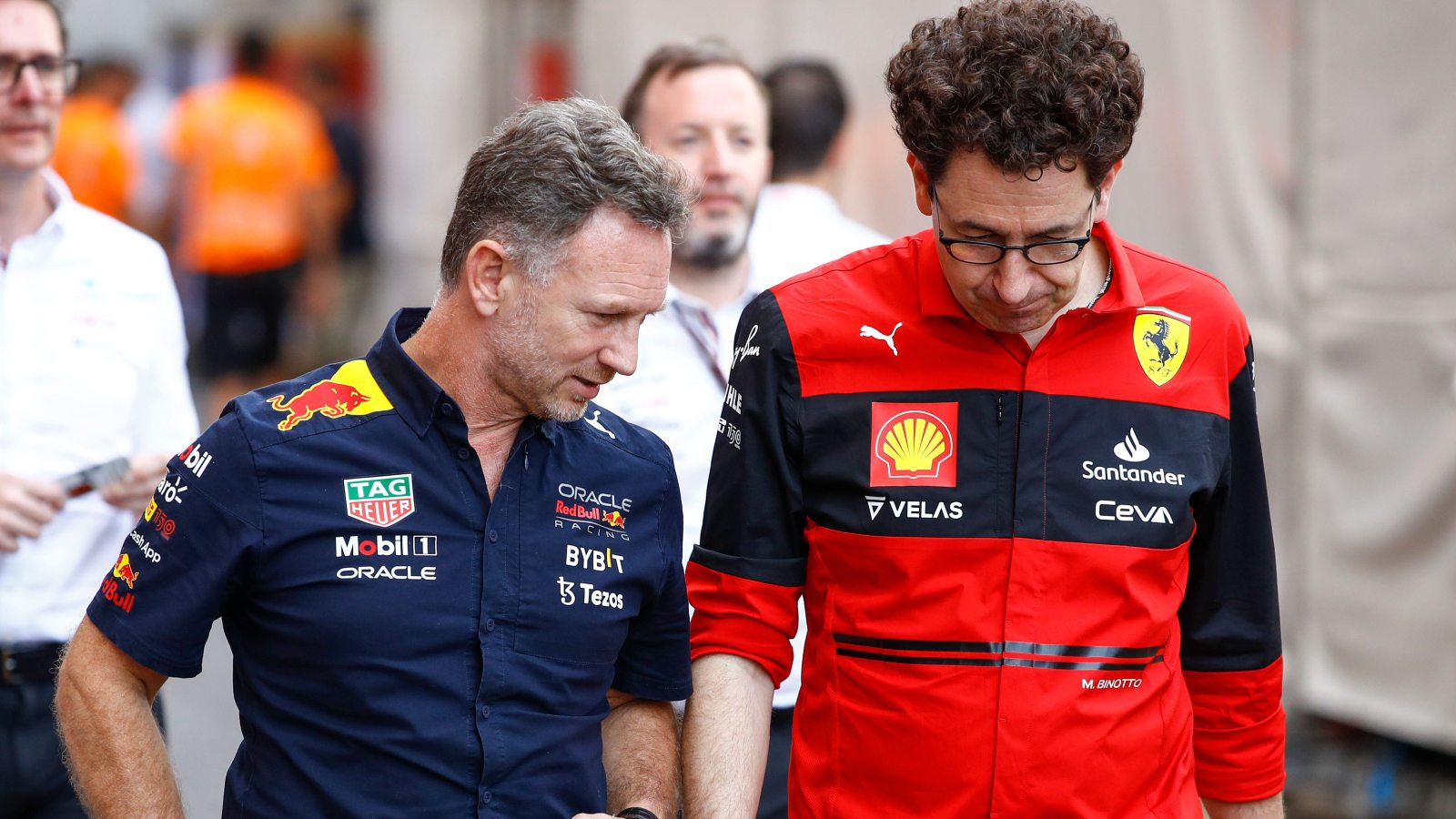 Ferrari team principal Mattia Binotto says it would be a shame if the budget cap, rather than innovation, dictates Formula 1 in 2022.
With electricity and freight travel costs rising sharply, alongside other essentials for Formula 1 teams, there is a growing push from some parts of the grid for the budget cap to be increased.
Red Bull's Christian Horner has warned seven teams risk having to sit out the last four races of 2022 should no increase be agreed.
And Binotto has stressed a limit on spending should not be allowed to put a stop to development.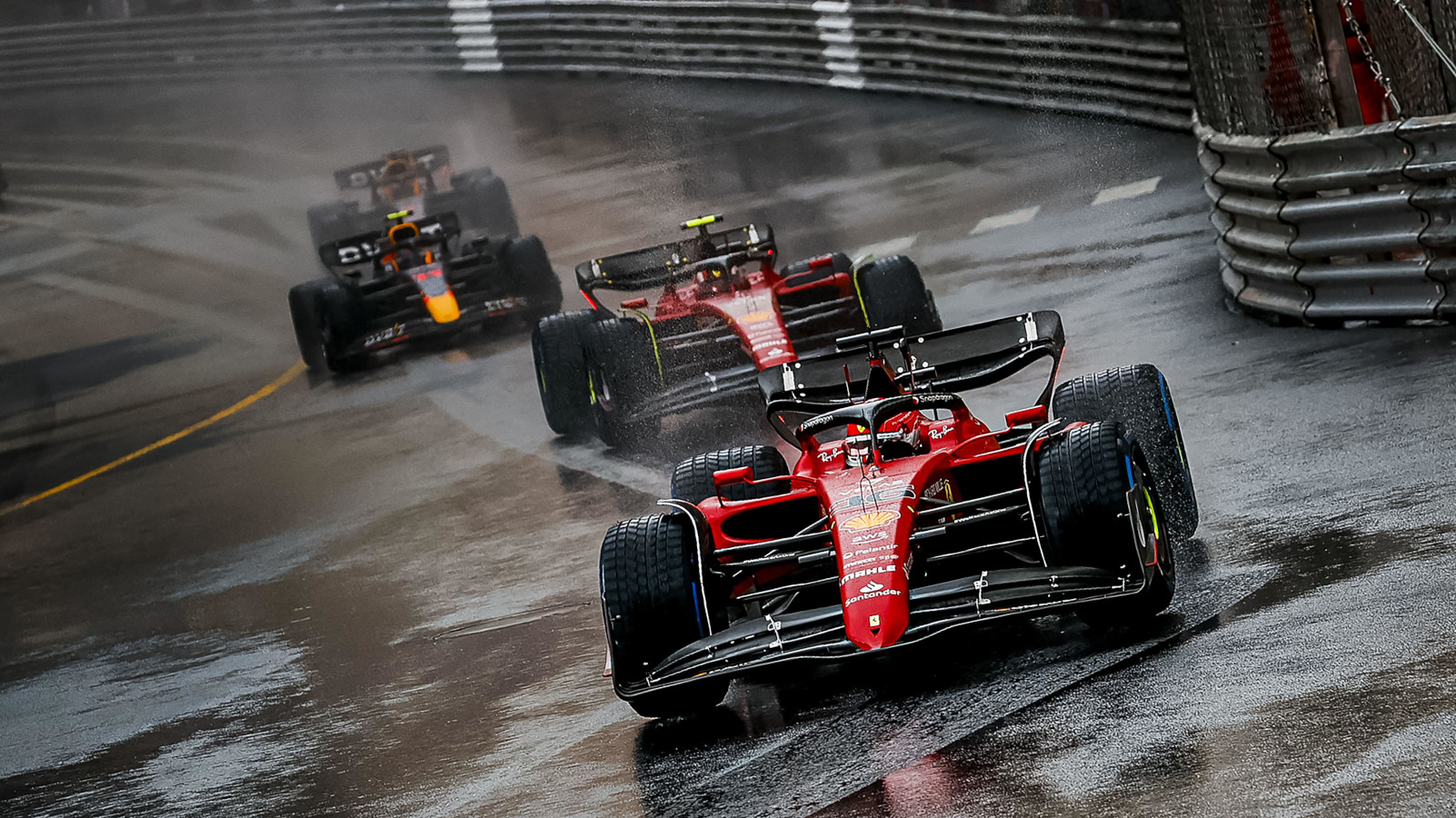 Asked by reporters if he agreed with Horner that the cap needs raising, Binotto replied: "Yes, I agree. I think many teams are agreeing with him. It's something we already discussed between us.
"We believe the budget cap…it's the second year of the financial regulations, but it's the one we are discussing the most about it. And the reason why is there is an unforeseen force majeure – maybe – situation of inflation, which is so high and nobody was predicting it. Six per cent of inflation is really a lot of pressure on our shoulders.
"We could have prepared ourselves for a reduction on the budget gap, 145 to 140 [million], we could have prepared ourselves for a brand new car, no carryover parts, which was not the case last year, but we could not have prepared ourselves for such high inflation.
"I'm pretty sure all of us, and not only the top three teams, medium teams, will hit the budget cap very soon in the season. And I think it will be really a shame that a sport like F1 will be dictated by the budget cap at the end. It has to remain a sporting and technical challenge.
"The budget cap, or the financial regulation, is certainly a very green regulation. It's only the second year and it will take many years to fine-tune it. And I think, again, because of that low maturity of the financial regulations, where maybe there will be even no fairness or equity through the teams in the way we are interpreting it, I think it will be completely wrong that a budget cap is dictating the challenge on track.
"I think the only thing we can do, as F1, sense of responsibility to give a bit of breathe, increase the budget cap for inflation, which is something, as I said, which we never foresee. And I think that will be the right thing to avoid even maybe discussions at the end of the year and the championship, or maybe the team winning the championship was simply the one spending the most. And that would be wrong."
Binotto then moved to clarify that if the cap is not raised, there is no way Ferrari can avoid breaching it this season.
"I think there will be no way for us simply to stay below," he said. "I'm pretty sure at some stage we will go over."
For any team that does exceed the spending limit, Binotto says there is no set punishment or boundaries in place.
"In the regulations there is a threshold, which is 5%," he explained. "If you do not exceed 5%, on top of what is the budget cap threshold, it will be considered a minor breach.
"And what is a minor breach in case of force majeure? What will the stewards and the FIA decide on that in terms of penalties? No idea, but I don't think there is any way for us, and for many teams, simply to stay within."
As for whether laying off staff would be a solution, Binotto replied: "Even laying off people, I don't think that's a good and right choice.
"It's already summertime. By the time you organise it, and you do it, the benefit it can have is not sufficient to cope with the excess of prices and costs we've got.
"So what will be the implications? For me, the most important is many teams will breach it. That, I think, will be simply bad for the Financial Regulations. If we come to the point that we are breaching the Financial Regulations, I think we will start debating the value of it. And we will start debating if a financial regulation is worthwhile, is it working? And putting everything back in discussion.
"I think that, again, to avoid that, because it's important to have a cap somehow, I think the only way is to take a breath, take some more time and try to do a better and proper job for next year and the following one."