Binotto happy with progress of 'fresh air' Sainz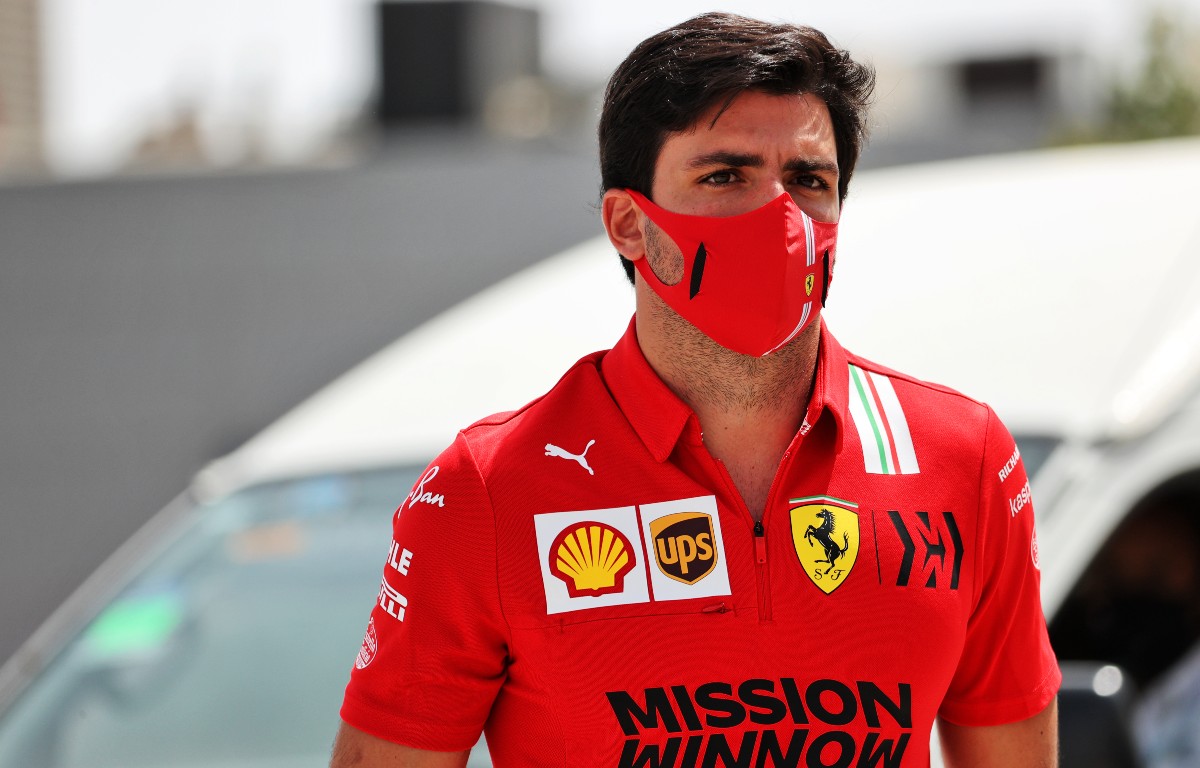 Ferrari team boss Mattia Binotto sees a real leader emerging in Carlos Sainz as the Scuderia set themselves up for the future.
After six seasons of service, Sebastian Vettel departed Ferrari at the end of 2020, clearing the way for Sainz to form the team's youngest driving pairing since 1968 alongside Charles Leclerc.
And so far Binotto has been "very happy" with Sainz's rate of progression.
"Very happy I have to say since the first day, the way he is behaving, the way he is working, the way he is integrating with the team," Binotto told Channel 4.
In Vettel's final season he struggled to deliver the performances expected of him – a podium at the Turkish Grand Prix was welcomed, but could not really mask a disappointing season which saw him slump to P13 in the Drivers' Championship.
Understandably then Binotto sees Sainz as "fresh air" for his team, while he is also showing the ability to be a "great leader".
"I think he is a great leader, not only a good driver," Binotto continued.
"We knew that he was fast, when we made him the offer we were looking at his past experience, how he drove, he always did well in his career so we knew he was fast, a very strong racer.
"But he is a great person and really I think he is a great leader as well outside of the cockpit.
"It's fresh air no doubt. As we always said the youngest driver line-up since 1968 for Ferrari.
"So we are really trying to create solid foundations for the future, so it's not only a short-term choice it's really trying to look at the future and trying to create the future of Ferrari."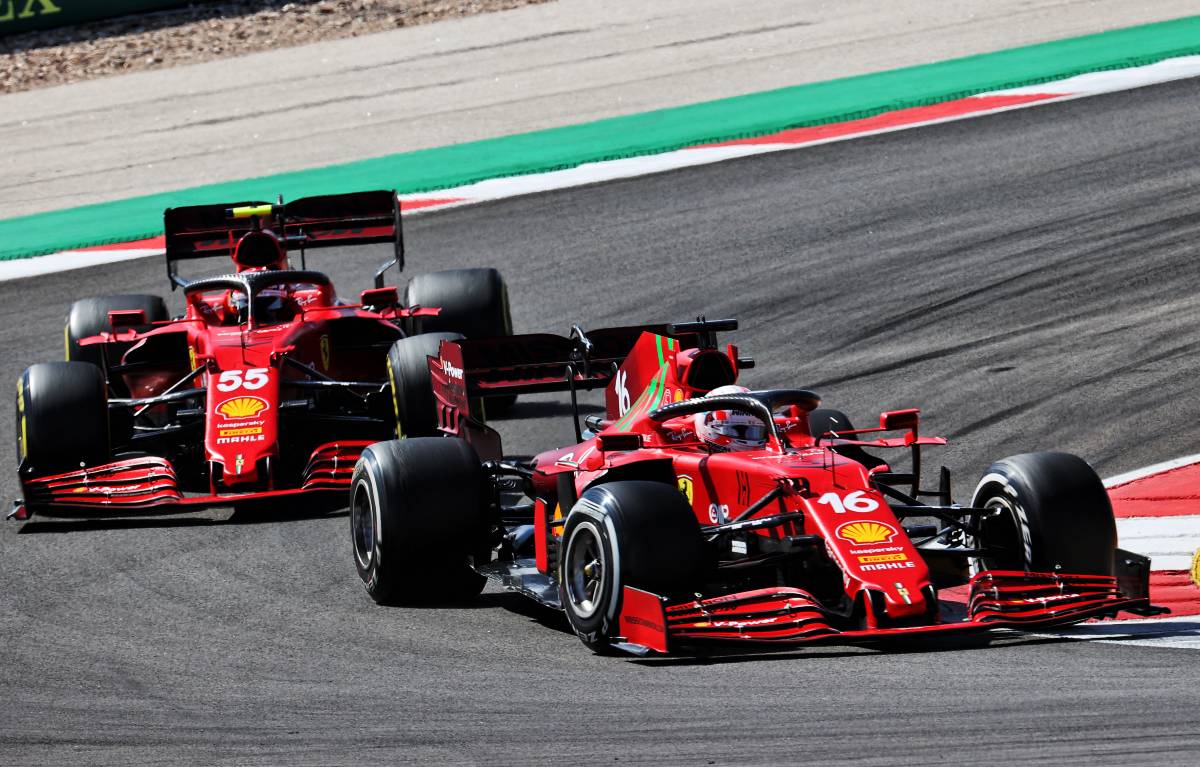 Carlos Sainz's Ferrari merchandise is available via the official Formula 1 store
Fortunately for Sainz he has arrived at a Ferrari team already far improved on their 2020 struggles.
The Spaniard has finished outside the points only once this season, while Leclerc is yet to cross the line lower than P6 with the Scuderia setting themselves up for a fierce battle with McLaren over P3 in the Constructors' Championship.
The next step then is to become a regular podium contender once again, but Binotto was clear that this is more realistic come 2022, since right now Mercedes and Red Bull clearly have faster cars.
"Obviously last year was very painful for the fans but it was for us as well, for us sitting on the pit wall and the drivers," Binotto explained.
"So at least we are a Ferrari which is more competitive, that is important.
"We knew it would be difficult to make a lot of progress during the winter, the cars were almost frozen. We worked a bit on the aerodynamics but less opportunity in the wind tunnel and simulation.
"So I think that overall the progress that we made is great, and encouraging because still I think we have got a great team, a team that can design good cars and looking ahead to the future that is what we are really looking for.
"How long for the podium? I think in Formula 1 you need patience and you need time. There are no silver bullets, I think the best opportunity will be next year, I think that will be easier.
"We have two cars which certainly are faster than ours, so unless something happens ahead I think it will be difficult for us.
"But what is more important I think is the will to win, this mentality, willing to win, looking at all the details and making sure that we are always progressing."
Follow us on Twitter @Planet_F1, like our Facebook page and join us on Instagram!