Binotto: Cheating accusations were political games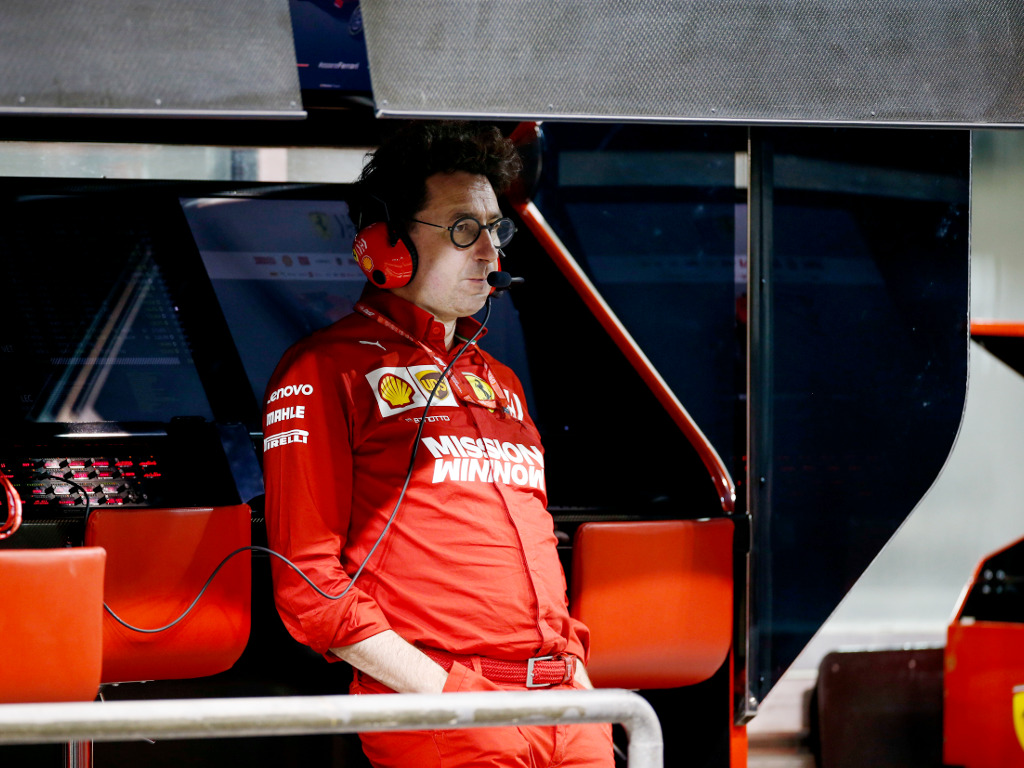 Allegations of cheating levelled against Ferrari last season were nothing but "politics", that's according to team boss Mattia Binotto.
Winning three races on the trot following the summer break, Ferrari rivals questioned the Scuderia's power unit.
This led to the FIA issuing Technical Directives relating to fuel flow and oil burning.
And with Ferrari losing pace in the aftermath, rivals – most notably Max Verstappen – blatantly accused them of "cheating".
The matter rumbled on for months, casting a shadow over Ferrari's engine improvements.
Binotto says it was nothing but politics.
The Scuderia team principal told Motorsport-Total.com: "It's political to me.
"They're pointing the finger at us. It's all about building pressure."
And that pressure is then ramped up during press conferences when the team boss is forced to address the matter over and over.
Every time putting it back in the headlines.
"You have to answer every question in interviews," he said, "and there was a certain tendency.
"We had to live with that."
The Italian reckons Ferrari to learn to play a better "political" game as he feels it is an area of weakness.
"Formula 1 is not only a technical and sporting challenge but also a political one," he added.
"I think that's what one of the weaknesses we showed during the season."
He added: "We are not good enough in politics. There are people who are better.
"They use the media to apply pressure.
"We have to understand how we can do this better and act better in the future, because that is part of the balance of power in a season."
Follow us on Twitter @Planet_F1 and like our Facebook page.