Binotto proposes guilty team pays for crash damage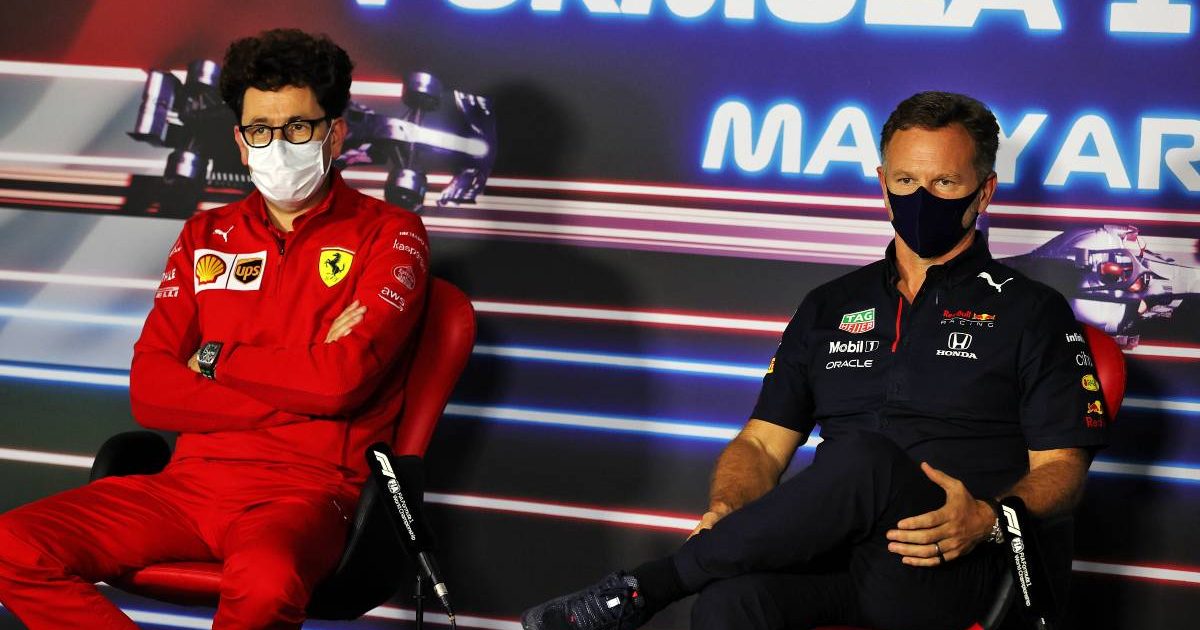 Ferrari principal Mattia Binotto made the extreme suggestion that the offending team themselves should pay for the damage their driver causes.
The Hungarian Grand Prix was a chaotic affair, as Ferrari's Charles Leclerc sadly found out when he was wiped out at the start by Lance Stroll.
In the past Ferrari, as one of Formula 1's former grand spenders, would simply accept the costs of the repair job and move on.
But now there is a budget cap, and so fixing extensive damage like that means that a financial sacrifice must be found elsewhere in the team.
And so, now that Formula 1 is committed to a cost-controlled sport, Binotto feels the drivers need to start taking greater responsibility for the damage they cause with their team literally paying their bill.
"I think there is value for discussions in the near future with the other team principals, FIA and F1," said Binotto, as quoted by Autosport.
"Obviously if you're not guilty, having such damage in the budget cap is something which is even more of a consequence now.
"Should we add exemptions? I'm not sure that's the solution. I think it may be very difficult to be policed.
"But I think that what we may consider is that if a driver is faulty, the team of the driver should pay at least to the other teams for the damages and repairs. That will make the drivers more responsible."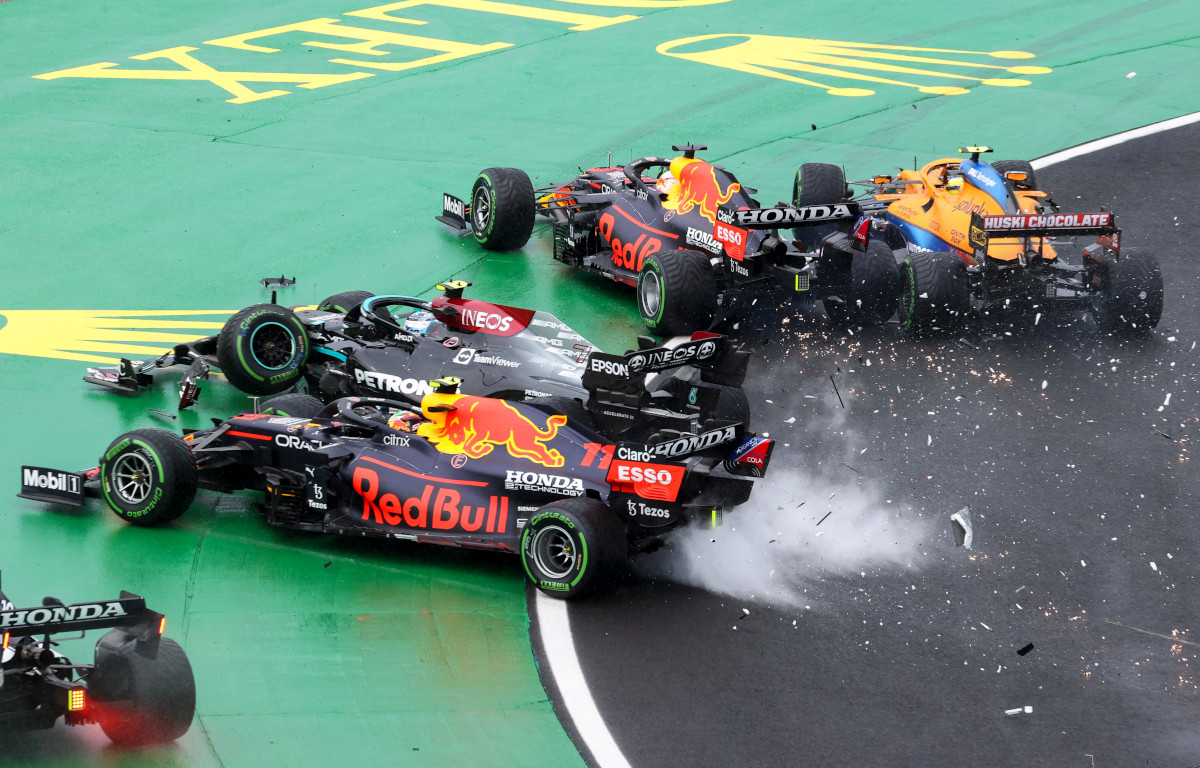 Check all the latest 2021 teamwear via the official Formula 1 store
Red Bull principal Christian Horner also believes that this is a grey area in the budget cap which needs to be addressed.
Both Max Verstappen and Sergio Perez suffered significant damage at the start in Hungary after Valtteri Bottas had initially hit the rear of Lando Norris' McLaren.
Bottas, Norris and Perez were all eliminated from the race in that shunt.
"It's brutal under the cost cap," Horner explained.
"I think it re-affirms that when you have an incident that isn't your fault, that we're paying a significant price for that and that's something that isn't budgeted for.
"It is something that I think does need to be looked at in greater detail by the FIA.
"Obviously you've got to look at what's within the cap, it's spare parts and it's the engines as well, which is particularly concerning.
"I think we need to revisit this with the FIA because ultimately it is something that can affect all teams, not just Red Bull."